Kelechi Iheanacho might just be finding his feet in — and getting quite a grip on — the Premier League, but the Nigerian is already borderline legend in England's domestic cup competitions.
Since starting his career in England, at the beginning of the 2015/16 campaign, no player has scored more goals (22) in the FA Cup and League Cup, but it is for his exploits in the former — the more esteemed of the two — that Iheanacho has stood out for special recognition.
Iheanacho made his FA Cup debut in January 2016, for Manchester City against Norwich City, and got a goal. He has followed it up with 13 more — in 18 games — that have taken him right past the great Didier Drogba (12) as the competition's highest-scoring African.
Iheanacho broke that record — all of nine years it had stood — with a brace in this season's 3-1 quarter-final win over Manchester United, before scoring the only goal in a tense semi-final against Southampton, to fire his current employers, Leicester City, to a first FA Cup final in just over half-a-century.
"For me, personally, I don't want to think about it too much; I don't want to lose my focus in the games," Iheanacho said after the United game. "Probably after the season, then I'll start thinking about it."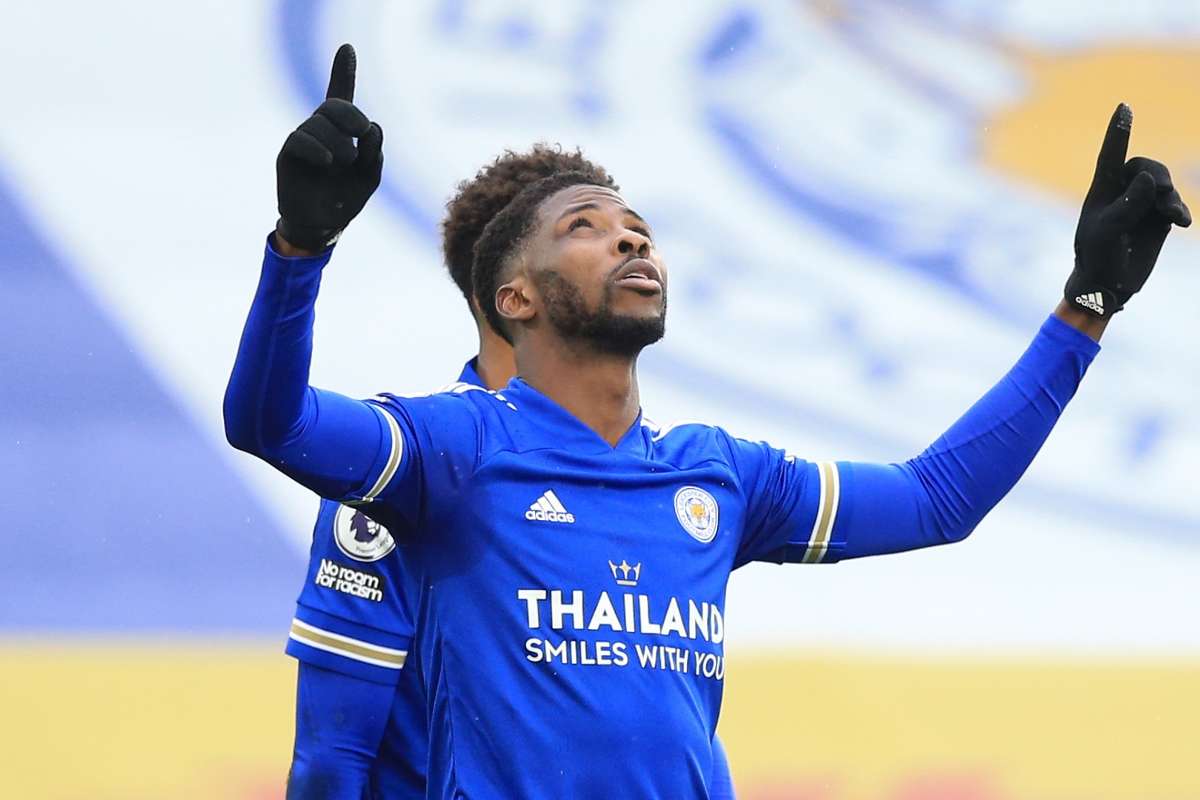 Iheanacho could yet have even more pleasant memories to reflect on in the summer, as Leicester home in on lofty end-of-season targets. One of those would be to lock down a place for next season's Uefa Champions League — and not make a mighty hash of it, like they did at this stage last term — but the desire to achieve the other, a first-ever FA Cup triumph, burns slightly stronger.
In Iheanacho, their man-in-form, Leicester have just the guy to make it happen in Saturday's final. He did get four of the five goals that Leicester scored in the last three games they won to book this evening's date against Chelsea, remember, and Iheanacho's knack for delivering in one-off games guarantees that he'd almost certainly be one of the first names on manager Brendan Rodgers' team-sheet for the big one.
And that would offer him the chance to do the one thing which, more than any other, secured Drogba's place in [FA] Cup folklore: win it and, even better, make the difference.
It's a feat that Drogba, time and again, pulled off with masterful ease. He played in eight domestic cup finals and scored as many goals, lifting the trophy on seven of those occasions.
His secret?
"You know when there are big games, I think the motivation is always high, it is more important and you have to have your concentration," Drogba told the official Chelsea website in 2010.
"I don't know how to explain it but I love big games and I want to perform."
Iheanacho appears to have that appetite, too, obviously, which is why he has already surpassed Drogba's numbers, but he'd need to match that ability to own the grandest stages — against the Ivorian's former club, no less.
He has been in a Wembley final before, in his first season at City when they won the League Cup under Manuel Pellegrini on penalties, but Iheanacho had no part on that occasion, failing to make it off the bench.
This time, though, the spotlight would be his — and the burden, too.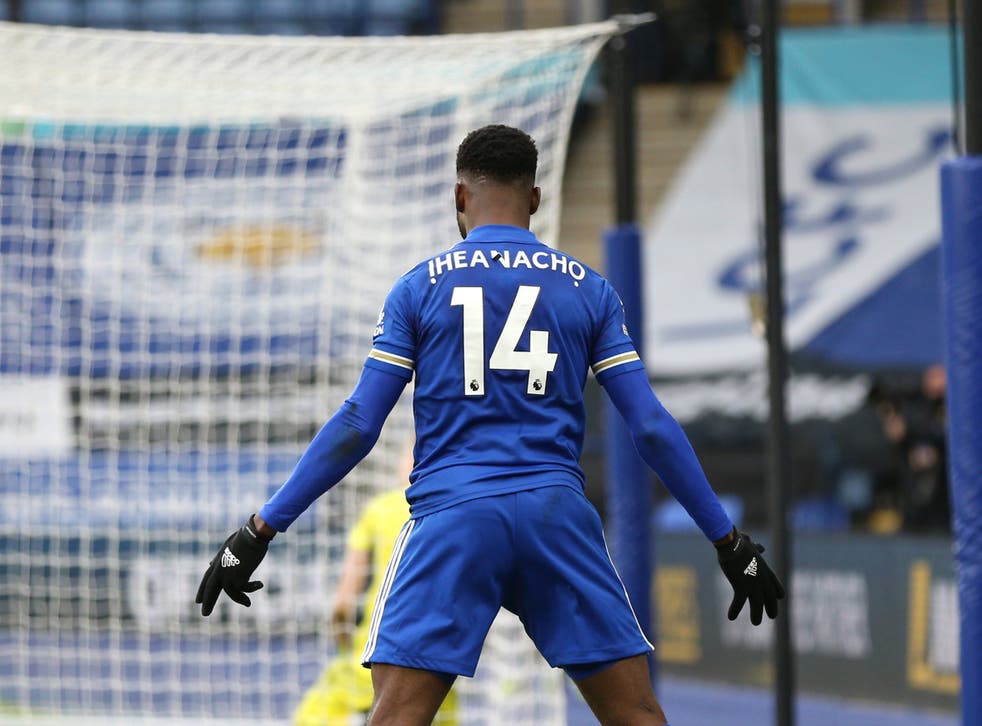 Leicester have a number of match-winners on their roster, but the biggest of them all over the years, Jamie Vardy, isn't in the best goal-scoring shape right now. Iheanacho — with a goal in every other game this season, 15 of those 18 strikes coming in the last four months — has taken up that leading role.
Last year's final (Chelsea the losers, incidentally) was decided by an African, Gabon's Pierre-Emerick Aubameyang, who scored twice to consolidate Arsenal's place as the competition's record winners, and it would be nice to see an African prove decisive once more.
Nigerians, especially, would find the prospect of one of their own bossing the FA Cup final — in a manner not seen since Nwankwo Kanu's memorable performance in 2008 for Portsmouth — certainly worth relishing.
For Iheanacho, it would be the perfect conclusion to his best season yet in England — and quite a way to elevate himself to a standing alongside the greats.
Yaw Frimpong — Ink & Kicks