Only a matter of days now separate Africans from the competition that gets their pulses racing [together], their hearts beating [as one], like no other.
The Africa Cup of Nations (edition No.33) kicks off in Cameroon next Sunday — three years after it was supposed to and, yes, despite all that threatened to delay it even further — and this month-long festival of all that is fine and thrilling about the African game should be quite the treat.
To whet your appetite and warm ourselves up for the showpiece — as though either were particularly necessary — our writers at Ink & Kicks make some bold predictions about how things might look when it all climaxes on February 6.
WINNERS: ALGERIA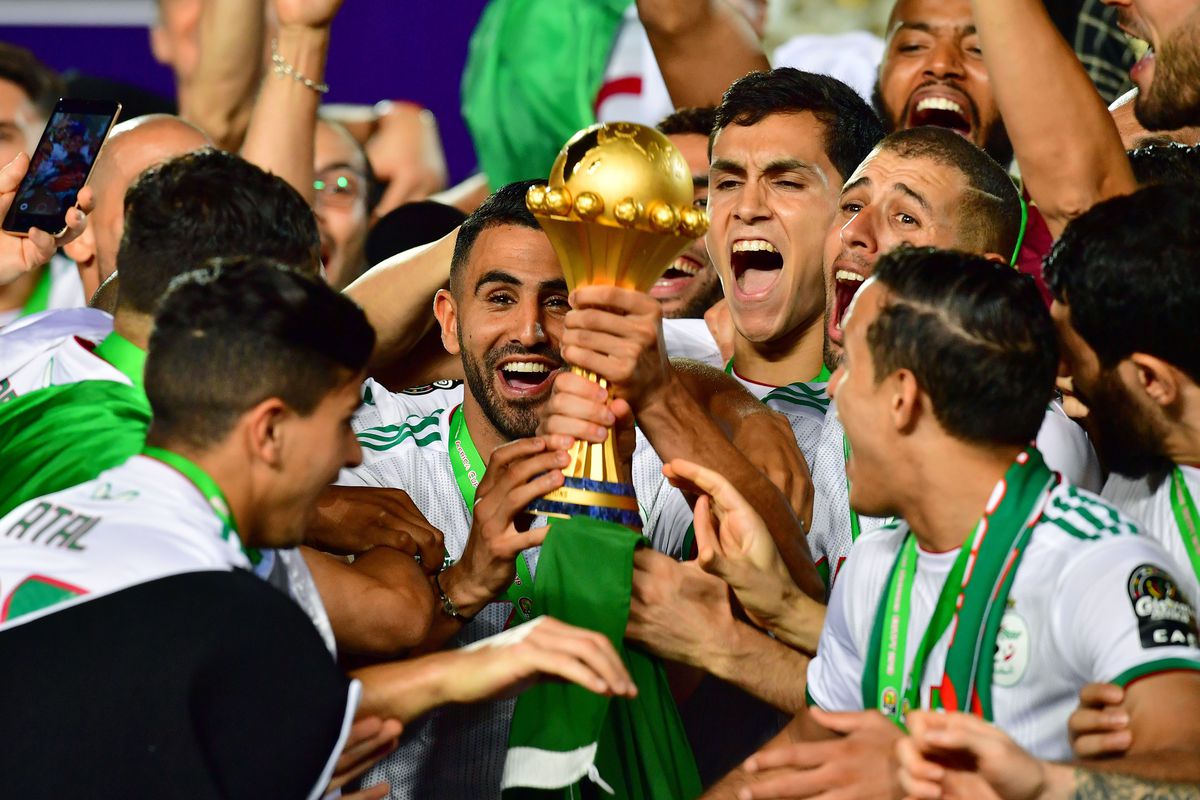 Algeria haven't tasted defeat in over three years, and that stands out as the most sparkling of their credentials.
Djamel Belmadi's side, well-stocked with talent in every position and seemingly stronger with each passing year, has been unyielding and dominant in said period.
Even a largely second-string skulk of Desert Foxes managed to win last month's FIFA Arab Cup and, while at it, extended the national team's unbeaten run to 39 matches — two longer than the record set by Roberto Mancini's Italy last year, even if that accomplishment has gone under the radar.
Player for player, then, very few teams on the continent can match Algeria's quality and depth. But it's the asset they have in the dugout, 45-year-old Belmadi, that could give them the sharpest edge at the finals.
He is the only previous AFCON-winning coach set to make a presence in Cameroon, and Algeria's form since becoming African champions for only the second time is confirmation enough that Belmadi hasn't lost his touch. And that, for everyone else, is certainly not good news.
FLOPS: IVORY COAST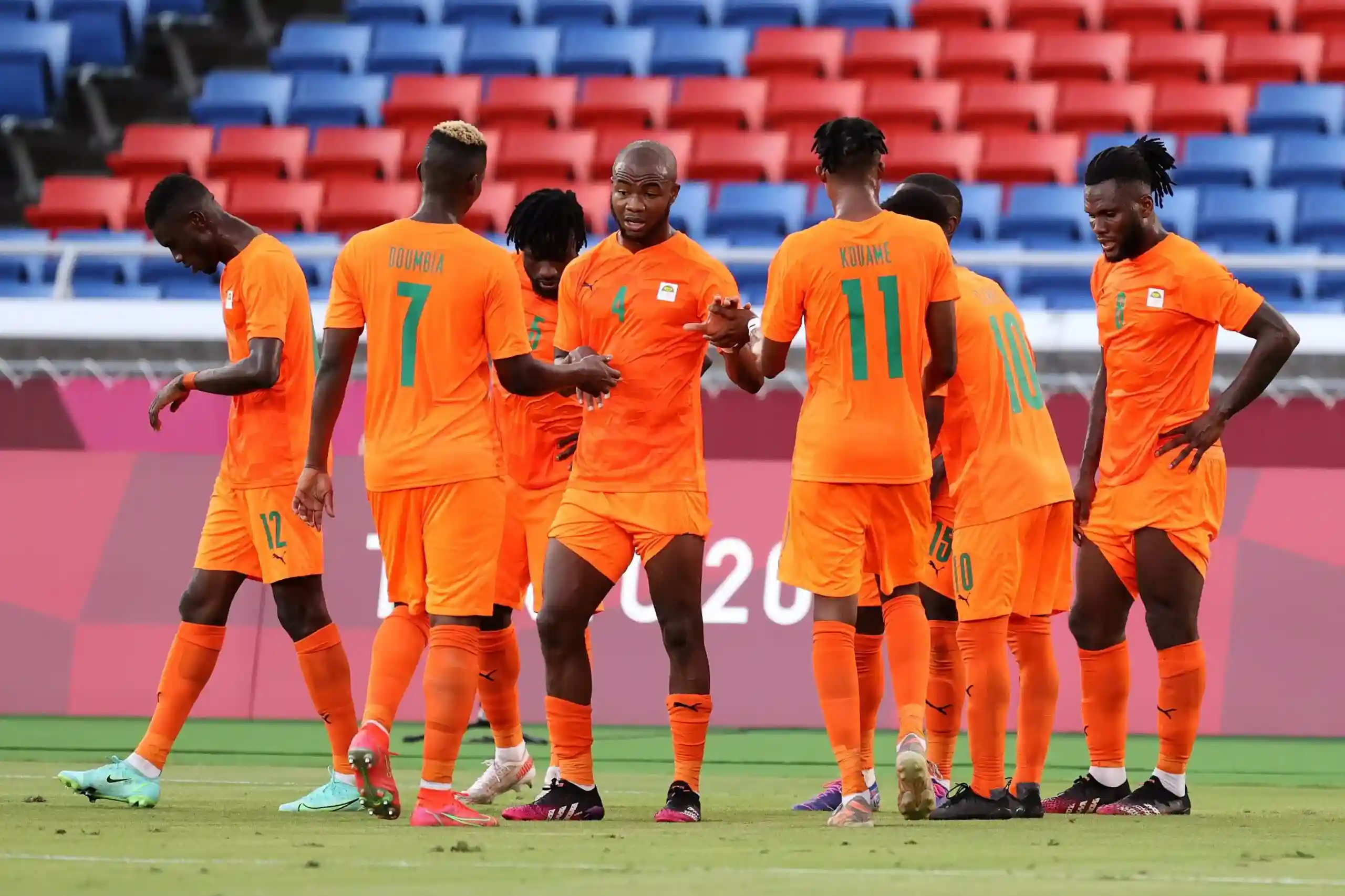 For much of this century, Ivory Coast have been among the leading favourites to win the AFCON.
Only in 2015, however, after several attempts, did they fulfil that promise, adding to the first title they won three decades ago. In subsequent editions, they've underwhelmed, failing to even get close to realistically challenging for the trophy.
French trainer Patrice Beaumelle has rebuilt the Elephants meticulously since taking charge in 2020, quietly curating a side that looks ready to impress following the disappointment of recent years.
And Ivory Coast — drawn into Group E alongside Equatorial Guinea, Sierra Leone, and holders Algeria — do look like they have the personnel to challenge once more.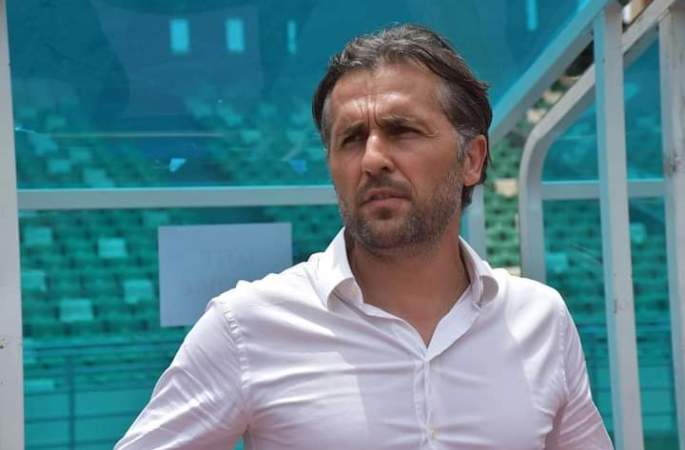 The attacking arsenal, spearheaded by 2021/22 UEFA Champions League top-scorer Sebastien Haller, is potent; the midfield, anchored by Franck Kessie of AC Milan, looks fit for purpose, too, as does a defence commanded by Manchester United's Eric Bailly.
Somehow, though, it feels like the Ivory Coast will do what they've done so very often with even stronger squads: flatter to deceive. Many were left unconvinced by how they lost out — even if only narrowly — to Cameroon last month in the 2022 FIFA World Cup qualifiers. What are the chances, one wonders, that it wouldn't happen all over again?
DARK HORSES: GHANA
The fact that Ghana is even being filed under this category says a lot about how low the Black Stars' stock has fallen.
Yet the appetite for that elusive fifth AFCON title — a first in four decades — remains undoubtedly strong; the only question here is whether Ghana possess the roster and the ability to match that desire.
The answer, apparently, is that they don't, with the lack of a recognised, reliable No.9 in Milovan Rajevac's final squad particularly worrying. That blunt edge, though, might force Rajevac to construct his title challenge — a $300,000 personal reward awaits, should he succeed — as he did the only other time he guided the Black Stars at the AFCON (2010): keep the rearguard tight, and score just enough goals to advance.
Besides, Ghana do have history, don't they?
Defying the odds seems a very Ghanaian thing to do, after all, and the Black Stars have embodied that spirit over the years. They did so successfully at the AFCON of 1982, almost repeated the feat in 2010 and 2015, and might actually go all the way again this time.
If Rajevac's team can compensate for what they lack in ability with the right mentality — the latter is, more than anything, that which has let Ghana down even in years when they've had greater quality — they could pull off the improbable.
MVP: RIYAD MAHREZ
There will be no shortage of high-profile players ready to serve us the best of what they've got in those gifted feet of theirs, when the AFCON kicks off.
Expect goals from two of the guys scoring for fun this season in Europe, Mohamed Salah of Liverpool and Ajax Amsterdam's Haller (mentioned earlier), with Sadio Mane also tipped to come through with the goods for Senegal.
There are other A-list names capable of standing out — the likes of Edouard Mendy, Yves Bissouma, Thomas Partey, Wilfried Zaha, Wilfred Ndidi, and Pierre-Emerick Aubameyang — in their respective ways, but our prediction is that Riyad Mahrez, of Algeria and Manchester City, would be the guy to shine brightest.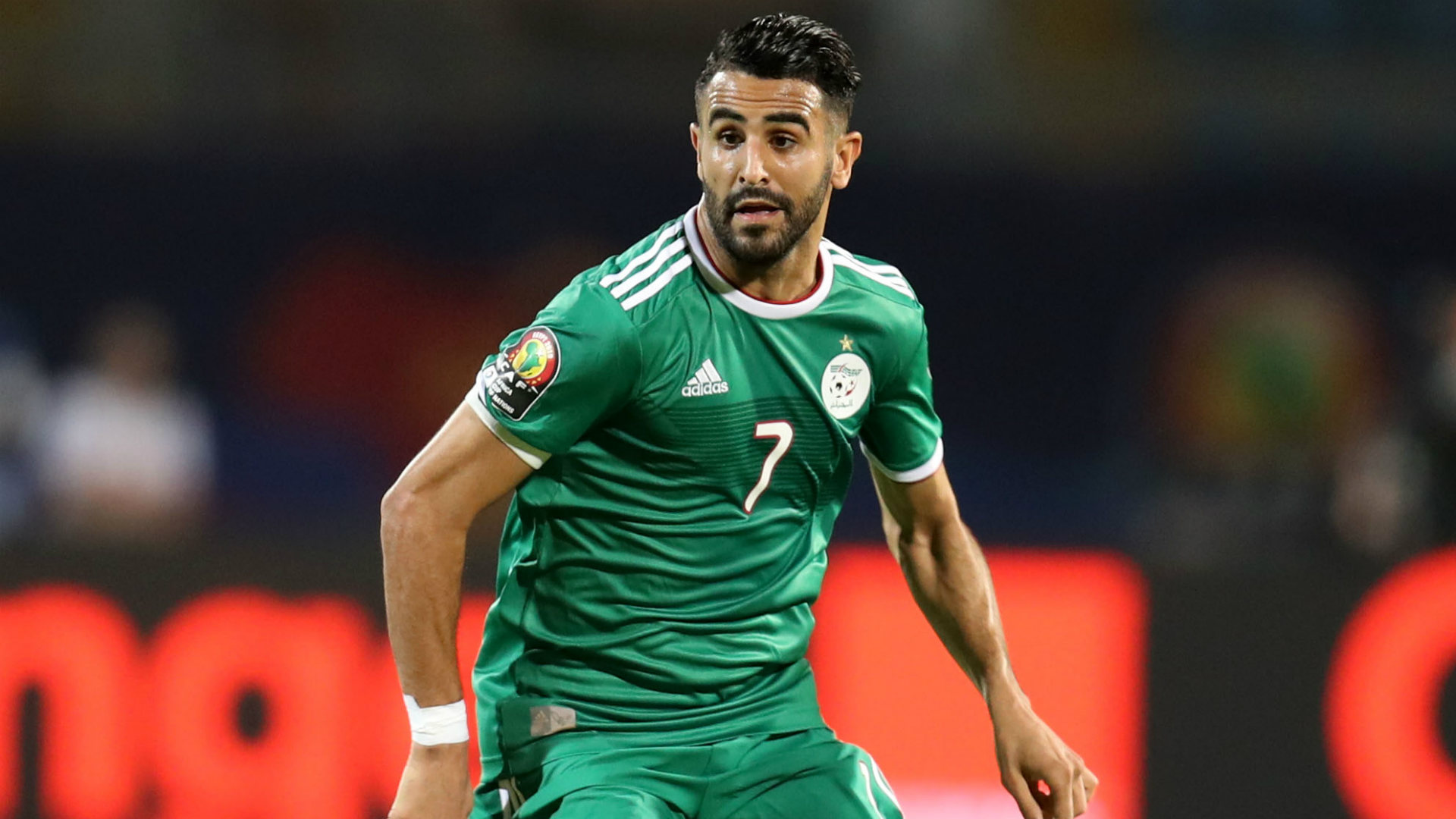 The winger inspired Algeria to glory three years ago, in neighbouring Egypt, and has since continued to perform at a consistently high, considerably influential level for club and country. Mahrez is City's top-scorer in all competitions this season, and it is with such sharpness that he arrives for the AFCON.
Leading this talented group of Algerians, and a country brimming with confidence after winning the Arab Cup, Mahrez would have the best backing possible. But even if he has to carry all those hopes on his own back, surely, you wouldn't put it beyond mercurial Mahrez, would you?
Source: Ink & Kicks