Of course, we've been here before.
At least twice in the last 14 years, Ghana wasn't among the sides fancied to win the Africa Cup of Nations. More telling, though, was the lack of belief among Ghanaians themselves ahead of those tournaments, albeit for different reasons.
In 2010, the doubts stemmed from the fact that the Black Stars' AFCON-bound squad was without some of its most influential, more reliable performers. Stephen Appiah, John Mensah, Sulley Muntari and Laryea Kingson — members of the 'golden generation' that had carried Ghana to a maiden FIFA World Cup appearance four years prior — all missed the trip to Angola; one other been-there-and-done-it, Michael Essien, made it to the finals alright, but he only lasted one half of Ghana's group opener against next-door neighbours Ivory Coast, a bad injury ending his involvement prematurely.
That first fixture was lost 3-1, further diminishing what little faith Ghanaians collectively reposed in that team and its chances; even worse, following Togo's withdrawal from the AFCON, the Black Stars had just one more group game with which to recover and salvage their campaign. It came down to that six-pointer against Burkina Faso, also immediate neighbours, and Ghana snatched a narrow victory to reach the second round.
And they stuck to that template — what would become known, fondly or otherwise, as the 'one-goal project' — staying compact at the back but doing just enough at the other end to keep an unlikely dream going, eliminating the hosts and then archrivals Nigeria to make the final. There, Milovan Rajevac's team came up against reigning and record champions Egypt, and the plan that had worked so well for three games straight came up short — just short.
There was no shame in that, though. A team that run on youth and ambition, stocked with players who had excelled at junior level but were hitherto untested on the biggest stages, had accomplished something beyond the wildest dreams of their countrymen.
***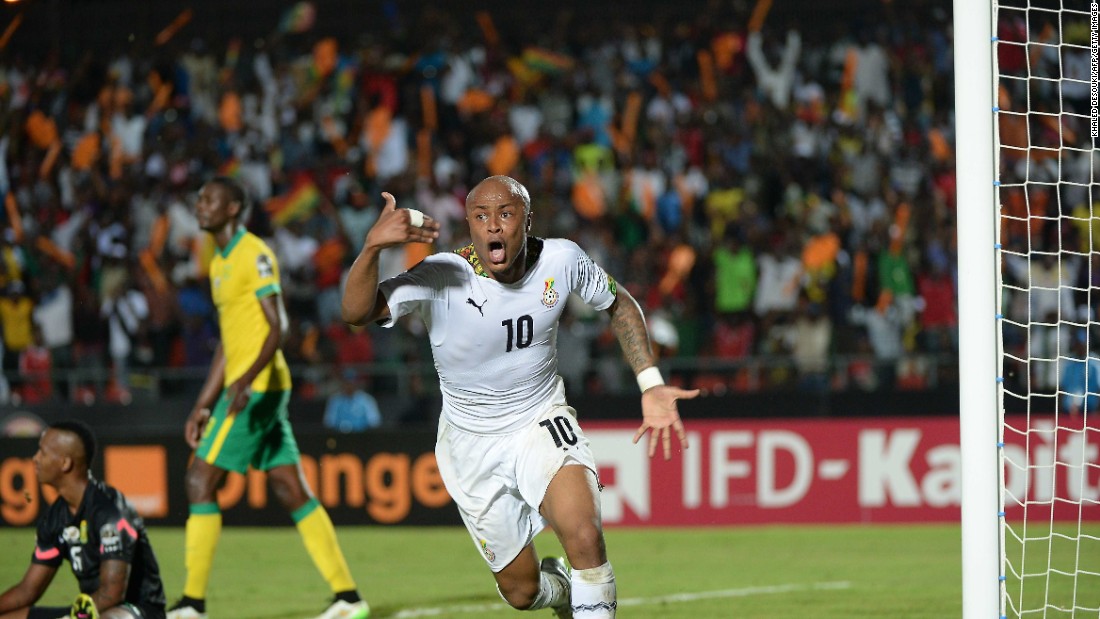 Five years later, those boys — and others who had joined them along the way — had become men. But they were men whose spirits were bowed, their souls crushed, in the months that followed a FIFA World Cup (2014, Brazil) where they didn't exactly make themselves any new fans.
Instead, they lost many of those they already had, as much because they underwhelmed on the pitch as because they behaved so badly off it. Revolting over a money dispute — and, even worse, holding the nation to ransom while at it — wasn't ever going to go down well, and by the time the next AFCON, hosted by Equatorial Guinea, came around, most Ghanaians were revolted enough not to care — or so they claimed.
Yet the Black Stars, thriving again where conditions weren't conducive, defied the odds and dazzled. This time, too, another loss in their opener preceded a great run, and only after a marathon shootout in the final against Ivory Coast, that decades-old nemesis, was Avram Grant's team denied a taste of glory.
It was the closest to an elusive fifth AFCON title the Black Stars — arguably the best backs-to-the-wall team on the continent — had come in 23 years. Once more, they did better than most people would have predicted; and once more, they nearly did what almost nobody would have predicted.
***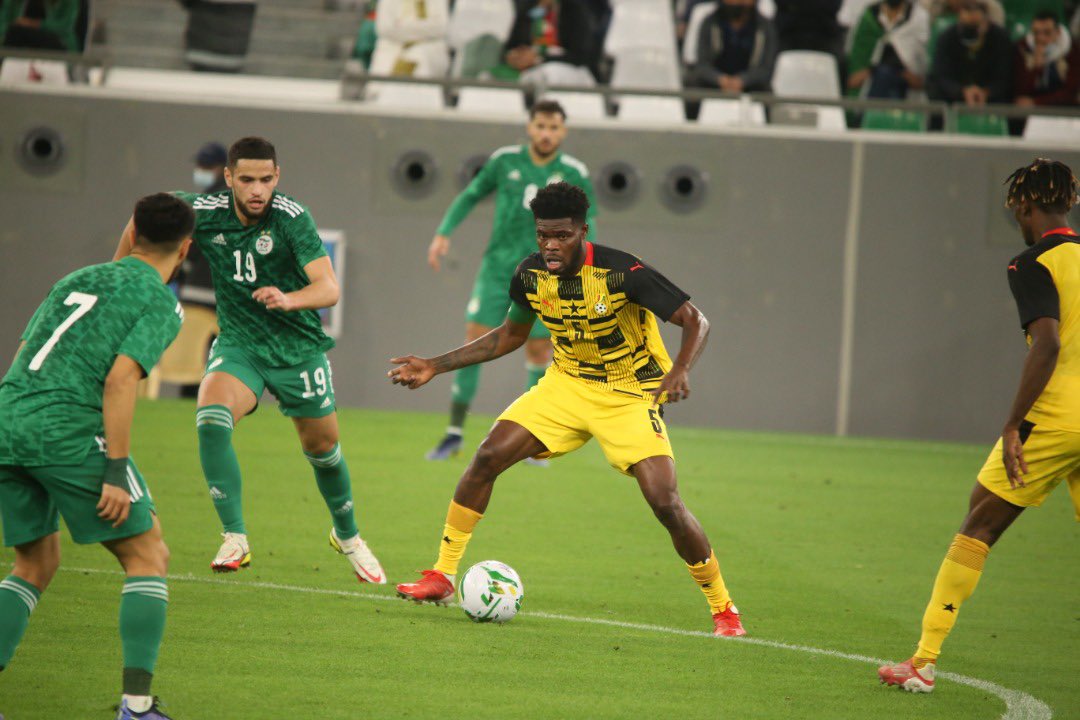 So, yes, we've been here before: Ghana going into an AFCON seemingly out of sorts and saddled with a net zero weight of expectation.
Ghana's squad for the edition that kicks off on Sunday in Cameroon ranks among the country's weakest in years. There's only enough experience, it seems, to provide some semblance of continuity and structure, in the form of old horses ready to run their last mile.
Of the remainder, 18 have never kicked a ball for Ghana at a major international tournament. The four goalkeepers, for instance, have an average of three international appearances to their names, and the likeliest pick for the starting berth among the lot plays in England's fourth tier.
Injury has robbed the team of its most regular and reliable No.1 of the last five years, Richard Ofori, as well as young creative spark Mohammed Kudus (he's still in the squad, yes, but don't count on the Ajax Amsterdam star contributing to Team Ghana's cause at any point). At right-back, the safest bet is a player who is a centre-back by trade, while the midfield is basically an assortment of defensive-minded options.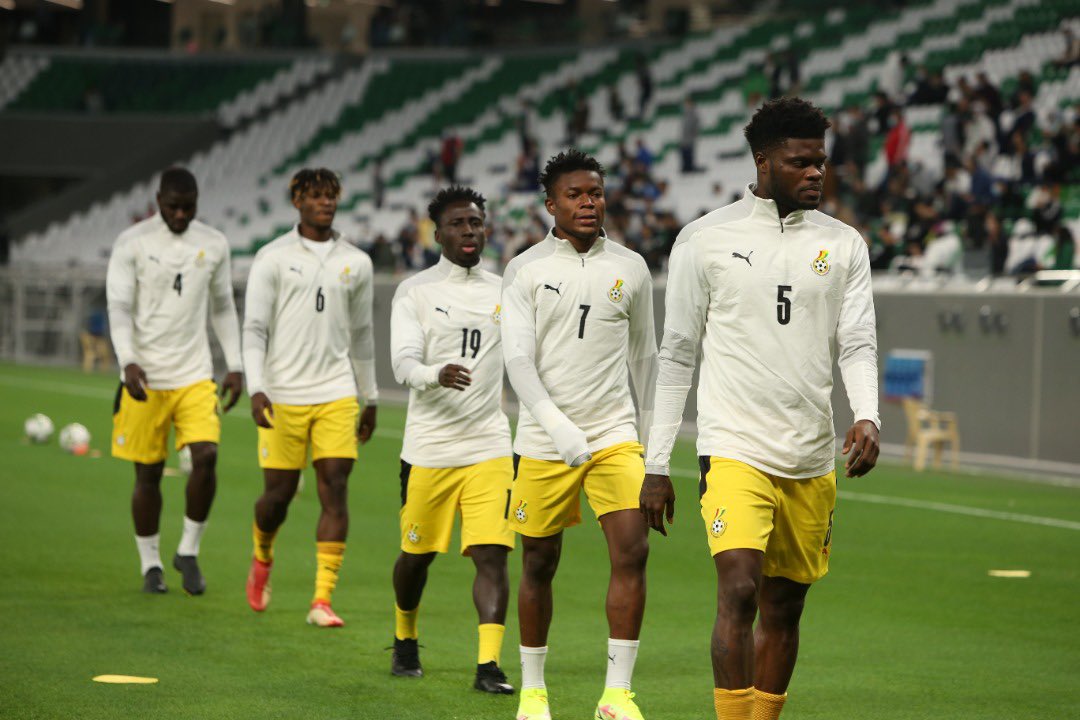 Of the two guys likeliest to give Ghana goals — the brothers Ayew — one is a 32-year-old who has seen better days, and the other is still trying to sort out the laces on his scoring boots. Last Wednesday's 3-0 loss to Algeria in Qatar — even when considered in its proper context — appears to have reduced Ghana's flickering flame of hope to a smouldering wick; right now, many Ghanaians — even the most patriotic — might take a second consecutive Round of 16 exit.
And that's where Rajevac, the man for assignments like these, comes in.
He has no magic wand with which to transform this Ghana team into world-beaters, but what Rajevac does have — as we know only too well — is a plan to get the most out of the resources at his disposal, however meagre.
There isn't a Ghana coach who has displayed greater expertise at navigating the stormy waters of tournament football in recent memory. He's done it at an AFCON and a World Cup, and the pattern of the first four games of his second Ghana spell suggests he could still do a job.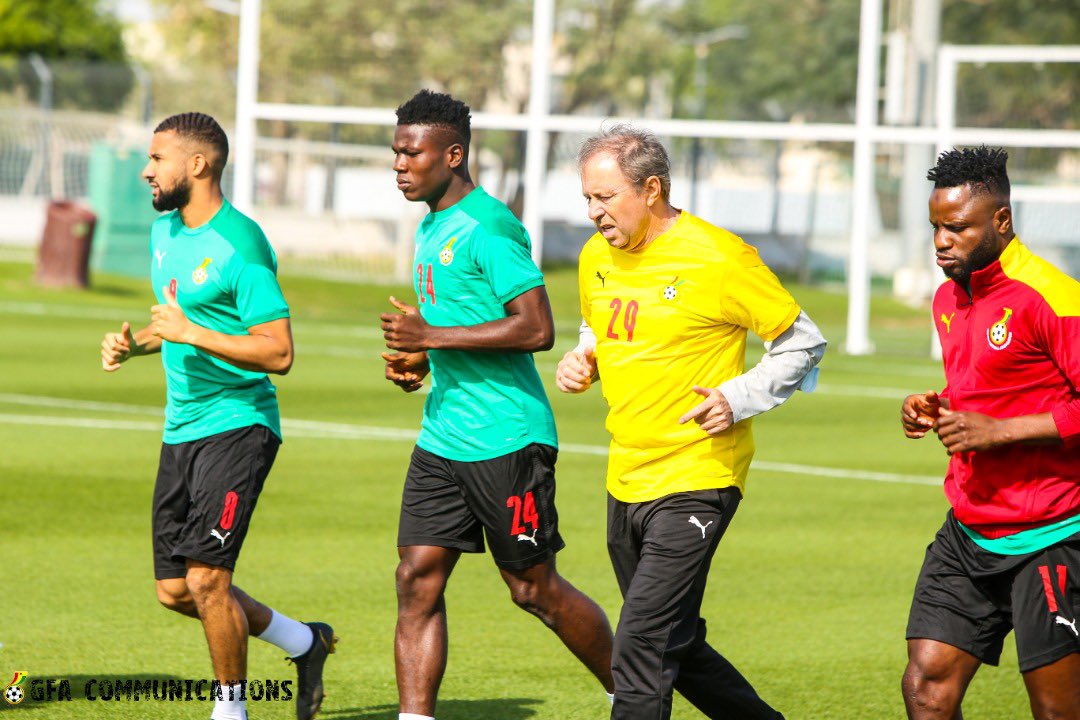 Away to Zimbabwe and Ethiopia late last year, Rajevac's Ghana came through with just what was needed — even if the football itself wasn't high-grade stuff — and he did the same at home to South Africa, to slip Ghana through into the Qatar 2022 qualification playoffs. The situation he'd have to resolve in Cameroon over the next few weeks — requires similar skill, but only with less room for error.
In the end, the key would be to tap into his players' mentality, more than their perceived limited ability, because if major international tournaments have taught us anything over the years, it is that even the most hopeless — when they successfully harness the power of the mind — could trump the hopefuls anyday.
Ghana may not have the roster to match their rivals', but their reputation is just as huge and their appetite no less strong. Between veterans seeking to end their international careers on a high, and rookies eager to make a splash at their continental outdooring, Rajevac could well inspire his charges to play up a storm.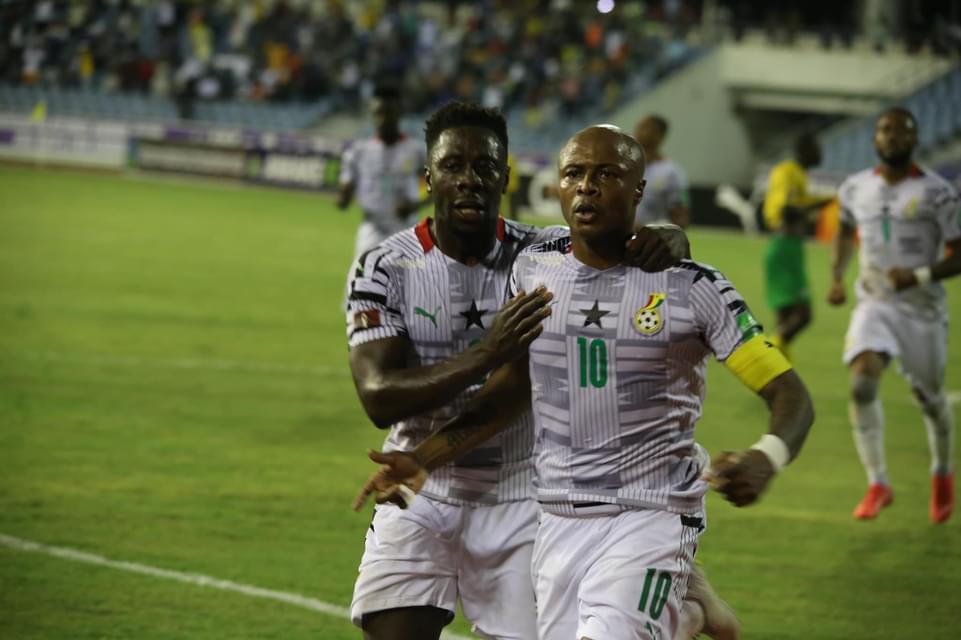 Group C, in which Ghana find themselves, isn't the tournament's toughest, and the Black Stars would be expected to reach the knockouts (with Morocco likely picking up the other automatic qualifying spot); from there, well, it's just four more games, right?
And with all the surprises knock-out football tends to throw up, all the fine margins that could crack open when the heat is on, Ghana might just find a way through to get within touching distance of the prize they've coveted for so, so long.
It would be harder than ever, and the performances probably wouldn't be pretty, but this is the AFCON — and this is Ghana.
Stranger things have happened.