It is hard, even for Felix Afena-Gyan himself, to keep up with the pace at which his life is flying.
In the space of nine short months, he has gone from playing non-league football in his native Ghana as a teen to the youth teams of Italian giant AS Roma and onwards to the senior side where his development continues under the watchful — and approving — eyes of Jose Mourinho, one of the game's great managers.
The only way Afena-Gyan's fairytale gets even better, it seemed, was if an invitation to join Ghana's national team, the Black Stars, were to come on the heels of all that rapid progress; that, though, would also be a sure way for things to get worse very quickly for him.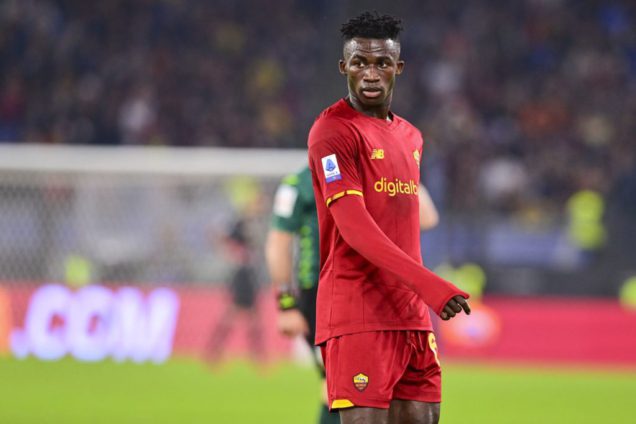 True, the Black Stars have a dire need of just the sort of player Afena-Gyan already looks like: a natural goalscorer, and one playing at a high level, never mind the fact that he shares a name with — and comes from the same town as — Asamoah Gyan, the last fellow to have excelled at the job.
Nobody could have foretold, though, that Afena-Gyan's maiden call-up would come this soon, just about a week removed from the first of his two senior appearances for Roma. And yet it has been handed him by Ghana boss Milovan Rajevac, as the Serbian casts his net even wider in trying to find the ideal candidate to lead the Black Stars' attack, ahead of this month's Qatar 2022 qualifiers.
There is a good chance that Afena-Gyan — who, only in last international break, was enjoying the thrill of being invited to train with the Roma first team — could be that guy someday. He has bags of potential, after all, and his elevation to a bigger platform by Mourinho — who just so happens to have worked with the best African strikers in his time, at previous stations — assures that Afena-Gyan has the desire, and the opportunity, to meet those expectations.
Now, however, is way too early to burden the young man with such immense responsibility, one that even more experienced players have struggled to bear. For a kid who has averaged just 39 minutes and roughly 15 touches per game for Roma's seniors, and who is still formally on the books of Roma's juniors, it only stands to reason that the Giallorossi are reportedly keen not to have Afena-Gyan exposed to the rigours of international football just yet.
Even if Ghana have their way and Afena-Gyan joins the ranks, he could be the big loser regardless of how things go. Should he impress from the off, that would raise the bar to even more daunting heights; should he not, that same bar could come crushing him.
Leaving Afena-Gyan to simmer at club level for another six months at least, or perhaps till the end of what is proving his breakthrough season, would do him — and, ultimately, Ghana — a lot of good. It would, if nothing at all, afford Rajevac and his technical staff a clearer picture of just what sort of player Afena-Gyan is; in the interim, more ready-made prospects could be experimented with.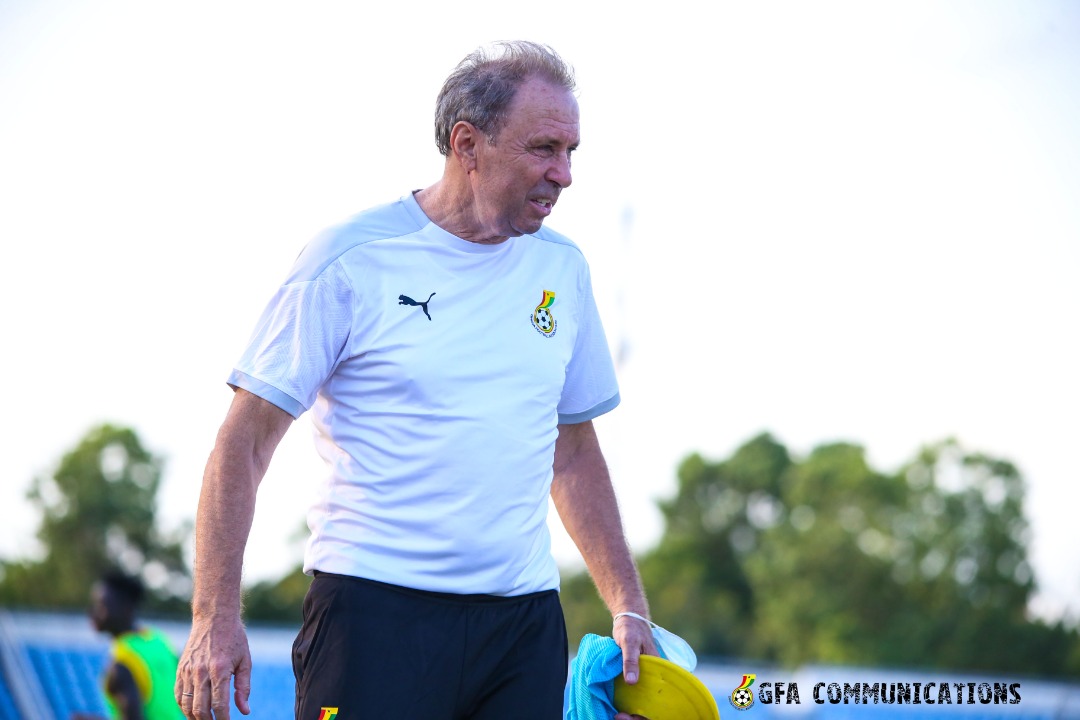 Afena-Gyan still has, needless to say, plenty to learn in honing his ability and mastering his craft. Even Mourinho, the 18-year-old's huge admirer, believes Afena-Gyan is "a long, long way from being the finished product… from being a complete player… from being the perfect player to start for a team like Roma."
What business has he, then, in the Ghana camp at present?
The only place Afena-Gyan should be right now is Trigoria, where he'd continue to take in the knowledge required to acquire the skill-set he needs to become a more useful player for club and country. Minutes would come in Serie A, Coppa Italia, and the UEFA Conference League (if Roma make it to the knock-out rounds) for him to continue to build his profile as the season goes along, smoothing the rough edges, while the Black Stars wait till he's ready.
"Felix [Afena-Gyan] is a good lad, obviously, but we should not rush him," Prince Tagoe, a former Ghana striker, summed it up on Angel TV. "This is not a friendly match but a crucial World Cup qualifier; just a small issue can destabilise him. Let's leave him to find his feet at Roma. We can invite him later."
Consider it as, say, a long-term investment, one that will potentially yield great returns if allowed to mature. There is, really, no need to rush the process. The time to cash out isn't yet.
Yaw Frimpong — Ink & Kicks