In a country where sportspeople – active or retired – generally haven't shown much of an appetite for writing autobiographies, it wasn't for no reason that the launch of Asamoah Gyan's published memoirs a little over a week ago really got us buzzing.
The event itself was undeniably massive, but so was the significance of the book, LeGyanDary. The hope is that others would be inspired to do same – others, like these five.
SAMUEL OSEI KUFFOUR
There's a story of a boy who rose from nothingness to the pinnacle of the global game, a man who has tasted both triumph and disaster but – heeding the advice of Rudyard Kipling – allowed himself to be overcome by neither "impostor".
Should that boy/man, Bayern Munich legend Samuel Osei Kuffour, ever record his story in print, well, what a read that would be!
STEPHEN APPIAH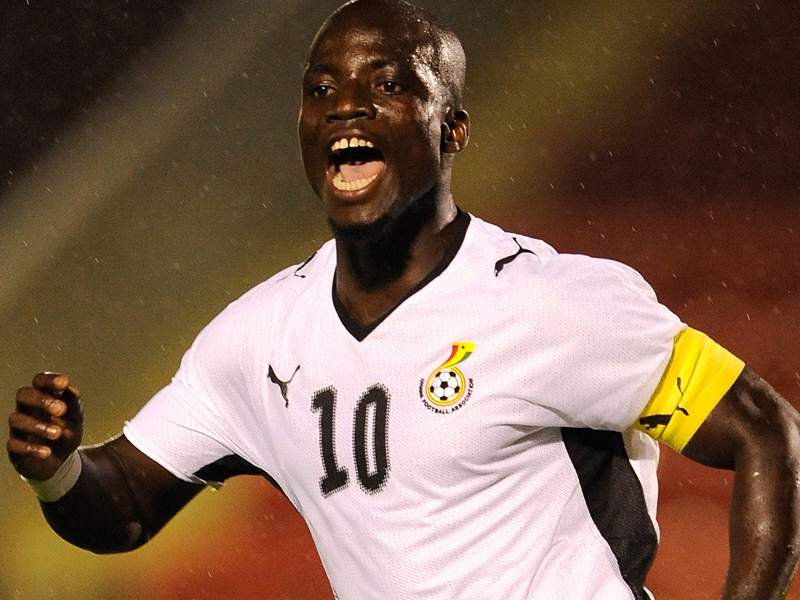 It's impossible to be the greatest captain in the Black Stars' modern history and not have plenty to talk about.
Stephen Appiah, though, was more than just the guy who skippered Ghana to a maiden FIFA World Cup appearance. He was also champion of the world while still just a teen, and a model professional who operated as though a player of such fineness had no ego at all.
Now hands-up if you'd love to read about all that and more – from his perspective, of course.
ANTHONY YEBOAH
Anthony Yeboah would have suffered a culture shock when he first moved from Ghana to Germany. Being black wasn't a crime, no, but it was enough to get you quite a few sneers and disdainful stares down the street, maybe a vulgar word or two.
Things aren't quite as bad these days in German society, even if racism very much remains a problem, but Yeboah did his bit in erasing some of the stereotype with his goalscoring exploits in the Bundesliga.
And he did much more, going on to set the Premier League alight, too, during a spell with Yorkshire outfit Leeds United.
ABEDI AYEW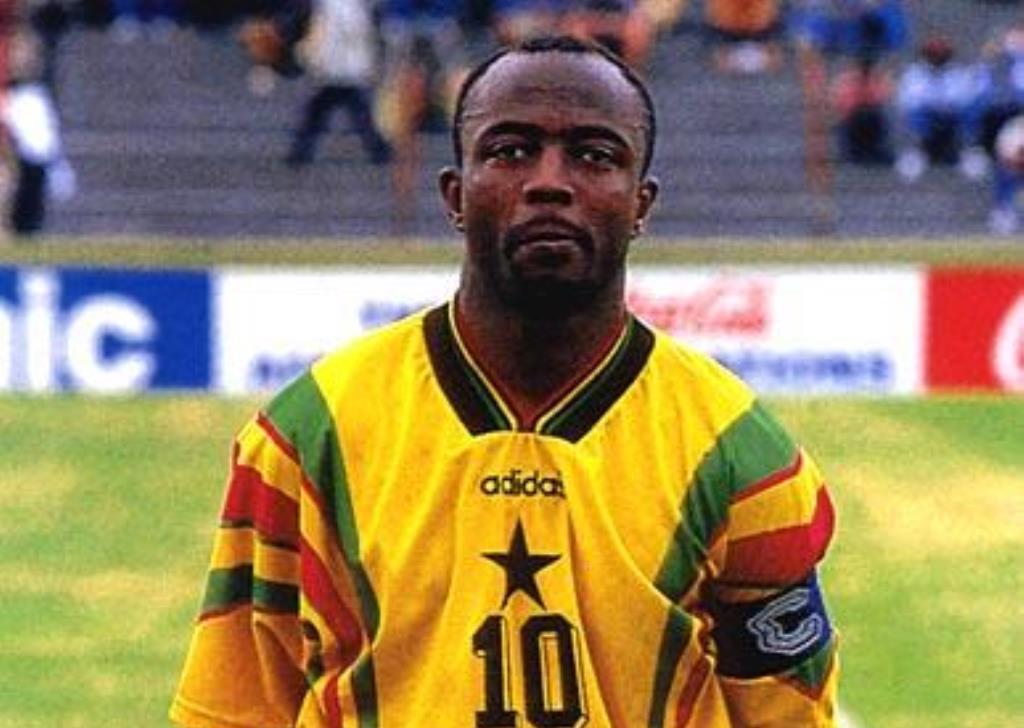 Oh, and still on Yeboah, there's a lot told, accurately or otherwise, about his time with the Black Stars – and all the drama that transpired.
Yeboah is remembered, rather infamously, as one of the main antagonists in a Ghana side that was as deeply fractured as it was immensely endowed with elite talent, with his perceived adversary, Abedi Ayew, accused of leading the tense tug-of-war from the other end.
We'd like to hear Yeboah's side of the story just as much as we would Ayew's; if both men really did 'conspire' to undermine the national interest in that period, as has long been rumoured, that is the least they owe us.
Actually, Ayew has (co)authored an autobiography, but that fact isn't so well-known. In any case, said book was published long ago, when Ayew was still in the prime of his illustrious playing career, so a revised edition – nay, an all-new sequel – is long overdue.
KWESI NYANTAKYI
Kwesi Nyantakyi may no longer have a say in the affairs of Ghanaian football – not overtly, anyway – but his place in the annals will never be expunged.
No football administrator, after the legendary Ohene Djan, has done more to improve Ghana's stock in international football. And though he ended up lowering the bar considerably on his way out, a volume documenting his meteoric rise – and just-as-stunning downfall – deserves to grace every bookshelf, even if only as a cautionary tale.