Four wins on the bounce have Asante Kotoko in a really good place: top of the 2020/21 Ghana Premier League table and soaring.
Even better, they don't have to worry about the team that could yet be the biggest threat to their title ambitions, Accra Hearts of Oak — also the team that pipped Kotoko to league glory last season.
The Phobians have slipped into the relegation zone after not winning any of their first four games, with the weekend's loss to Ashanti Gold plunging them to their lowest depths thus far this term.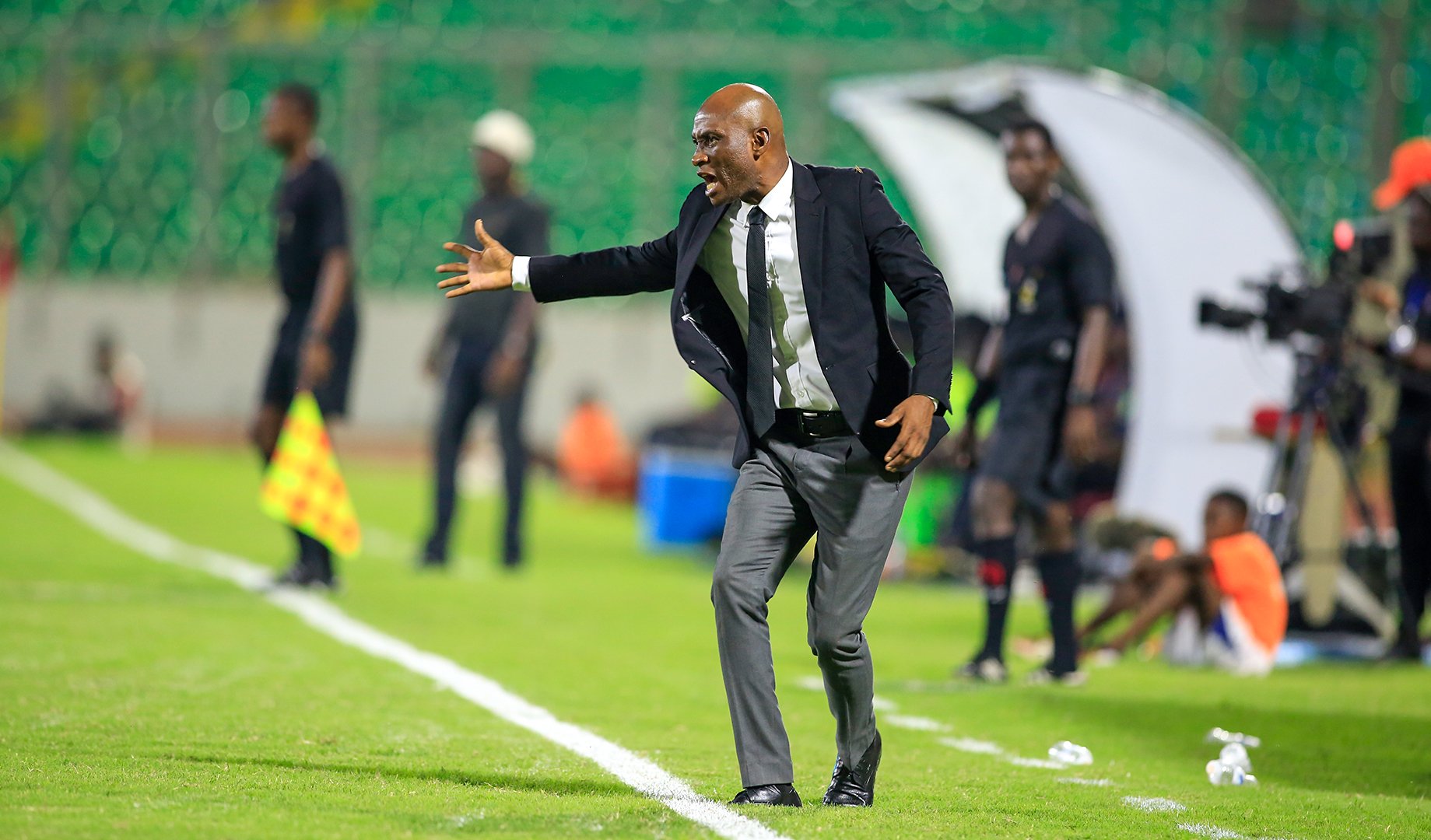 Dr. Prosper Narteh Ogum, Kotoko's head coach, would be the last to admit that his club is deriving any satisfaction, some orgasmic level of schadenfreude, from its arch-rivals' struggles. You can be sure the Porcupine Warriors are, though; they're just trying to mind their own business right now.
Hearts would certainly be Kotoko's business to deal with when the two sides meet on Gameweek 7, by which time Kotoko would hope they've put enough daylight between themselves and Hearts to ensure they wouldn't have to worry about the old enemy for a while.
Given his side's current hot streak, Ogum — who only took charge of Kotoko ahead of this season — knows that is very possible. What he also knows, however, is that this purple patch won't last forever, and the good doctor must have a plan in place to ride any storm that may lie ahead.
You see, for all that separates Kotoko and Hearts, they do have quite a few things in common, one of which is a fanbase whose collective temperament switches quickly, sharply and intensely when the going gets tough.
Ogum, thus far into his Kotoko tenure, is making the same 'mistake' as embattled Hearts trainer Samuel Boadu: achieving success too soon, too fast. A draw or two in Kotoko's first few games would certainly have sent the message that this team is very much a work in progress, albeit one showing encouraging signs.
Instead, the impression being delivered with such a blistering start — albeit unwittingly — is that this is a team that can do no wrong. It's not unlikely to hear a Kotoko fan, reasonably elated and excited by the team's good form, exclaim in Twi "team no ayɛ yiye!" (translation: "team is alright!")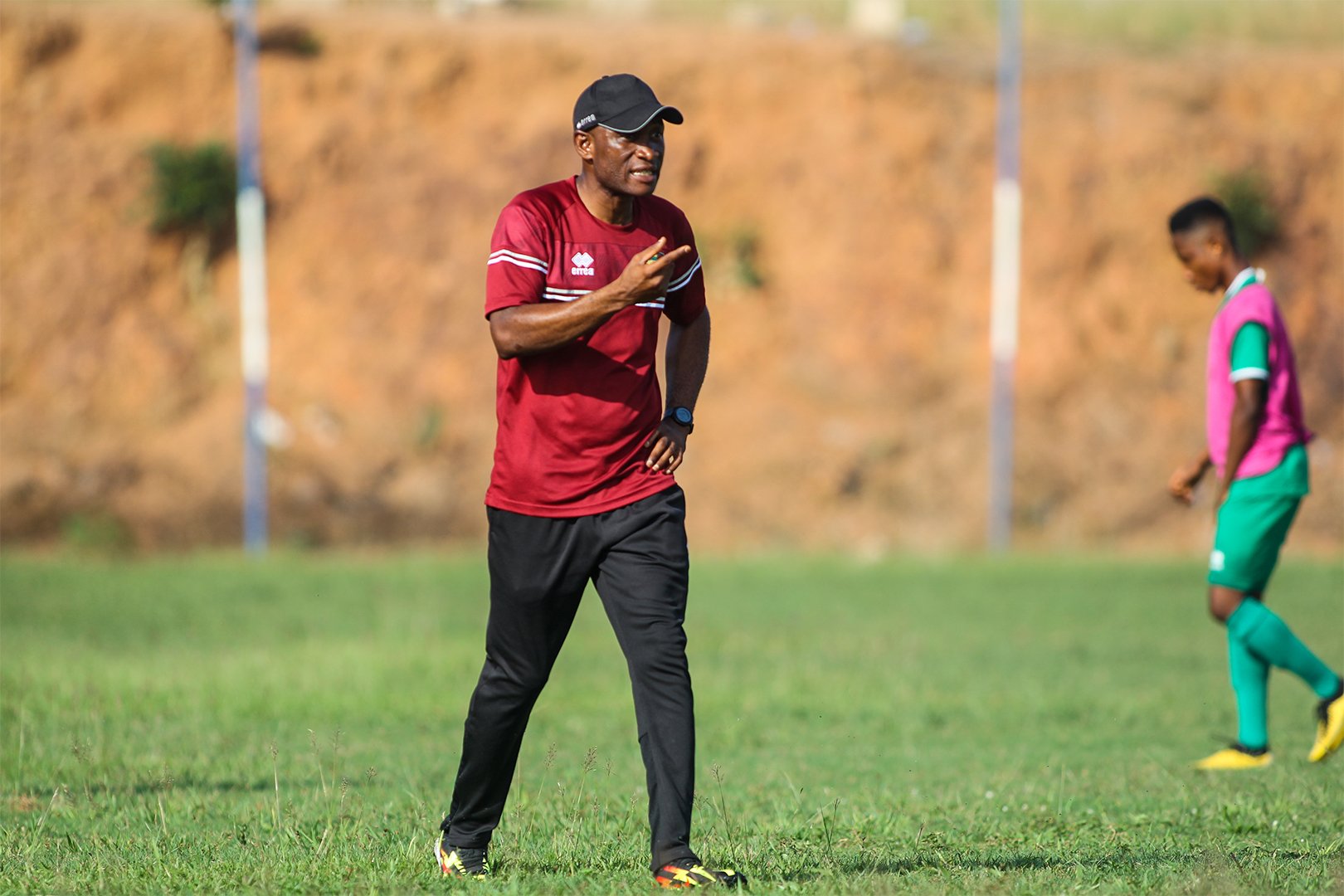 Ogum knows that isn't at all the case. A regular feature of his post-game remarks is an insistence that his group of players is still gelling and bonding, steadily buying into his ideas and ideals: "the game model", the former West African Football Academy (WAFA) boss calls it.
Not that such technical jargon means much to the ordinary Kotoko fan, of course. It's all well and good when things are as rosy as they presently are. But when the team's fortunes swing the other way, well, there might not be nearly enough words to explain that.
Boadu is definitely up against it now and, while that makes Ogum's own work a little easier, therein lies a warning for the latter.