Asante Kotoko have a lot of work to do in moving on from the disappointing finish to last season, and they're keen to ensure that the team is well-equipped — sartorially, for starters — for the task ahead.
The 2020/21 campaign saw Kotoko begin a three-year relationship with Italian sportswear manufacturer Errea which now enters a second season, with the new home jersey dropping on Monday (perhaps significantly, a day before the club turns 86) — and, oh, it's not bad at all.
Basically, this one looks very much like the green third jersey offered for the previous season that wasn't actually worn for any game. This time, though, it's as red as a Kotoko home shirt has ever been, and with a different design — a red-and-black motif which also pipes down the sides of the bright red shorts — on the cuffs and V-neck collar.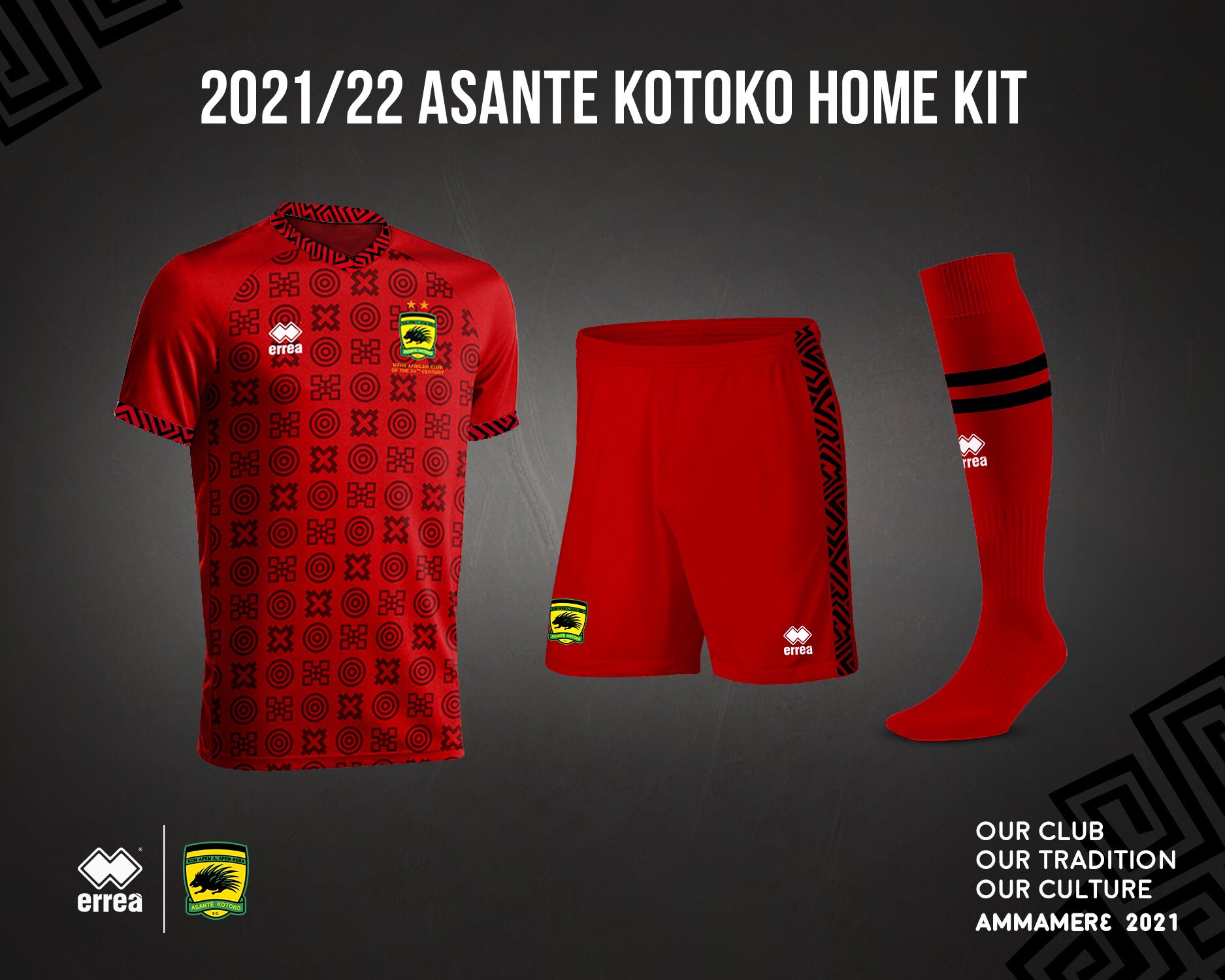 The shirt features, for the most part, the same Adinkra pattern that decorated the aforementioned version. For the unacquainted, Adinkra is a body of Akan traditional symbols that represents concepts or aphorisms, and has long featured in fabric designs among the peoples who hold them dear.
From the lot, Kotoko picked three that perfectly communicate messages that they wish to transmit to opponents and to their own.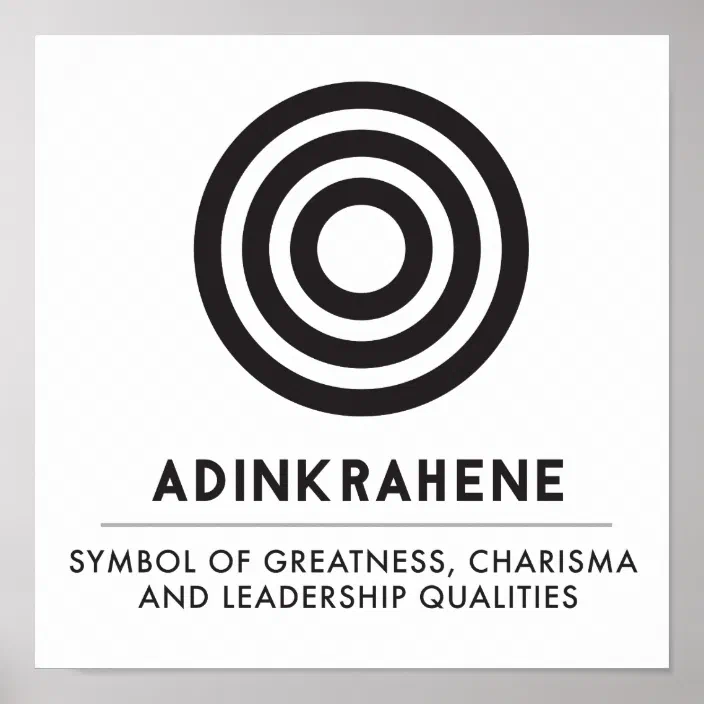 There is the Adinkrahene, king of the Adinkra symbols and representative of authority and leadership; quite apt, given Kotoko's status as the pre-eminent club in the land (decorated with more league titles than any other Ghanaian side, for one) and historically one of the finest in Africa (more on that later).
Visible, too, is Aban, which could be translated from the Twi language as 'fortress' or 'seat of power'. In that sense, this is quite fitting, as the shirt would be used primarily at the Baba Yara Stadium, Kotoko's fortress for many decades, to which they're set to return after more than a year away (due to the facility being renovated).
Kotoko's absence from a ground where they're usually so formidable — often invincible — left them somewhat vulnerable to dropping a point too many in 'home' games last season and undoubtedly undermined their efforts to bring in silverware of any sort. 
Playing there again — and in a shirt that evokes the strengths such an advantage almost guarantees — should be a great boost, going forward.
Then there is the third symbol, Nsaa: a type of woven cloth, and a mark of excellence, genuineness and authenticity. It speaks, in part, to the quality of the material itself — surely, Errea gave this their best — and guarantees any who'd fancy buying the shirt that they'd get their money's worth.
Speaking of money, many would hope that the cost of this home shirt is a little less than the relatively high price-tag slapped on that which came before it, but don't hold your breath.
More subtle inclusions are the presence of two tiny, yellow stars just above the badge that serves a reminder of how often Kotoko has conquered Africa and, just below it, a reference to the club's recognition by the International Federation of Football History and Statistics (IFFHS) as Africa's best of the 20th Century.
All in all, this jersey has the potential to go on to become a fan favourite and — especially if it inspires the sort of success Kotoko seek — an all-time classic, too.
Yaw Frimpong — Ink & Kicks