Gelsenkirchen, the great German industrial city, is still grappling with bitter reality, a little over a week after the relegation of Schalke 04 from the Bundesliga was confirmed by defeat to Arminia Bielefeld.
The big relief would be that Schalke's wretched season — a miserable period that stretches, in fact, all the way back to the beginning of last year — is almost over, as the club prepares for life in lower-tier football for the first time in three decades.
Many fine footballers, past and present, have been adorned by Schalke's royal blue over the years, including some of Ghanaian extraction. Ink & Kicks recalls five of the more popular names.
GERALD ASAMOAH (1999-2010)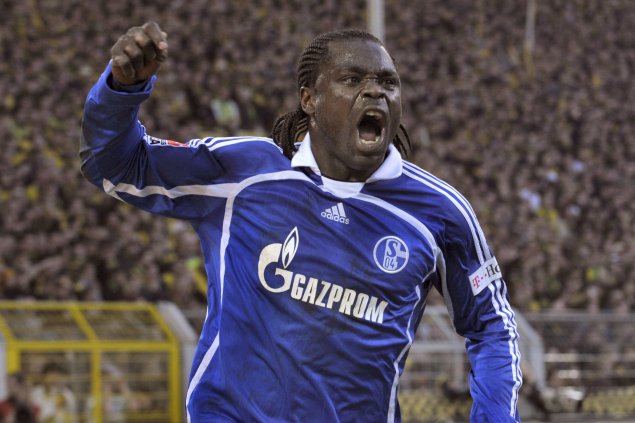 Asamoah — born in Ghana, but a former German international who even reached a FIFA World Cup final with Die Mannschaft — spent 11 years in Schalke's first team, winning the DFB-Pokal twice and the now-defunct UEFA Intertoto Cup just as often. He came back for two more years at the club, albeit with the Schalke B side, where he eventually retired. Asamoah is, thus, rightly regarded as a Schalke legend, and his was the agony of having a front-row seat when the club came crashing.
HANS ADU SARPEI (2010-12)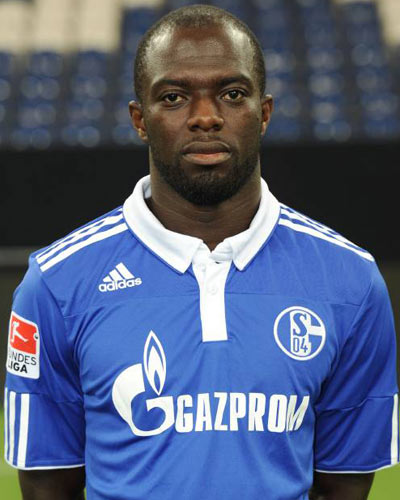 Another who was born in Ghana — but went on to represent the Black Stars — Sarpei also retired at Schalke, where he played out the final years of his career. He also tasted DFB-Pokal glory, like Asamoah, with Die Konigsblauen.
KEVIN-PRINCE BOATENG (2013-15)
Boateng was at Schalke around the same period when Asamoah returned and featured for Schalke II. That move followed a good spell at AC Milan, and it started well, but the ending — Boateng suspended indefinitely for poor behaviour, with his contract terminated months later — wasn't so pleasant.
ANTHONY ANNAN (2011-2014)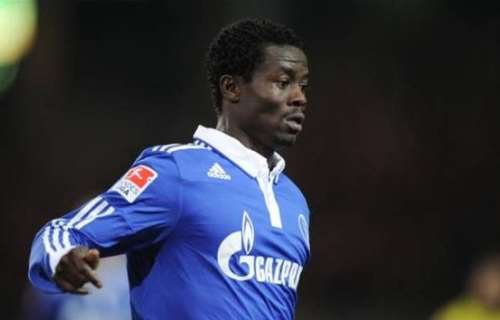 When Annan was signed from Norwegian club Rosenborg in winter of 2011, he was earmarked as the ideal replacement for a certain Ivan Rakitic, who was on his way to Sevilla. The combative midfielder never turned out as such, however, and few Schalke fans would even recall his presence at their club. Annan made only 14 appearances for Schalke — playing many more games on loan in the Netherlands and in Spain — in three years.
ABDUL RAHMAN BABA (2016/17, 2018/19)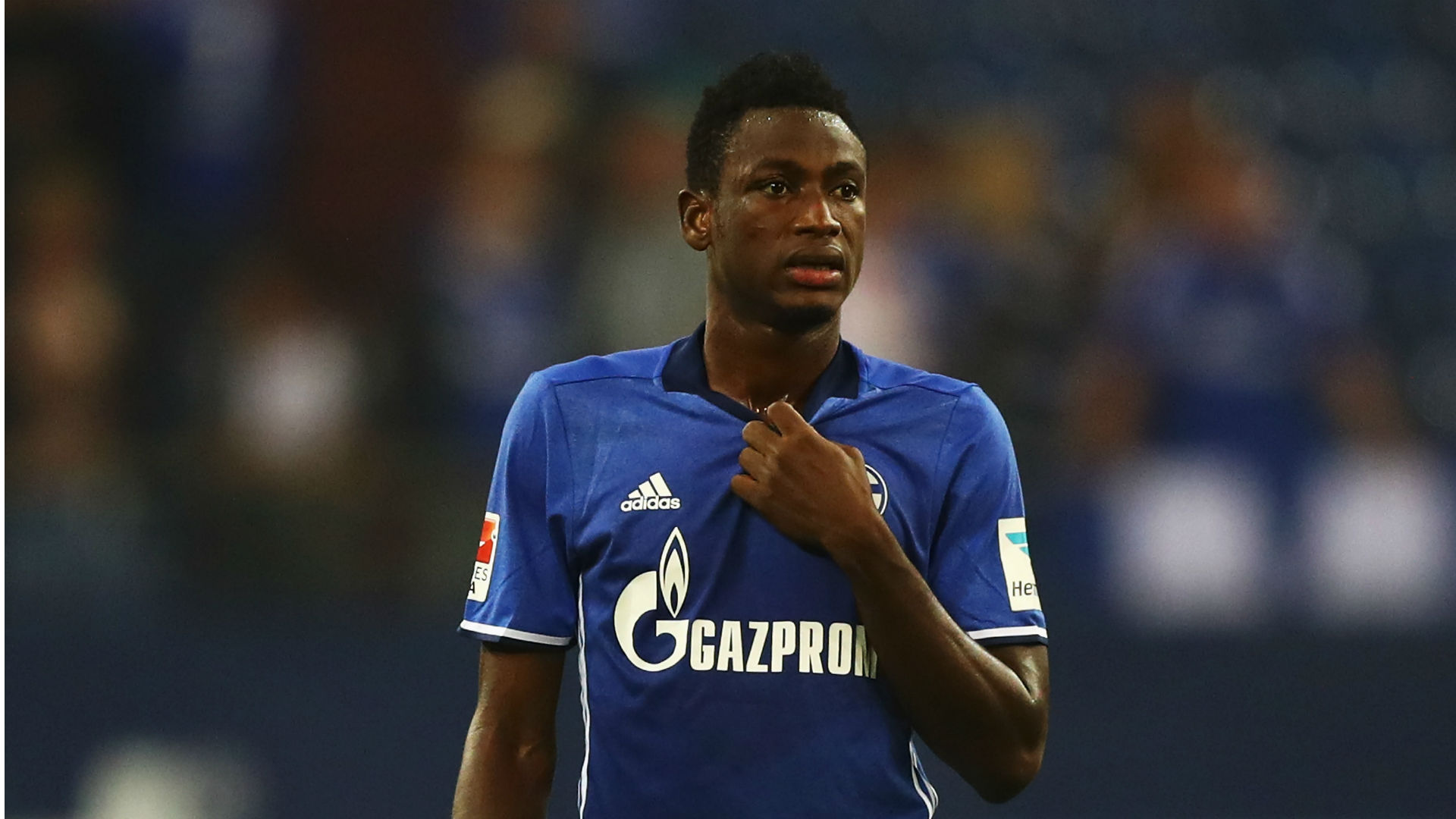 Baba had two stints with Schalke, intended to revive a career which bloomed at Bundesliga rivals Augsburg but had gone limp with Chelsea in England. Those loan deals, needless to say, didn't work out too well for the young left-back.
Yaw Frimpong — Ink & Kicks