As Italy goalkeeper Gianluigi Donnarumma dived to his left and strongly kept out Bukayo Saka's final penalty kick — England's third and decisive miss in the shootout that settled Sunday's Euro 2020 final — not a few Ghanaians winced.
It wasn't just because we once had the English — well, the British, technically, but who cares? — as colonial masters. Still binding the two countries, albeit loosely, is something just as terrible: the excruciating pain of losing one penalty shootout too many.
Ghana's flagship national team, the Black Stars, hasn't won one in 39 years, with two of the most heart-rending episodes coming in as many finals of the Africa Cup of Nations (1992 and 2015). Those misfortunes have contributed to extending the team's wait for a major trophy, which now enters a fourth decade, and that barren run is one the English can also relate to.
Confidence that the Three Lions would quench England's own thirst for significant silverware — all of 55 years it has lasted now — was sky-high ahead of the aforementioned game against Italy. They certainly had the talent for it, with manager Gareth Southgate armed with as good a group of players as any the country has had in years.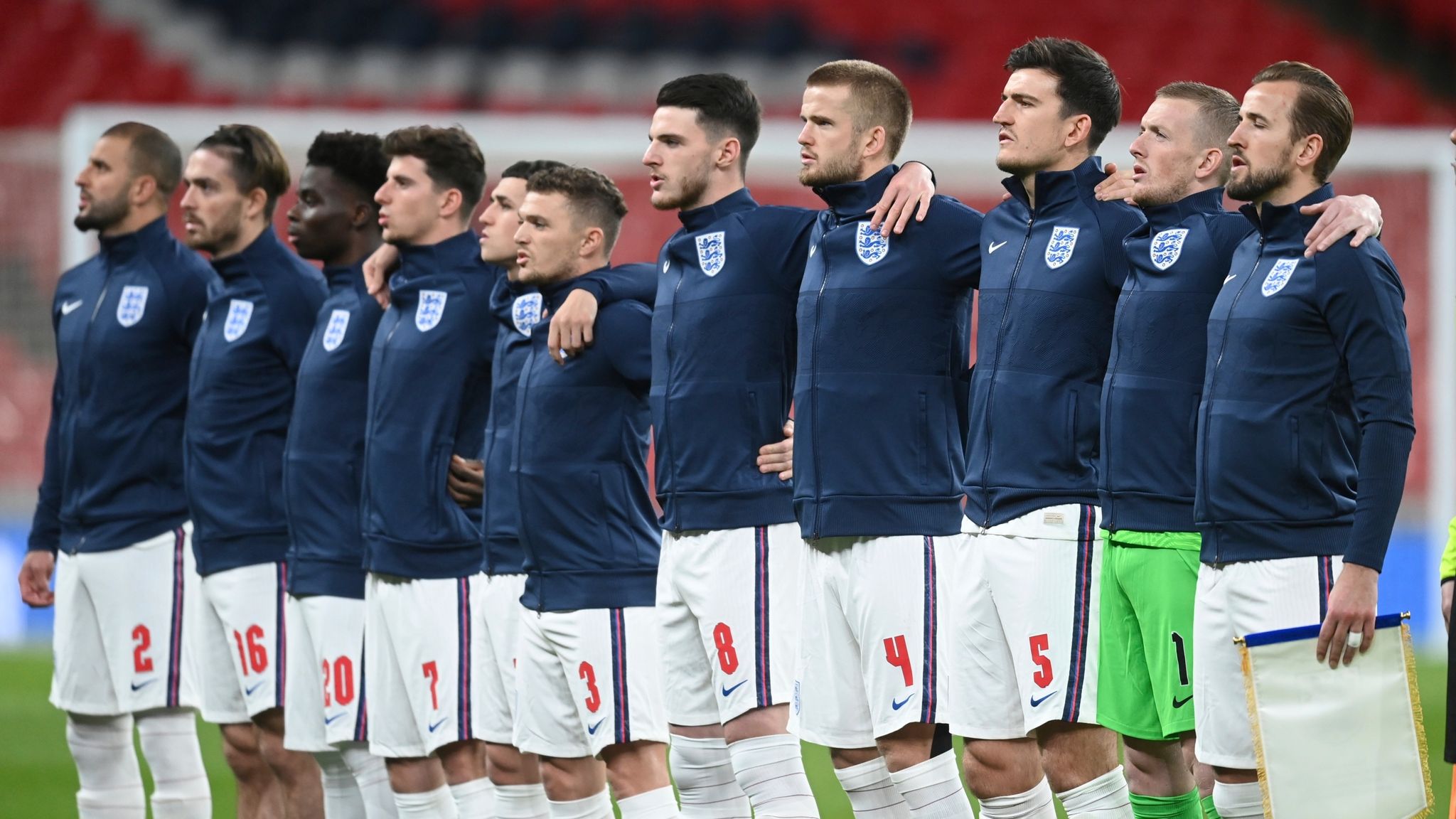 In the end, though, as described at the outset, the nerves of the Azzurri — more than anything else — held on and won out. There is a temptation to put this down as only the latest manifestation of England's status as perennial underachievers, another example of an 'overhyped' English team falling short, but kindly resist it.
England are, in fact, on an upward trajectory, and there has been plenty of proof of that in recent years, from the U-20 side winning a maiden Fifa World Cup and the U-17 team doing same — both in 2017, matching a record hitherto owned only by Brazil — to reaching the semi-final of Russia 2018 and now the Euros final.
All that is well in line with a roadmap rolled out in 2013 by Greg Dyke, then fresh in his role as FA chairman, that sounds almost prophetic now.
"I want to set the whole of English football two targets," Dyke said.
"The first is for the England team to at least reach the semi-finals of the Euro Championship in 2020, and the second is for us to win the World Cup in 2022.
"By the way, on the way, to show we're making progress along, I'd like to see us doing well at the U-20s World Cup in 2017.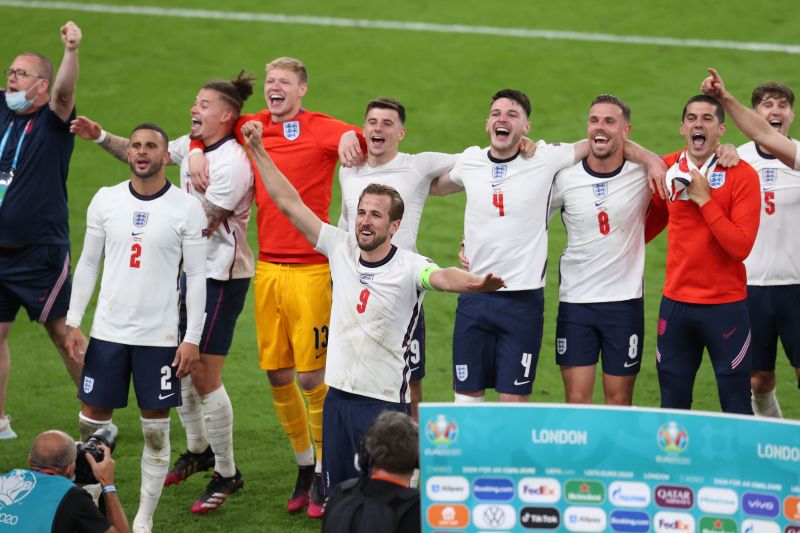 They've ticked quite a few of those boxes already, haven't they?
None of this, though, has sprung solely out of hope. The wheels have been in motion since 2012, at the very least, when the FA's national football centre, St. George's Park, was opened; then there was the £340 million elite player performance plan — an overhaul of the English academy system, if you like — which kicked in just around the same time, with the view of producing footballers with a winning 'DNA'.
The results are evident now, and it's almost frightening to imagine all that this team could go on to achieve, at Qatar 2022 and beyond.
But while there is a clear sense of strategy and purpose directing England's steps, it's hard to detect much clarity about just how Ghana intends to reach its own targets. Reference could be made to the revival of grassroots football — and England has certainly benefited from that — by the Kurt Okraku-led Ghana Football Association (GFA) but, beyond that, what else?
There is certainly no coordinated academy system installed to build on the rich juvenile base, merely hope that the national teams would be inspired by winning bonuses and the 'grace of God'. It's why Ghana has had less recent success at youth level than England, and why that would probably remain the case in the foreseeable future.
Even with respect to improving their fortunes at penalties, where the GFA has worked what looks like a plan into this season's 'colts' football league, England has taken a more scientific approach that has worked better (well, perhaps only slightly thus far).
The likelihood, then, is that England would celebrate triumph on the big stages sooner than Ghana would. And when that time comes, we'd be watching and hoping that our own lot, somehow, eventually sorts itself out.
Yaw Frimpong — Ink & Kicks