At this point in the 2020/21 Ghana Premier League season, King Faisal were a mighty mess.
Second from bottom, with just one win and seven points from nine games, Faisal looked — even in those early weeks — like they wouldn't survive that first full season back in the top-flight.
But what they lacked in quality on the pitch — and certainly stability on the bench — Faisal more than compensated for with fight in their hearts, battling bravely throughout the campaign and eventually pulling off a narrow escape.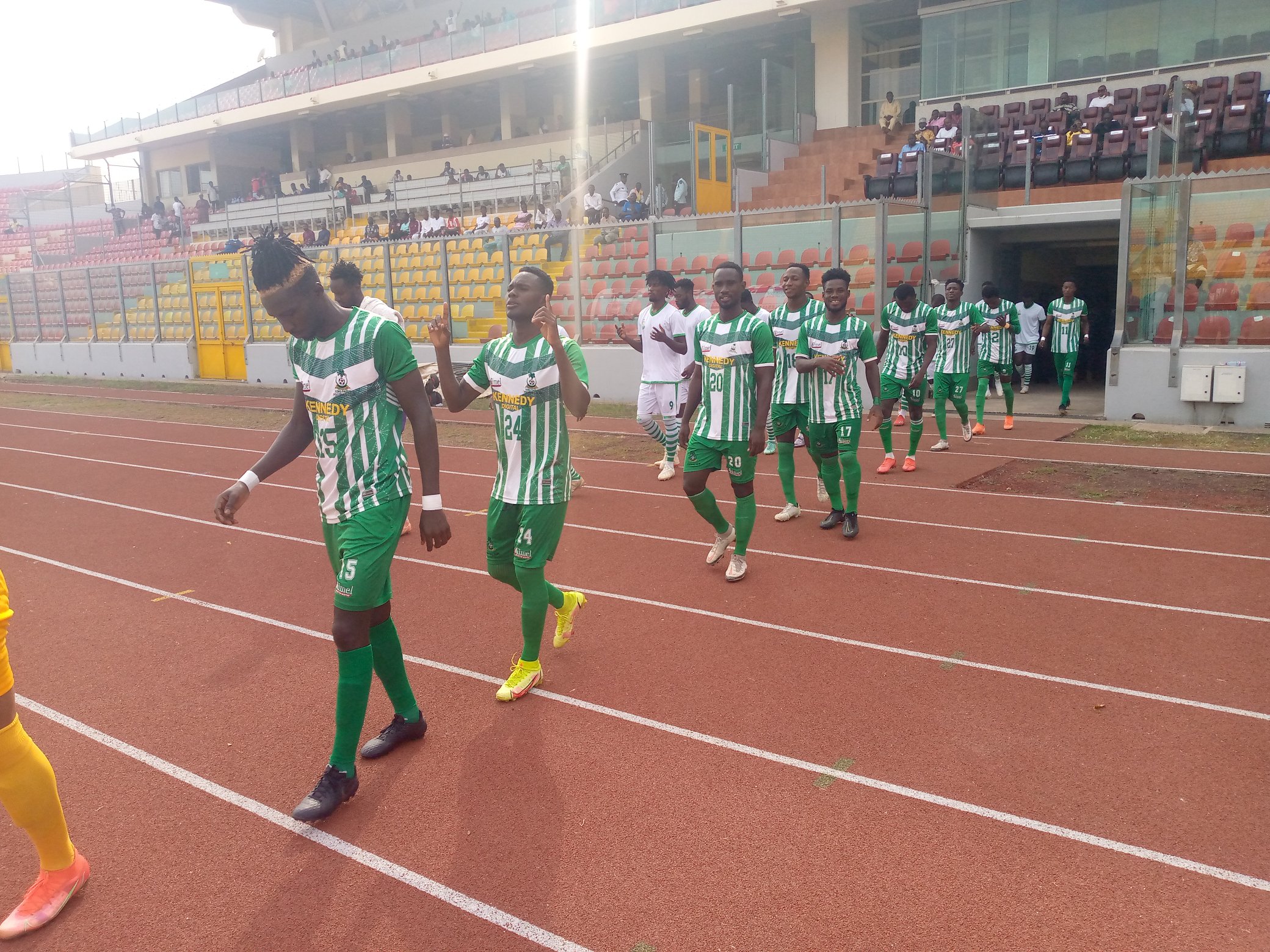 From their tribulations, they learned resilience, and the fact that nothing was impossible if they really put their minds to it. Little did they know that those lessons would serve them so well this term, which has seen Faisal pursuing a very different target.
It's not clear, even to Faisal themselves, just what that target is, but with five more wins and 13 more points than at this stage last season, second (from the top, just to be clear) on the table, they're surely aiming for something loftier than mere survival.
Faisal are faring better at both ends of the pitch, even after losing the services of their topscorer, Kwame Peprah, and Danlad Ibrahim, the goalkeeper whose mid-season arrival on loan helped steer the club just clear of the drop.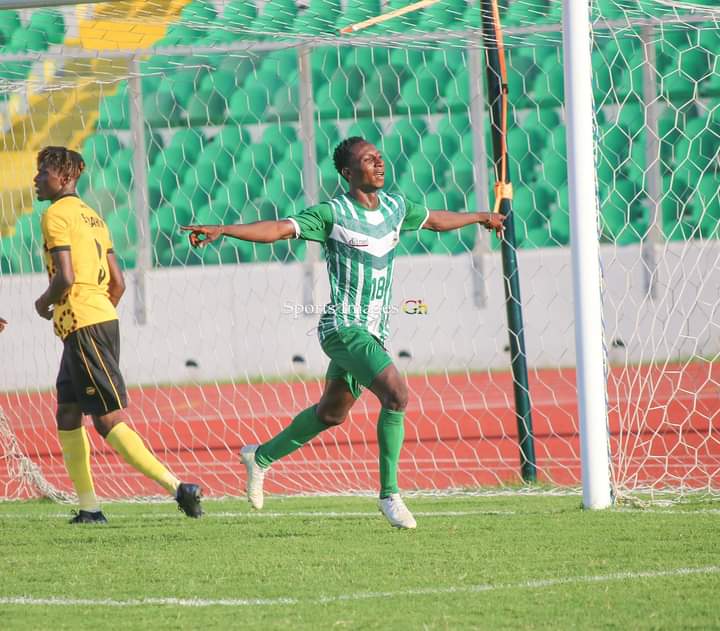 Osman Ibrahim and Zubairu Ibrahim are getting the goals, with Mawuli Wayo — on a league-high six assists — coming through with the supplies. The rearguard isn't as porous now, having been reinforced with some shrewd acquisitions ahead of the season.
The technical brilliance of Nurudeen Amadu, Faisal's head coach, has created a formula that gets the most out of Faisal's squad, even against more fancied opposition. Of the teams that secured last season's four best finishes in the league, Faisal have, in fact, beaten three already.
It isn't just with ability and confidence and swagger that Faisal operate. Their resilience — especially in those two games that they've won 3-2, successfully snuffing out attempted comebacks by Asante Kotoko and Dreams FC — has been telling, too.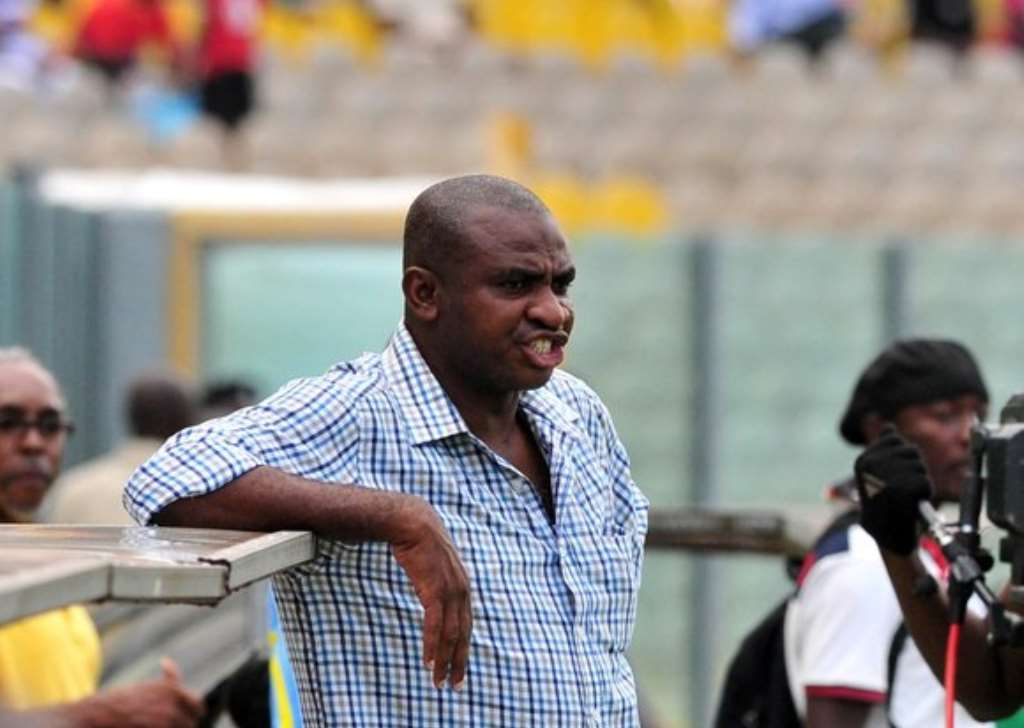 We've gone from reckoning that their early-season hot streak would go cold after just a few games to not knowing exactly when — if at all — it would end. They could yet slide down the table, if you're giving any consideration to how Faisal — once one of the Ghanaian game's more formidable sides — have struggled in the last few years.
On current evidence, though, that wouldn't be a very sensible prediction to make. But, perhaps, there's no point trying to figure out just where this fine run will see Faisal finish come the season's conclusion. All we have to do, really, is the one thing Faisal are definitely doing: enjoy all of this while it lasts.