The latest game-week of the 2021/22 Ghana Premier League season thrilled but also taught us a few lessons, five of which Ink & Kicks highlights in our latest review.
LEGON CITIES' WIN DOESN'T LOOK GOOD ON MAXWELL KONADU
Worry was expressed in this column last week about how Maxwell Konadu, the man Ghana head coach Milovan Rajevac will turn to for assistance at the upcoming Africa Cup of Nations (AFCON) — more so now that the other assistant, Otto Addo, is unavailable for the upcoming assignment — has been overseeing a very poor run at Legon Cities this season.
If that was worrying, though, the fact that Cities have now returned to winning ways — a first victory in eight games, away to Elmina Sharks — in their very first league game since Konadu departed for Doha, Qatar with the Black Stars is not exactly an endorsement of the former Asante Kotoko boss' credentials. Konadu may not be the problem but, hey, it's not too hard to see why some might think he is.
KOTOKO WIN AGAIN, BUT ONLY JUST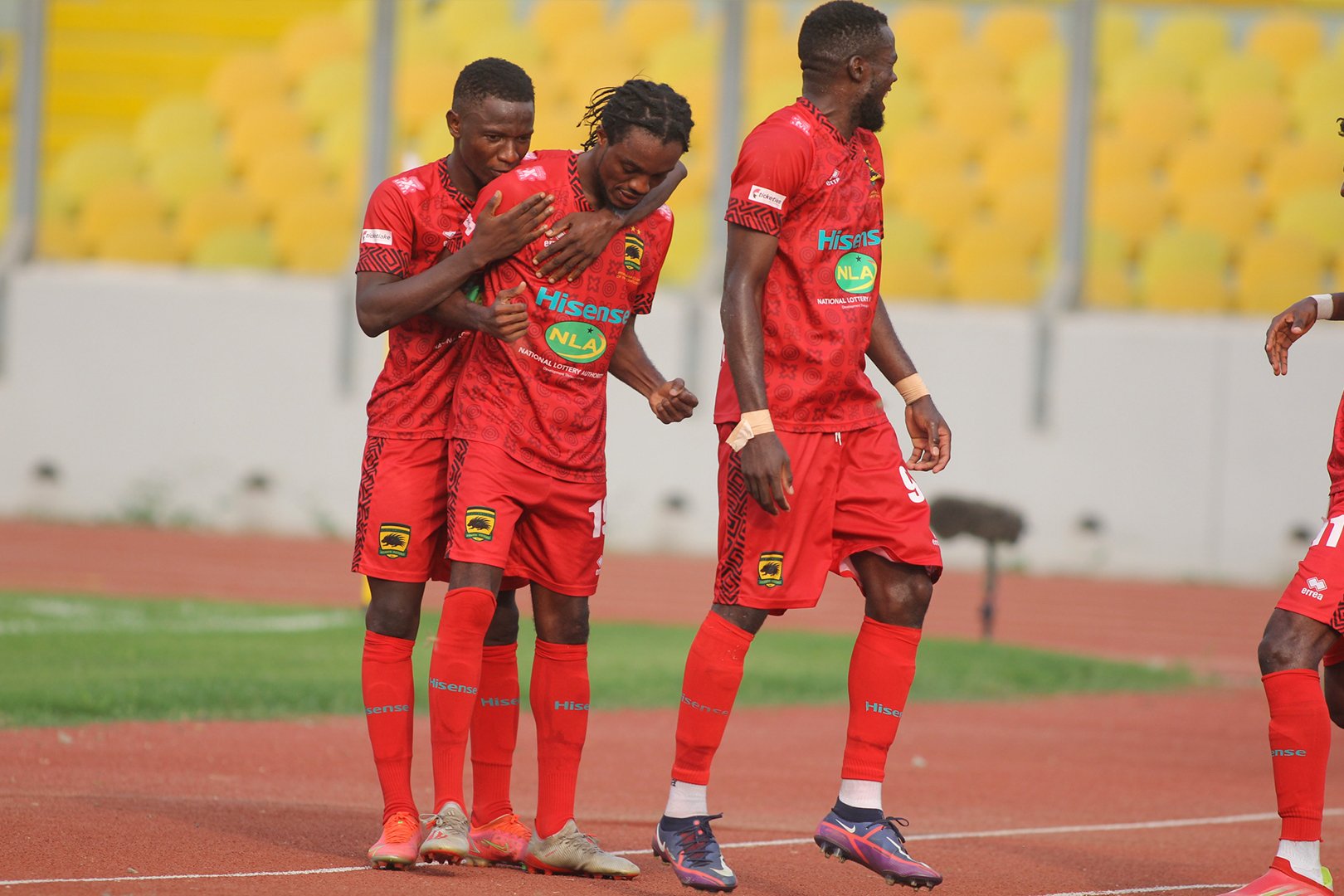 And so Kotoko won again, bagging three points for the second game running to put a rough patch firmly behind them. It does look like they've made a full recovery, but that theory would be subjected to a stern test on the next matchday when Kotoko go on one of those trips to face Aduana that they don't particularly look forward to.
Yet their fans might already have legitimate reasons for concern. There is winning, you see, and there is winning convincingly, but Kotoko haven't done enough of the latter this season. It took a couple of late rallies to see off Dreams and Bechem United in Kotoko's first two games of the season, Razak Abalora's goalkeeping heroics ultimately secured the spoils in Bibiani, and two of the team's three other victories this term have been by narrow margins.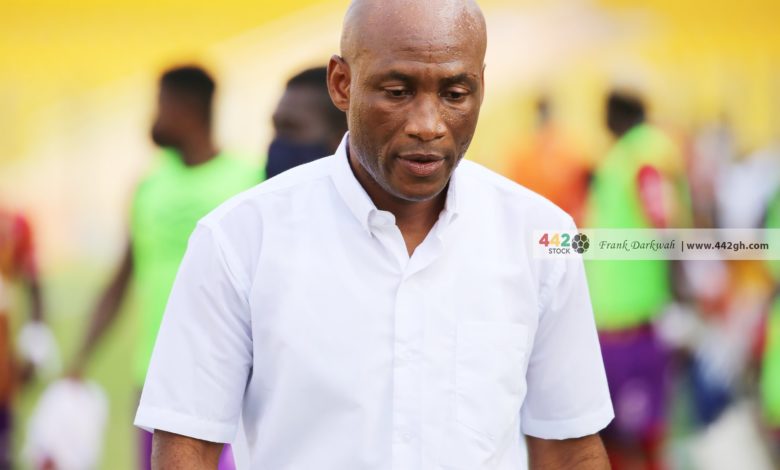 Head coach Prosper Narteh Ogum bemoaned a spate of injuries after Sunday's defeat of the West African Football Academy (WAFA), his former side, but those complaints won't mean much to the fan who expects Kotoko to play like the serial champions and title favourites that they are.
Victory in Dormaa isn't a must — if achieved, in fact, it would be a first for the Porcupine Warriors — but Kotoko will need to set about stamping some authority soon. For now, being top of the table — jointly, with Aduana and King Faisal — suffices.
OLYMPICS FIND THE GOALS THEY NEED… FOR NOW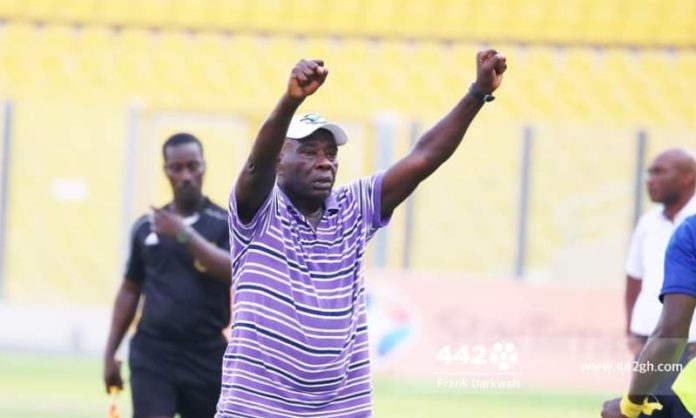 Until Sunday, only three of Great Olympics' league goals this season hadn't come from Maxwell Abbey Quaye.
Reasonably, then, the forward's inclusion in the Black Stars' provisional squad for the upcoming AFCON, though a cause for exhilaration for the club and its fans, prompted some furrowing of the brow. There would have been doubts, inevitably, about whether Olympics could score goals with any sort of ease without their best finisher, but the first league game since Quaye went on national duty saw Annor Walker's charges score twice against Eleven Wonders.
Yusif Abdul Razak and James Akaminko got the goals, and the hope is that Olympics would have just enough going for them upfront to keep the flame alive until Quaye's return; and they'd better do, because if he does make the cut for the final AFCON roster, that's going to be quite a while.
HEARTS ARE BACK ON TRACK — OR ARE THEY?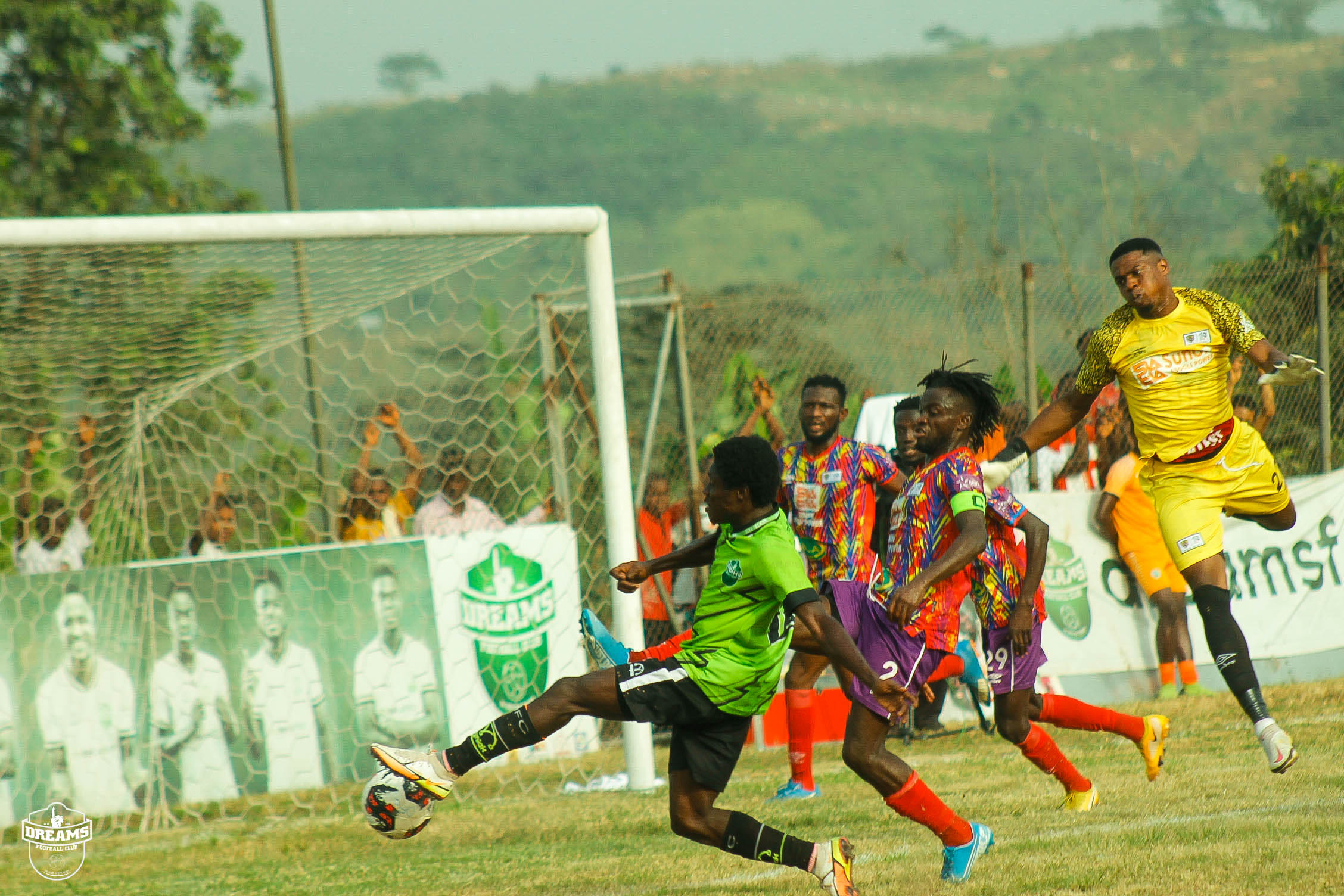 Two wins on the bounce must have made fans of Accra Hearts of Oak feel like their team, reigning champions of the GPL, had turned the corner after a torrid start to their title defence. Then came Saturday, when Hearts leapt into a first-half lead with a fine Daniel Afriyie Barnie strike, only to surrender it and watch Dreams go 2-1 in front.
Another beauty, this time from recent signing Salim Ahmed, would see Hearts salvage a point at the death, but many would wonder if this is just a blip — a point on the road, after all, isn't the worst a team could pick up in this division — or that Hearts haven't quite emerged from their mini-crisis. Hopefully, the next few games would provide some much-needed clarity.
BECHEM UNITED'S HOME IS SECURE, JUST NOT FOR GUESTS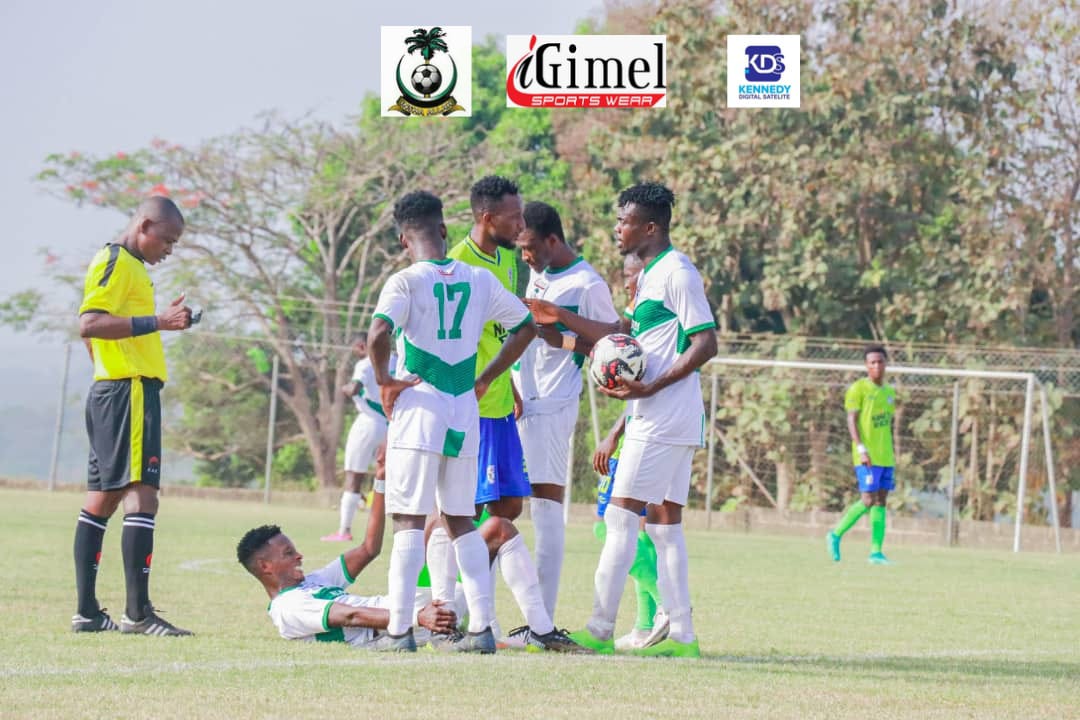 With a fifth win of the season, King Faisal their latest victims, Bechem United are proving pretty much invincible on their home turf, retaining the distinction of being the only team with a 100% winning record in this season's league.
But Faisal were victims in still another sense, in a way that a few other visitors to the Nana Gyeabour Park have been in the last few seasons. The Kumasi-based outfit got fairly beaten on the pitch and robbed off it — a double whammy, if ever there was one — with the team returning to the dressing room to find valuables and money stolen (the missing cash has since been reimbursed by a Bechem United official, along with a promise to replace the remaining lost items).
Bechem, in more ways than one, is safe and secure — but only, it seems, for Bechem United.