The latest game-week of the 2021/22 Ghana Premier League season thrilled but also taught us a few lessons, some of which Ink & Kicks highlights in our latest review.
ETOUGA MAKES HISTORY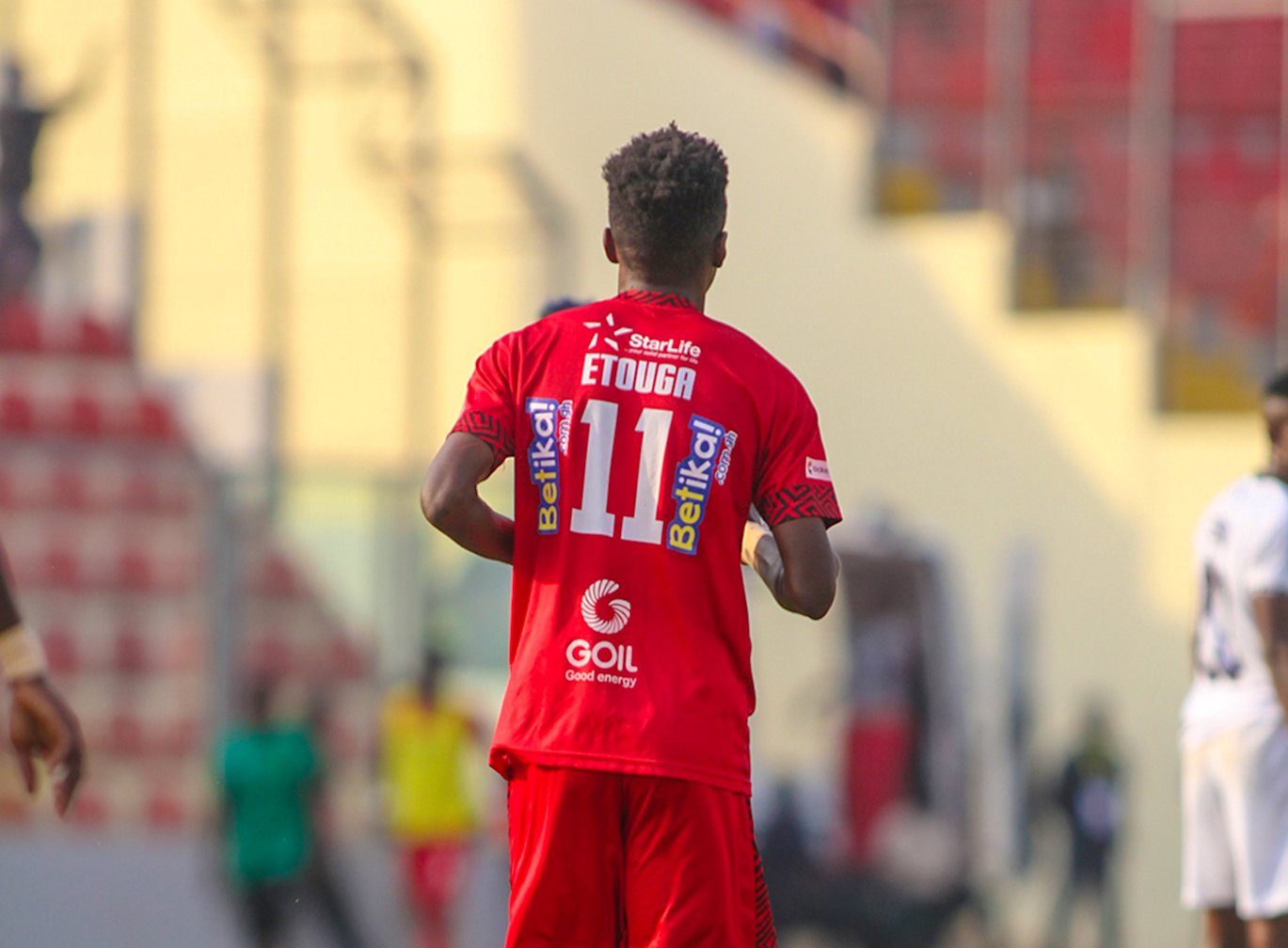 Franck Etouga may not have been invited to be part of the 28-man Cameroon squad that had the privilege of playing in the first Africa Cup of Nations (AFCON) to be hosted by the Central African country in 50 years, but on the day the Indomitable Lions marked that milestone, the Asante Kotoko forward was making his own bit of history many miles away.
Just around the time Cameroon captain Vincent Aboubakar was firing home two penalties to bring the hosts back from a goal down and eventually win their opener against Burkina Faso, Etouga had Kotoko flying against regional rivals Ashanti Gold.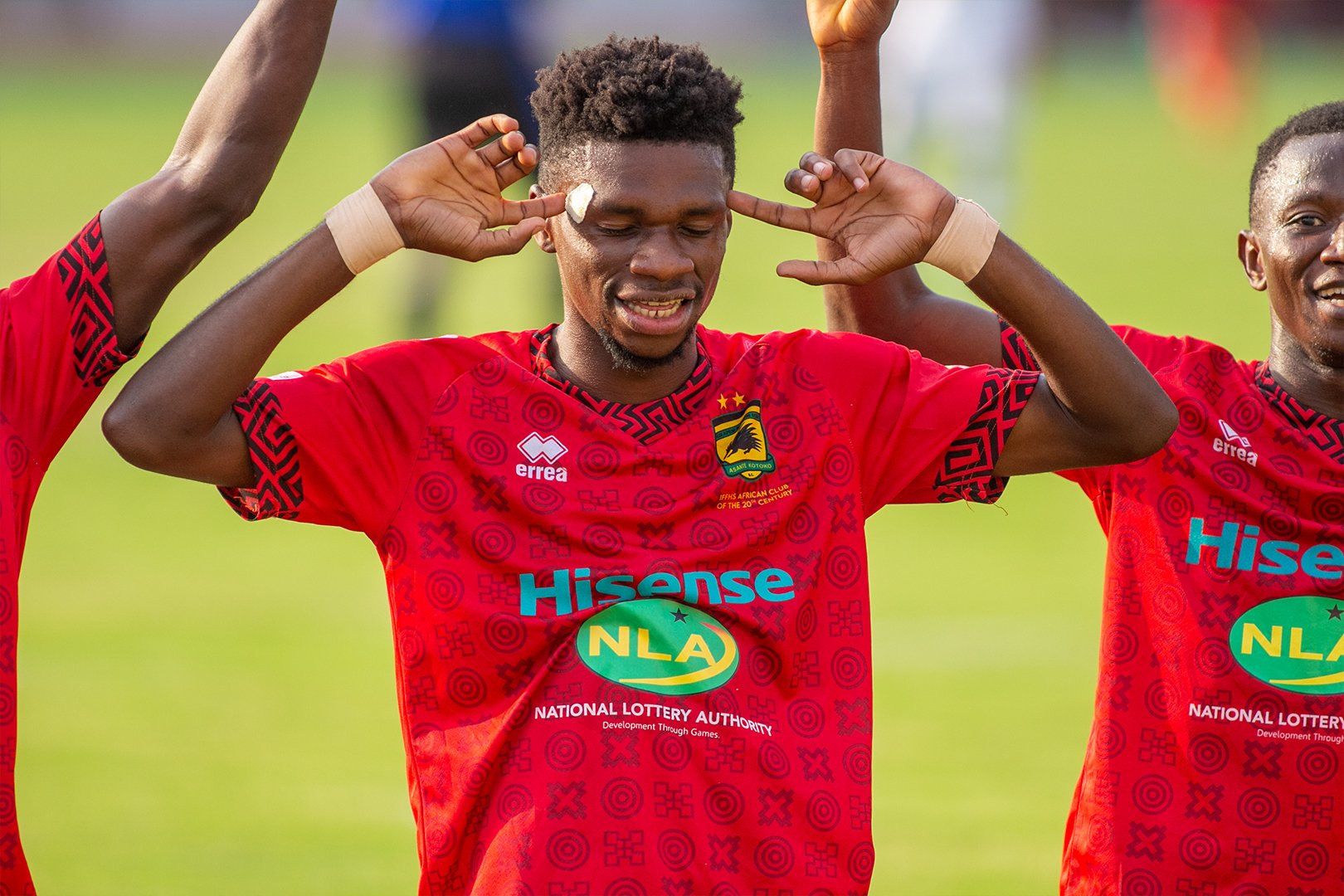 With three goals in the derby, Etouga doubled his tally since joining the Porcupine Warriors ahead of the current season — all in just seven games — and became the first Cameroonian to score a hat-trick for Kotoko.
Moral of the story: it matters not if you aren't invited to the party. Just organise yours — and be the star.
A TALE OF TWO CITIES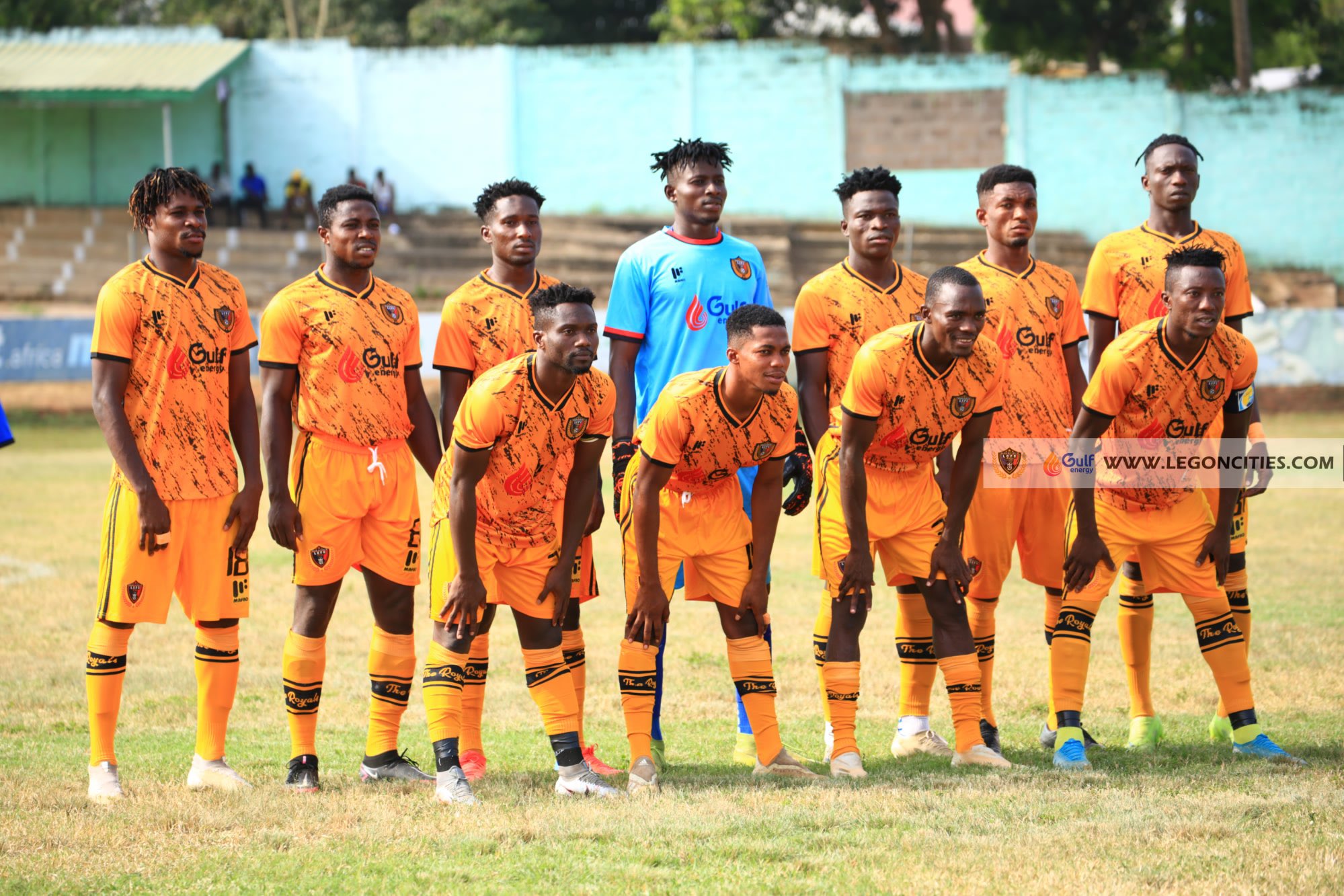 Legon Cities didn't enjoy their short-lived stay at Dawu's 'Theatre of Dreams' very much, while briefly locked out of the Accra Sports Stadium.
After losing to Kotoko and Accra Lions, Cities returned to Dawu over the weekend, this time as guests of the 'landlords', Dreams, only to do what they couldn't in those two aforementioned games: win.
Surprised?
Welcome to the world of Legon Cities, where nothing is ever quite what you'd expect; a club that blows hot one day, and cold the other. A tale, if you like, of two Cities.
ACCRA LIONS 🤝 WAFA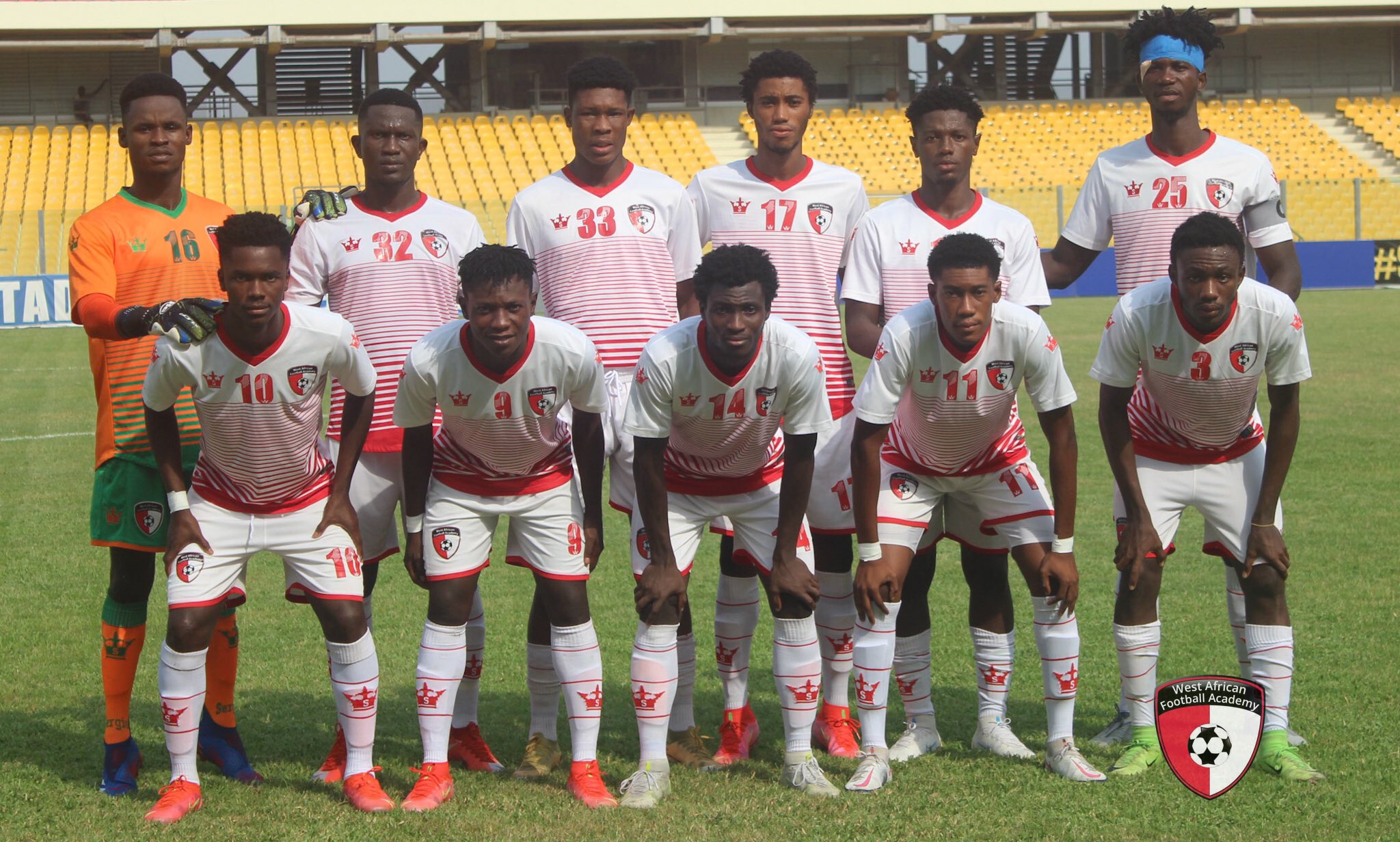 Relocating from Accra may not have done Cities much good, but Accra Lions — their fellow capital-based outfit — would have few complaints about having had to play at the Sogakope grounds of the West African Football Academy (WAFA).
They hadn't won in three games before making that temporary move, but the change of environment proved refreshing and rewarding for Lions, yielding four points from a possible six.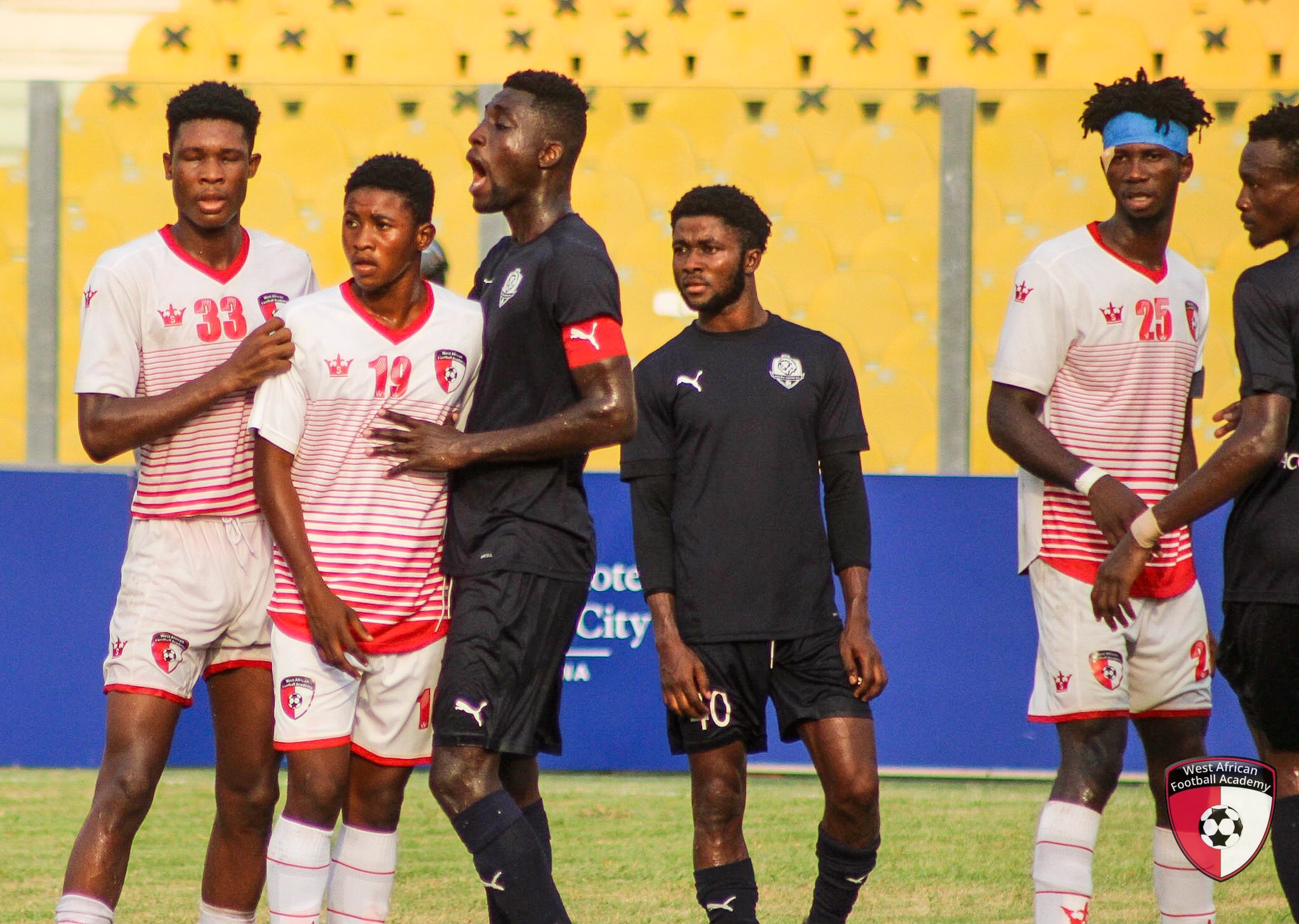 Incidentally, their first home game after moving back to Accra saw them come up against WAFA, the owners of the facilities that had brought them such improved fortunes. And if Lions hadn't had the chance to say a proper thank you, well, WAFA took the opportunity to extract it from them anyway, grabbing their first point on the road this season.
What is it that they say about 'one good turn'?
MAKE NO MISTAKE; BIBIANI IS STILL A NO-GO AREA
Bibiani Gold Stars have been pretty dominant at their Dun's Park home, winning all but two of six games.
The exceptions were those occasions when the biggest sides in the land, Kotoko and Accra Hearts of Oak, came to town. And there is certainly no shame in that, especially with the margin of defeat being so narrow.
Not many other visitors to Bibiani would be as confident about getting a result there, and that's much more than could be said for most newly-promoted sides. Gold Stars, a dozen games into their maiden top-flight campaign, may only be 12th on the table — just a point clear of the relegation zone, in fact — but, at least with respect to their home form, there is everything to be proud of.
PREDICT AND… DRAW?
So here's a new feature with which we look to spice up this column. In each week's review, based on form guide — the last five games, specifically — we'd try to predict the next result of one of the league's clubs (to be selected randomly).
Today, we go with Hearts, who have perfectly alternated between wins and draws in the period under consideration. If they're to continue with that pattern, the Phobians' next game — against Medeama later today — should end in a draw… right?