There is no Ghanaian team, male or female in composition, flying higher right now than the delightful Sekondi Hasaacas Ladies.
By Friday night, though, they'd have reached a height that no other Ghanaian side of either gender has ever achieved: the prospect of a fourth piece of major silverware in a calendar year.*
Hasaacas have already bagged three of those — Premier League, FA Cup, and the WAFU Zone B Cup — and the biggest, the inaugural CAF Women's Champions League title, is now within reach.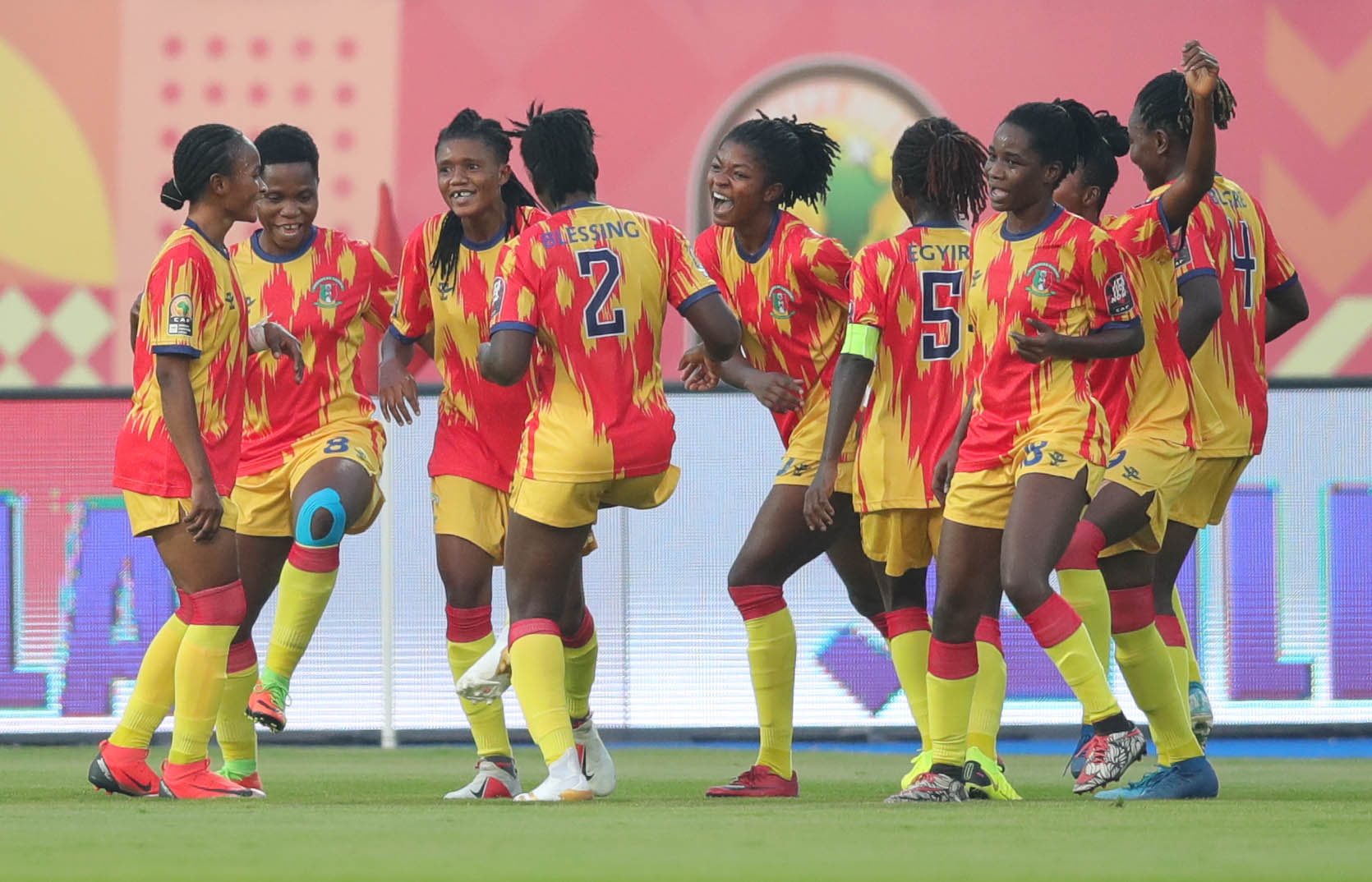 It's a crack at legendary status that they have done remarkably well to carve out for themselves, muscling their way past four opponents at the showpiece in Cairo, Egypt — three beaten, one held — and getting the better of a fifth, Mamelodi Sundowns Ladies, will see Hasaacas score a national and continental first.
Hasaacas are certainly favourites — heck, even the neutrals love them! — against a team that hasn't been quite as impressive; Sundowns have only scored twice thus far in the competition and shouldn't pose much of a goal threat for Hasmal. 
It is at the other end of the pitch, however, that Sundowns are likely to prove formidable. The only time the Tshwane outfit's defence has been breached at these finals was during the penalty shootout that settled, in their favour, the semi-final tie with Malabo Kings.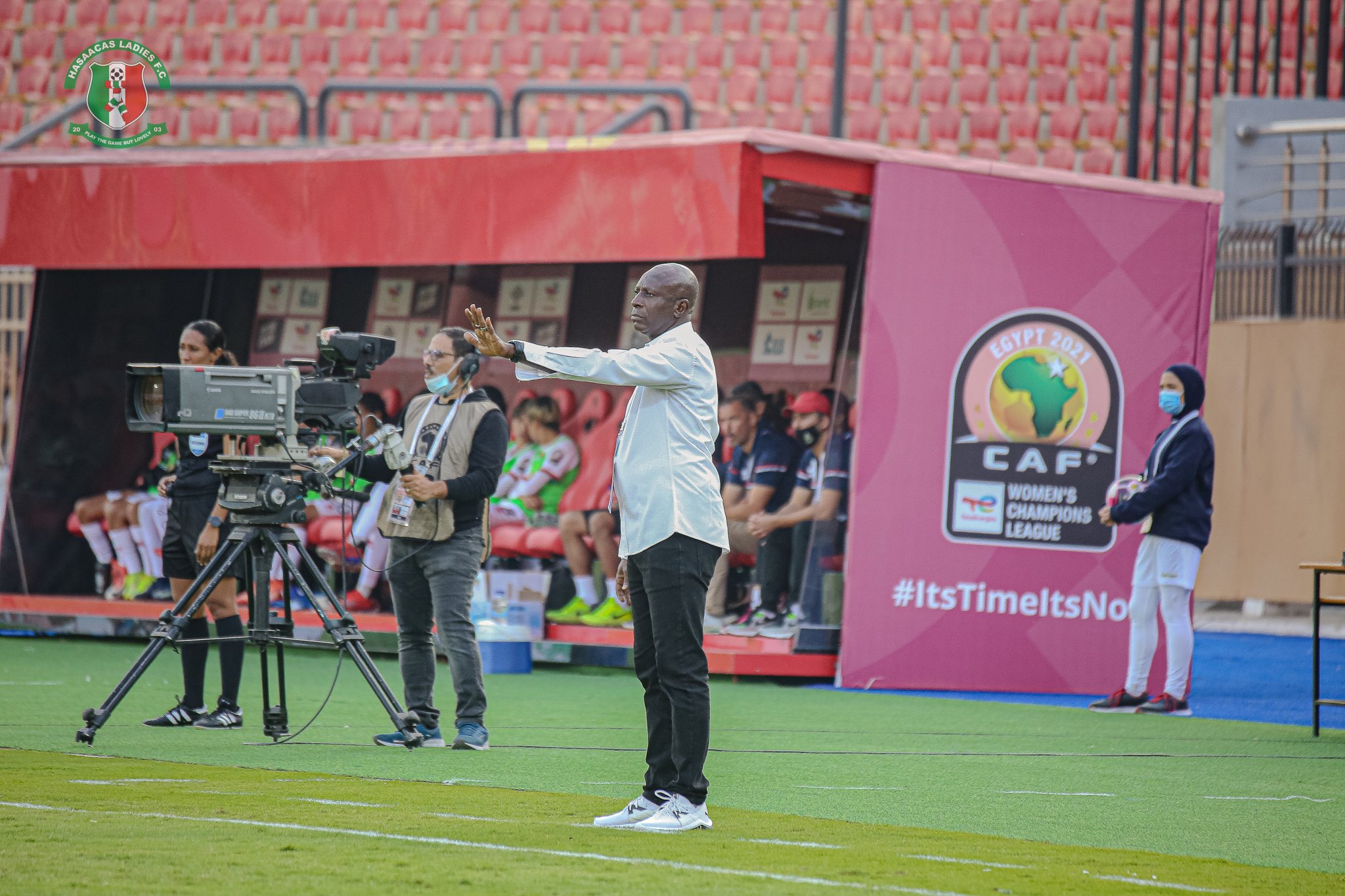 If anyone can come up with a plan to unlock even the most unyielding backline, though, it's Hasaacas' experienced head coach Yusif Basigi, who is on his way to seal his place as the best at what he does in African women's club football.
For Basigi, this would be the crowning glory, 18 years after he first took his coaching badges. His career, since those first steps, has featured many significant strides and highlights, most notably winning Gold with Ghana's Black Queens at the 11th edition of the African Games, in 2015.
This, though, is as glorious as it gets, and Basigi will lack neither the motivation nor the appetite. And he does have the personnel, too, a solid mix of experience and youth. Skipper Janet Egyir is already a contender for the tournament's MVP honours, as is forward Evelyn Badu who is all but sure to be crowned top-scorer, too.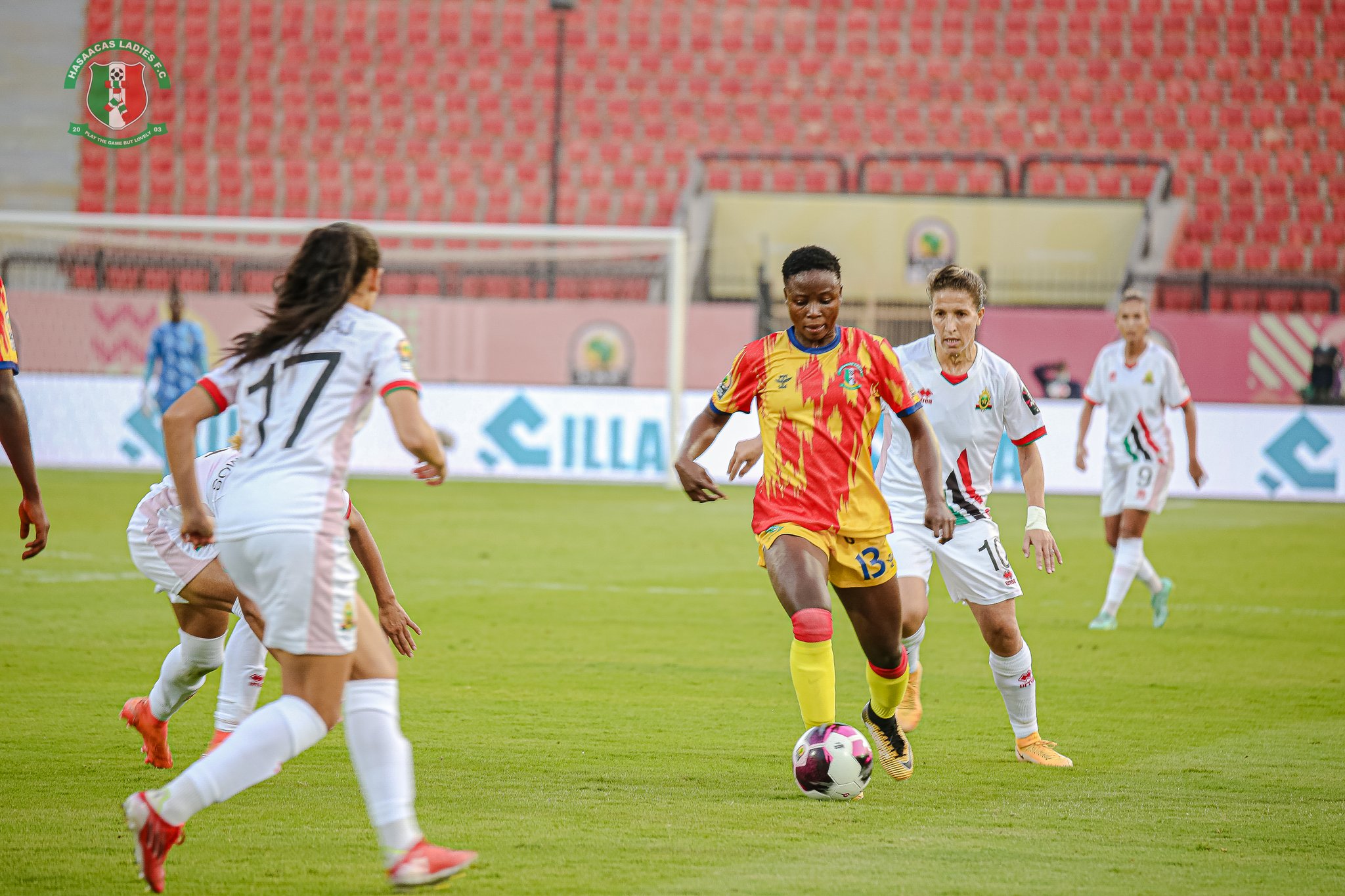 Then there is the national interest at stake.
Last month's elimination of Ghana's Black Queens at the hands of their Nigerian rivals in the race to reach the next Africa Women's Cup of Nations — and, by extension, the 2023 FIFA Women's World Cup — threatens to erase the country's name from the international conversation for a good while, but Hasaacas now have the opportunity/responsibility to ensure that the Ghanaian women's game would be something more than a mere afterthought.
And amid the wild fall-out from last Sunday's contentious Qatar 2022 qualifier between the senior men's national teams of Ghana and South Africa, this final — between the leading women's club sides from the two feuding countries — takes on added relevance or, at the very least, embellished context.
Both on the pitch — where they are on the cusp of a clean sweep — and off it — where their branding is so on point, with the club also now a rapidly growing presence on social media — Hasaacas can't seem to go wrong at the moment.
They've already succeeded in bringing domestic women's football greater spotlight than it has ever enjoyed; now, on the grandest of stages, they can wrap up an incredible year in style.
*A maiden Women's Premier Super Cup, launched on November 18, now offers Hasaacas the chance to win yet another piece of silverware.