How quickly can a team recover from a 4-0 drubbing?
Actually, let me rephrase: how well can a team recover from a 4-0 defeat in the space of a week?
Come July 3, Ampem Darkoa Ladies, the premier team in the northern zone of Ghana's women's football, will find out against, well, the same side that inflicted said loss on them in last Saturday's Premier League final.
It wasn't the first time Sekondi Hasaacas Ladies had bested Darkoa to establish themselves as the top top-tier side. They did so in 2014/15, repeating the dose four years later in the Special Competition's final.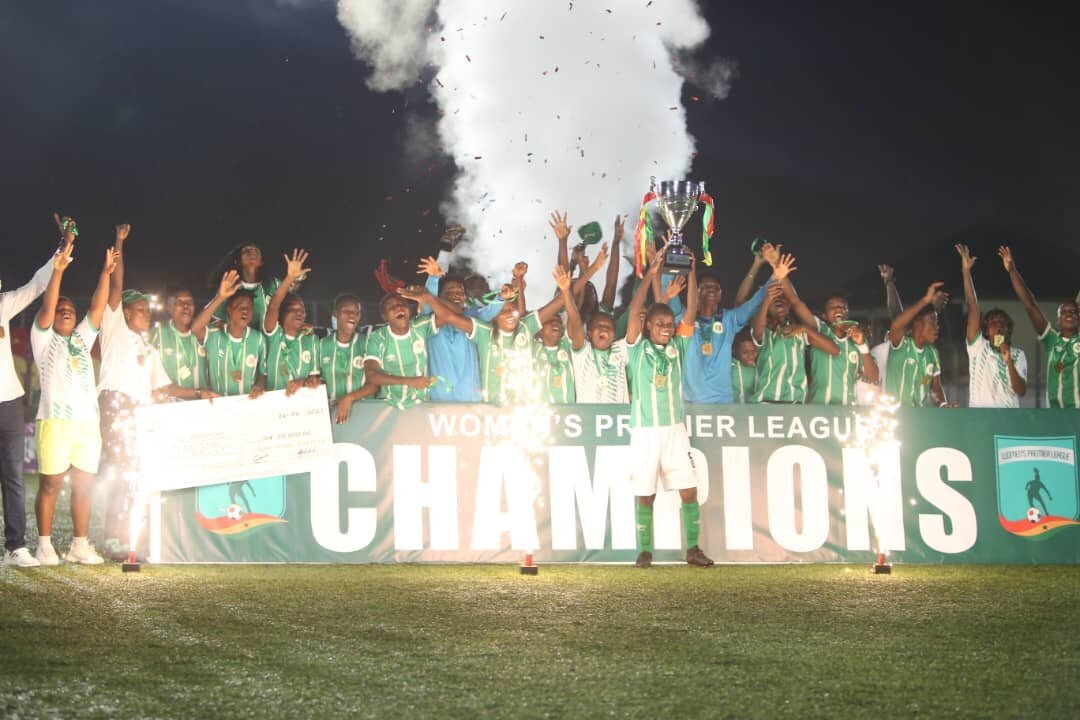 This, though, is the heaviest they've been beaten by Hasaacas, and stuff like that isn't brushed off easily. But that's just what Darkoa need to do — brush it off easily — if they're to stand a chance next weekend, against a team perfectly capable of steamrollering any other in the land.
If it's any comfort for Darkoa, the upcoming occasion is as new to Hasaacas as it is to them. For all their domestic dominance, neither team made it to the first two finals of the Ghana Women's FA Cup, but theirs is the honour of contesting the third (coming four years after the second).
Hasaacas, obviously, would have the upper hand, and their confidence would be sky-high; it goes without saying that they have an all-round better team and, in Yusif Basigi, unarguably the best trainer in the business.
There is even a sense of entitlement about them, evident in a tweet by Hasaacas forward Millot Pokuaa after the recent league final triumph.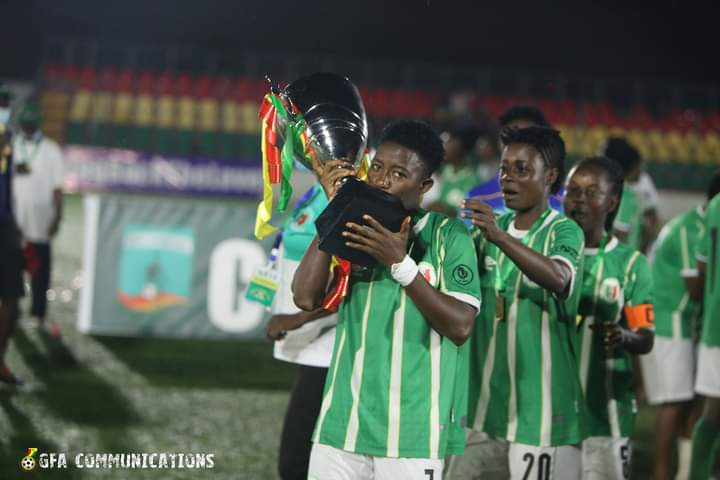 "Our old friend is home again," the 19-year-old wrote, presumably referring to a trophy they've now won four times — and, with it, Ghana's sole ticket to the maiden CAF Women's Champions League — twice more than any other side (Darkoa being the only other side).
It does feel like Hasaacas are ready to welcome a new 'friend' — a piece of silverware presently absent from their cabinet — but Darkoa can still hope, especially drawing inspiration from that one time when they beat Hasmal.
That came in the 2015/16 league final, when Darkoa avenged the loss suffered in the previous year (going on to win the next edition as well). Vengeance would be on the menu this time too, surely, but do they have the appetite for it?
More importantly, do they have the ability to overcome a Hasaacas side whose own desire is voracious and its might overwhelming?
We'll know when Saturday comes.
Yaw Frimpong — Ink & Kicks