The choice of who becomes the next head coach of Ghana's Black Stars is as competitive as it has ever been, with the final decision set to go down to the wire.
The Ghanaian government appears to have identified former Premier League boss Chris Hughton as their man, while the Ghana Football Association (GFA) has reportedly clinched a deal with ex-Ghana international Otto Addo; between those two candidates, public opinion is sharply divided.
Below, two of Ink & Kicks' writers debate the matter.
HAND THE KEYS TO CHRIS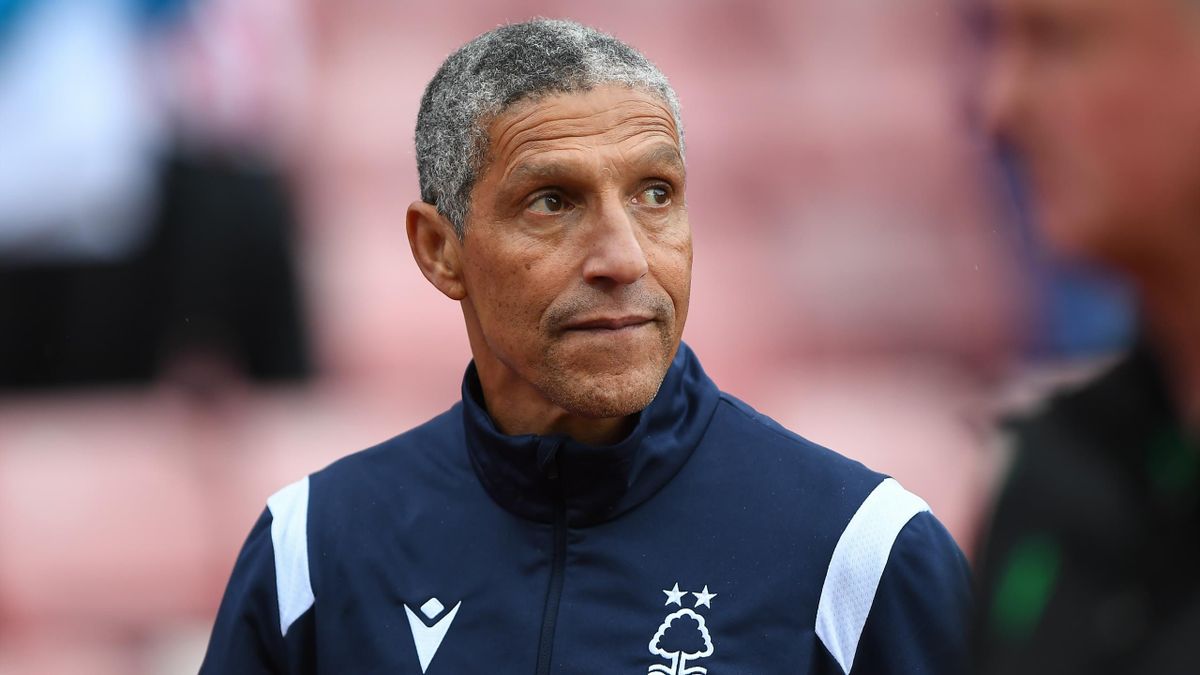 When all is said and done, there'll be a consensus that the Black Stars deserve a head coach who is experienced, has worked at the top level, and boasts a proven track record.
And that, of the frontrunners, would be Chris Hughton.
The 63-year-old is as elite a trainer as Ghana can afford, having handled clubs of some renown — Newcastle United, Birmingham City, Norwich City, Brighton & Hove Albion, and Nottingham Forest — and successfully met various targets set at those posts.
Those success stories included qualifying for, and playing in, the Premier League, as well as competing in the UEFA Europa League. Hughton picked up those clubs when they weren't exactly flying, yet he went on to perform creditably — even with distinction, in some cases.
Each of those jobs required either building or rebuilding, and Hughton has become an expert at it. That's just what Ghana, a team that is currently at its lowest ebb after the wreck that was the country's 2021 Africa Cup of Nations campaign, needs to improve its lot.
It must be mentioned, too, that Hughton also has previous national team experience — even if that came a while ago — as assistant manager of the Republic of Ireland, the nation he represented as a player.
There really aren't many boxes he leaves unticked, are there?
Ghana has appointed many decent coaches in the past, but the closest we've had to Hughton's glittering résumé is Avram Grant. Hughton certainly stands heads and shoulders above former Ghana international Otto Addo, the other leading candidate — and likely above any other name that might come up for consideration between now and when the new Black Stars boss takes office.
***
THE THRONE IS 'KING' OTTO'S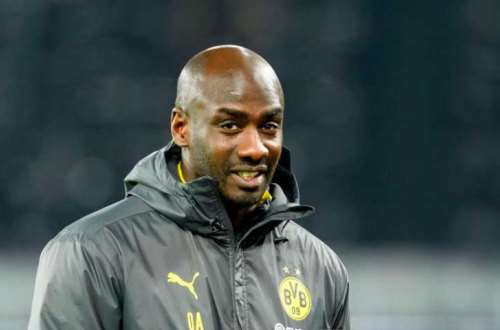 Otto Addo's claim to the Black Stars coaching job is certainly not based on managerial experience at the highest level. He has never been head coach — never really fancied it, he told the CNN last year — but it's not hard to see why the prospect of Addo at the helm might appeal.
Addo has been part of the technical set-up at some reputable European clubs since ending his playing career over a decade ago, doing an especially great job for his current employers, Borussia Dortmund.
Some of the names sure to dominate the global football conversation in the foreseeable future — the Erling Haalands, Jude Bellinghams, and Jadon Sanchos — have benefited from Addo's nurturing at the Westfalenstadion, and there is the potential for him to achieve same with Ghana.
Ours is a team in transition, bursting with combustible young talent, and Addo's touch — gentle yet electric — could be just the spark the likes of Abdul Fatawu Issahaku, Kamaldeen Sulemana, and Mohammed Kudus require to catch fire and explode.
Then there is the issue of continuity, which also hands Addo an obvious advantage in this argument. He has long been part of the fabric of the national team, even post-retirement, more recently as assistant coach to the freshly dismissed Milovan Rajevac.
There isn't much time for an overhaul of the current Ghana squad — if, at all, that is necessary — as a team needs to be prepared for the imminent 2022 FIFA World Cup qualifying play-offs against arch-rivals Nigeria.
A man familiar with the Black Stars' present composition would be the most ideal appointment; a man, in fact, like Addo.
Source: Ink & Kicks