Football vocabulary is littered with truisms, and one that you might have heard uttered by many a commentator is the well-worn "it's not over till the final whistle."
On the face of it, that might sound like a hackneyed statement of the obvious. The truth therein, though, isn't so obvious to a team trailing by three goals at home — in the middle of a relegation battle, no less — with even their own fans turning on them.
If that embattled side does successfully pull it off, however, such a comeback could be remembered by posterity, and that's just the bracket into which King Faisal's stunning triumph over Berekum Chelsea during the weekend — the greatest of its kind in the Ghanaian top-flight's modern history, surely — should be entered.
"A game of two halves" — another of football's clichéd phrases — gets thrown around a lot, but this encounter breathed new meaning into it. Within the first third of an hour in Techiman, Chelsea had put three goals past Faisal goalkeeper Adams Abdul Jabal, seemingly killing the game off as a contest before their hosts had even settled.
Or so we thought…
What happened next, especially after recess, was incredible. By full-time, a hat-trick from Kwame Peprah — and a brilliant Frimpong Boateng strike — had helped Faisal overturn the early deficit, winning that thrilling Week 11 Ghana Premier League fixture 4-3. In offering that match-winning shift, skipper and striker Peprah executed his duties with tremendous authority, conviction and assuredness.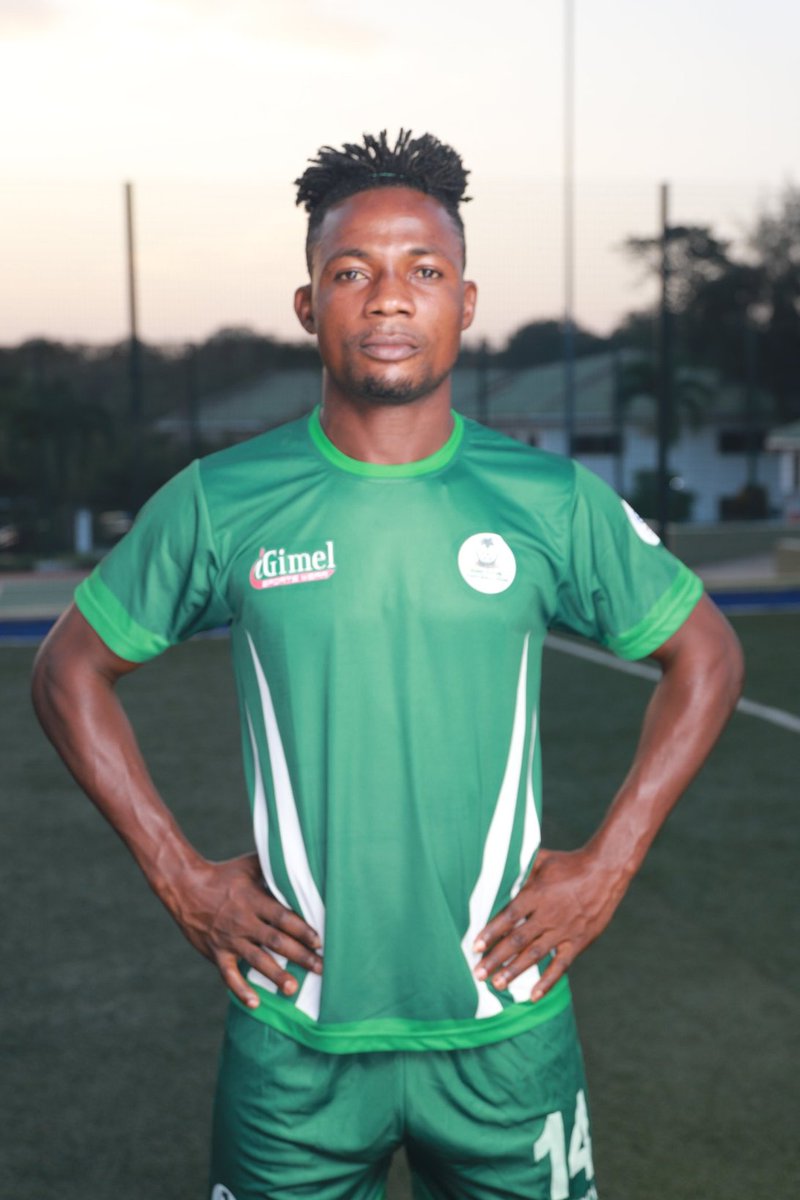 If there's anything predictable about Faisal's current form, it is that each match is impossible to predict. Wretched performances have been liberally interspersed with some excellent ones, as the team has struggled to inject any regularity into their displays — sometimes even within the same game, as seen last Saturday.
But while the collective still labors for elusive levels of consistency, Faisal's hulking forward has found it in spades, and he couldn't have done so at a better time. At a juncture in the season when his team hasn't quite managed to firm up at the back — possibly because of injuries to their more trusted defensive options — Peprah's telling contributions upfront, evident in seven goals from his last nine starts, have been vital to keeping Faisal afloat.
The 20-year-old's rise is made all the more gratifying by a slow start to his Faisal career, following a move from lower-tier Kaaseman United. Not always finding himself in the team, he took time to discover his game — one built on deft touches, explosive pace, and pinpoint finishing — and is now delivering.
His goals aside, Peprah's all-round play has also been impressive — as reflected by his four assists and as many man-of-the-match honours — and it was remarkable to see how his driving runs against Chelsea aided in opening up their backline, while relieving the pressure on his team's midfielders. Plus, he was excellent at drawing fouls in advanced areas and even mucked in defensively.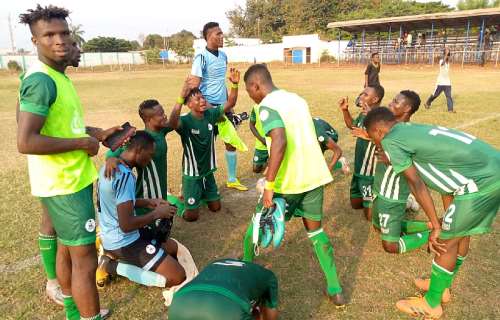 If recently appointed head coach Andy Sinason is to use the team's performances under him thus far as a gauge, it's fair to conclude that his work is a lot harder than he might have expected. Faisal have the talent, clearly, but they face a very long road back to prominence.
In Peprah, however, they have the man to lead that charge and — as long as he remains with the club — Faisal do stand a chance… insha Allah.
Godfred Budu Yeboah — Ink & Kicks