In the end, it wasn't quite as long drawn-out or as dramatic, but the short-lived, quickly-quelled rebellion of Asante Kotoko players in Omdurman, Sudan on Tuesday was somewhat reminiscent of the mess that transpired in Ghana's camp at the 2014 Fifa World Cup, when the Black Stars threatened a boycott over unpaid fees.
Ghanaian clubs are notoriously slow in fulfilling financial commitments to their players, and acts of rebellion by the latter to force overdue payment of such sums aren't unheard of. But this, in recent memory, was as bad as anything witnessed on the club scene.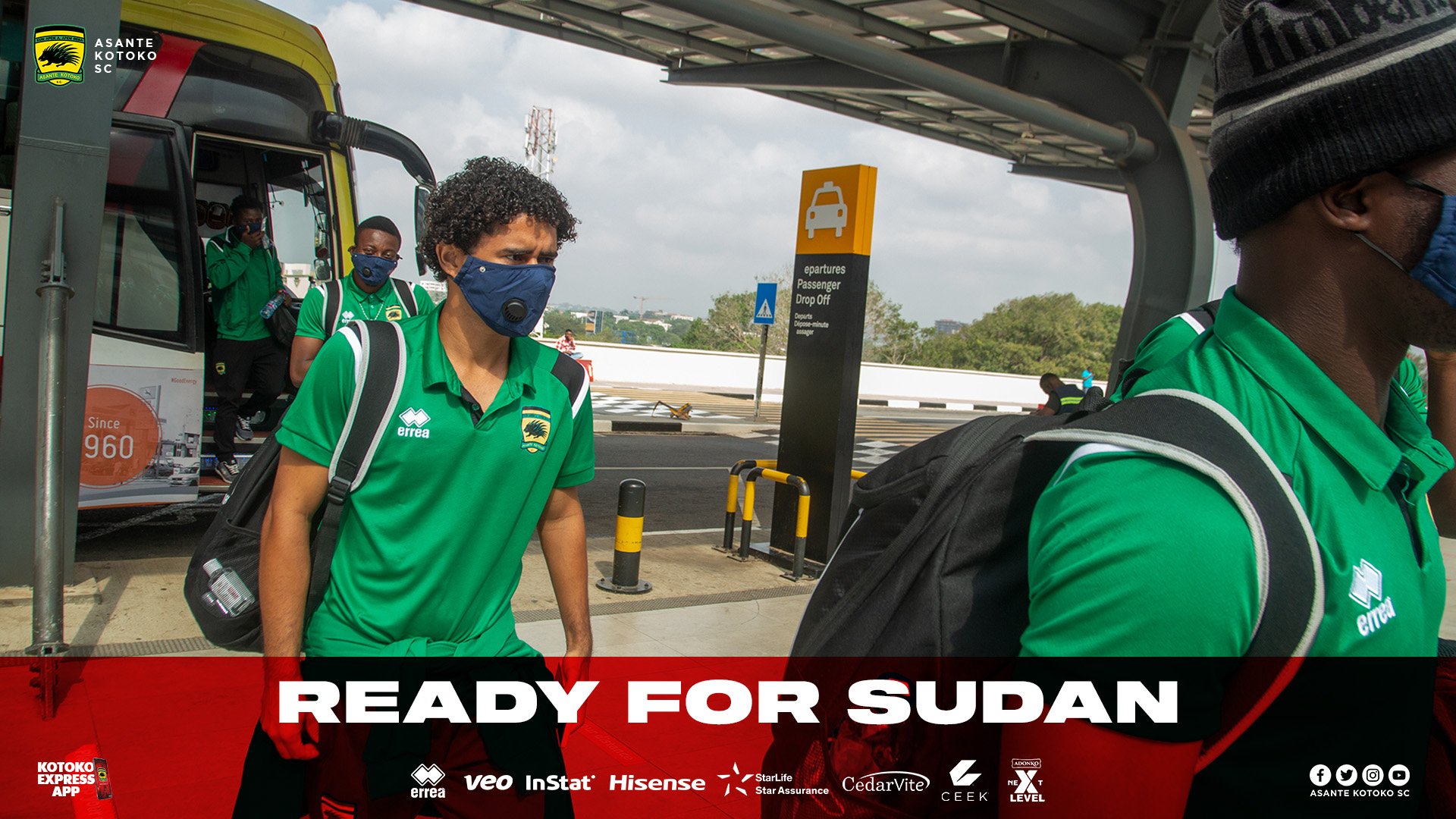 On the eve of a crucial Caf Champions League assignment — one that the Porcupine Warriors don't even have a good chance of succeeding at, after losing the home leg a fortnight ago — Kotoko's players refused to train because management owed them per diems from the only other continental trip they've made, and winning bonuses from the only two games they've won, this season — less than $10,000 in all, reportedly.
The arrears were cleared soon enough by management, according to sources, just not in time for the team to meet its morning training schedule; new, emergency arrangements had to be made so the team could train later in the day, ahead of today's showdown.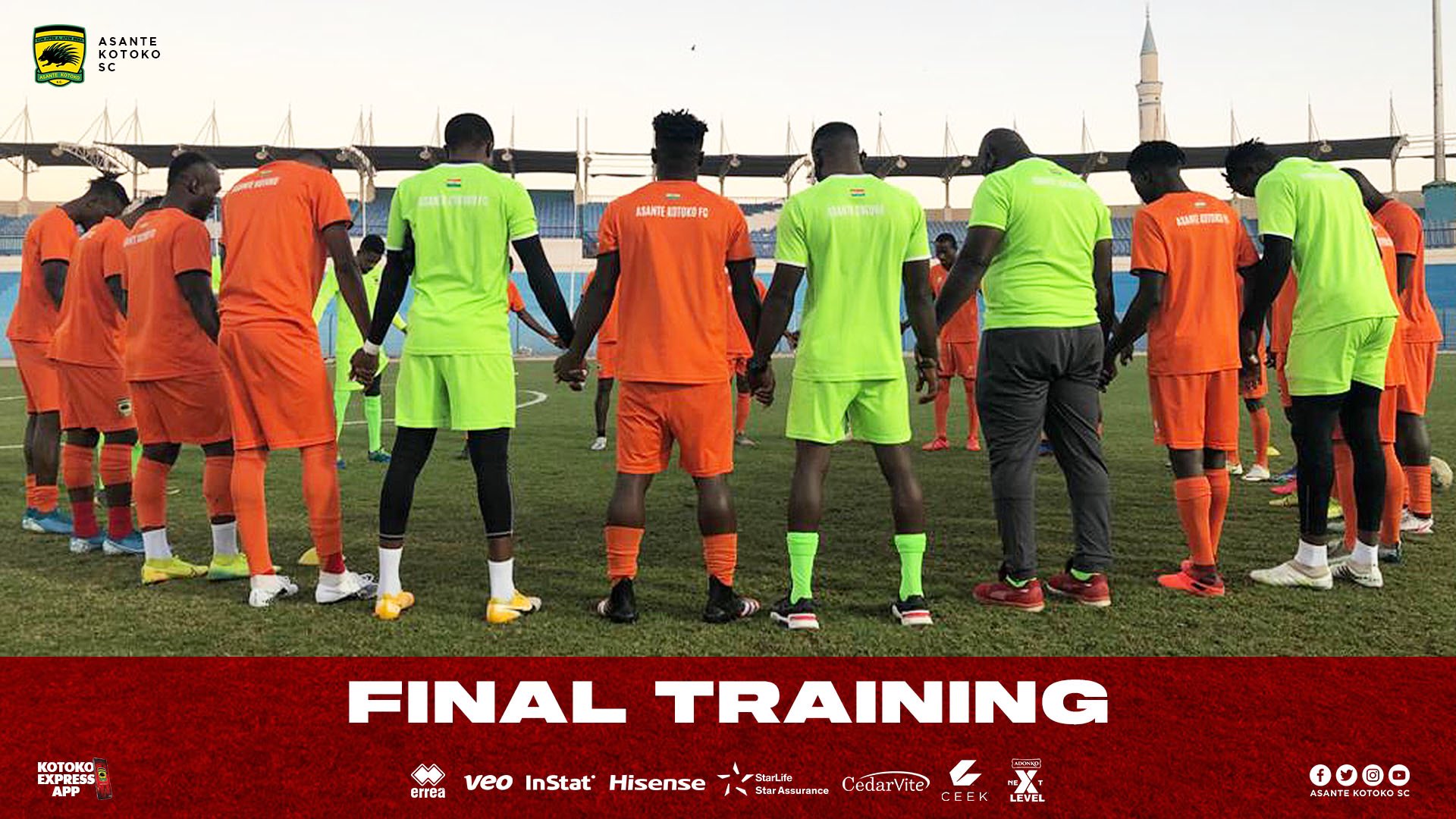 It's hard to argue that the players weren't within their rights to protest or even stage a strike for their entitlements. The fault — glaring and disturbing — lies in the setting and the timing.
This is a club that runs high on emotion — where the player, for better or for worse, has always been king — and not many back home would receive and process this embarrassing development with warm feelings. Monies received for services already rendered would now be [mis]interpreted, widely, as monies demanded for delivering against Al Hilal.
The players have cornered themselves, leaving little room for error on Wednesday, but it's the long-term consequences that could be even more damning. This is the sort of fight Ghanaian footballers just cannot win, especially post-2014 (ask the Stars, mentioned at the outset, who still haven't recovered, seven years later), and Kotoko's mutineers would almost certainly be cast in this tale as villains — mercenaries fussing over money and holding the team [and, by extension, dear old Asanteman] to ransom.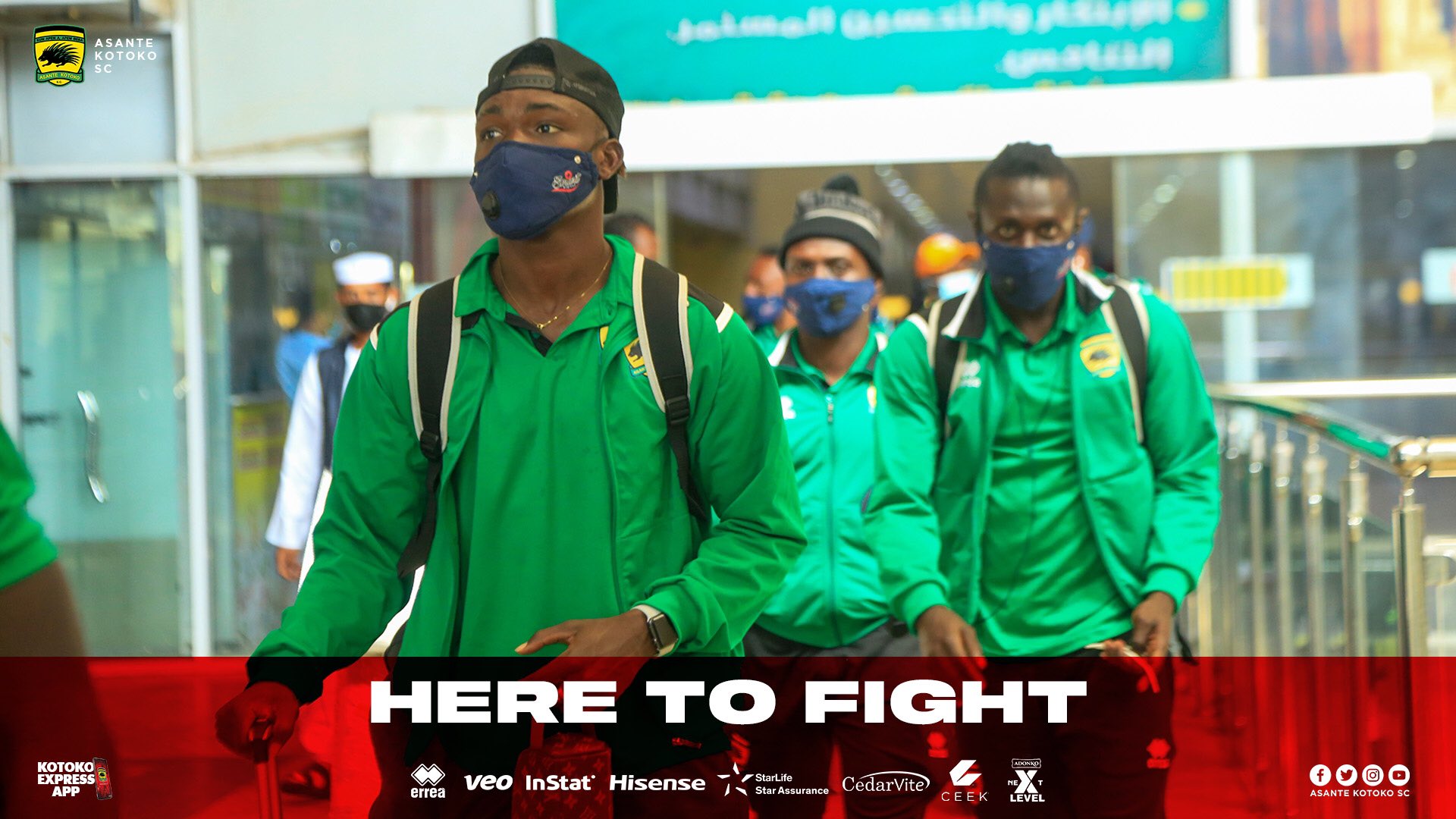 The fanbase appears, at best, split on the issue, and for a side that relies on its faithful for fuel, that can't be a good thing. Supporters who had been a little forgiving of the team's poor start to the season might not be so inclined to pardon any more underwhelming displays and — with the terraces set to be filled again after government's fresh COVID-19 clearance, albeit in limited numbers, coupled with the probability that Kotoko could soon return to their Baba Yara Stadium home — the players would be subjected to the full force of any bitterness their recent actions might have stirred up.
And I hope, for their own sakes, that they're ready for it.
Enn Y. Frimpong — Ink & Kicks