Liverpool's spending power/habits might pale in comparison with its Premier League title rivals', but the weekend saw some of the club's more expensive signings sprinkle some stardust.
Their three goals against Crystal Palace, maintaining Liverpool's perfect start to the season (perfect, yes, in the sense that they haven't yet lost a game in the league), came from a trio of players who cost a total of nearly £120 million (minus add-ons).
Sadio Mane, scoring against Crystal Palace for the ninth consecutive game (another Premier League record to the 29-year-old's name), lifted a rather simple finish into the Palace goal, after goalkeeper Vicente Guaita palmed Mohamed Salah's header into his path.
The goal was also noteworthy for being only Mane's 100th in a Liverpool shirt, taking him within just two of a century of Premier League strikes. Teammate Salah moved one goal closer to the latter milestone, scoring his 99th with a close-range volley from a flicked-on corner-kick.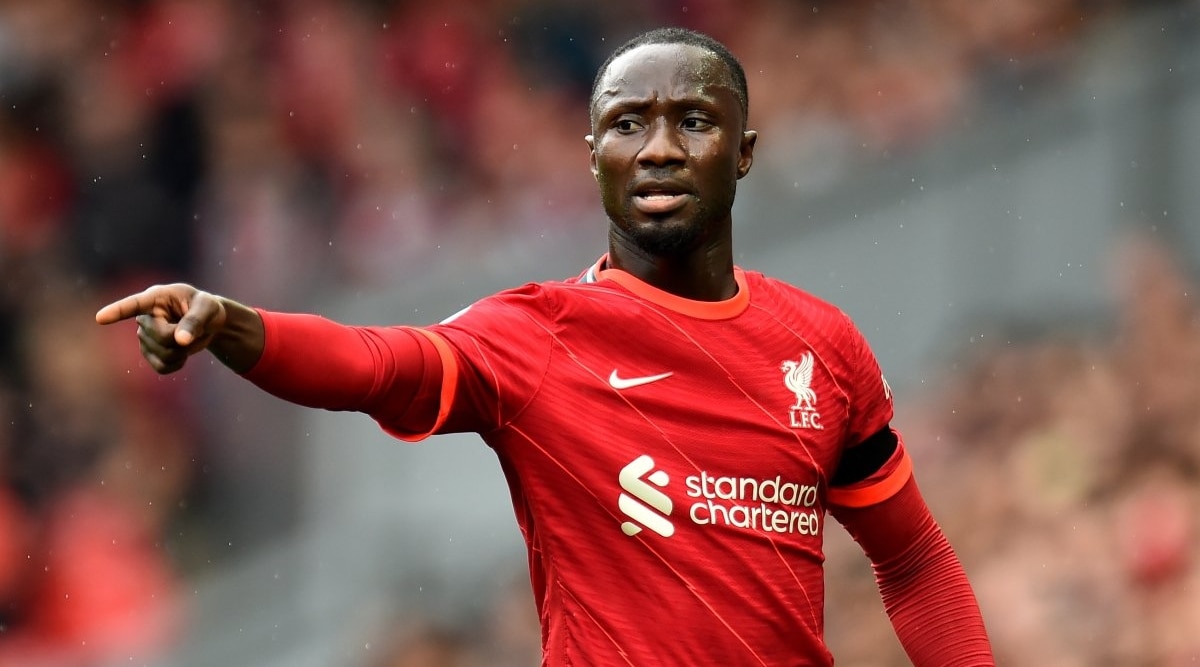 Liverpool's third goal in the 3-0 victory was also a left-footed volley set off by a corner-kick, but one delivered much more spectacularly. It came from the priciest — and the last to arrive, in 2018 — of the four Africans currently on Liverpool's roster, Naby Keita.
Unlike Mane or Salah, the Guinean hasn't met expectations since moving from RB Leipzig to Merseyside, but if anyone needed a reminder of the sort of stuff a fit Keita could conjure, this was it.
Lurking just outside the Palace box, Keita applied a single touch — heavenly, from any angle — to send the ball flying through a crowded area and past Guaita. If the goal caught the eye, Keita's immediate facial expression — as though he'd just remembered that there'd been a coup d'etat back home in Conakry — was, perhaps, even more so.
It was a sublime exhibition of the rich African talent pool at the disposal of Liverpool manager Jurgen Klopp, but also a snapshot of what the Reds will miss when, during next year's Africa Cup of Nations, they'd have to do without the services of all three from a period that could potentially stretch into the first week of February 2021.
A two-week winter break means Liverpool could be denied those players for only up to a handful of Premier League games. Still, for however long they'd have to be away, Liverpool would miss them — Mane and Salah, especially.
Between those two, they've got seven of Liverpool's 12 league goals thus far this season — surprise, surprise — and will make any matchday squad unless there is a very good reason.
Both play for AFCON title favourites — Mane's Senegal, Salah's Egypt — and would be talismanic at the showpiece, meaning they could go all the way in Cameroon.
Liverpool would wish the African entire contingent well in its collective mission, of course, but they'd wish the players back sooner. After the difference they made at Anfield on Saturday, no-one would be wondering why.
Yaw Frimpong — Ink & Kicks