Leicester City would, ordinarily, be worried about the fact that Jamie Vardy — the team's go-to man for goals — has scored only once in his last 16 games.
And, yes, that is a genuine cause for concern, with manager Brendan Rodgers likely seeking a way to drag Leicester's front-man out of his current rut. Still, not much sleep has been lost, because the Foxes aren't really feeling the effects of that slump at the moment.
Goals — of all sorts — have come, thick and fast, from a forward who hasn't provided much of that commodity since switching life in the Eastlands for one in the East Midlands four years ago, and it does look like Kelechi Iheanacho could take on a surprisingly prominent role in Leicester's quest to end the season on a high.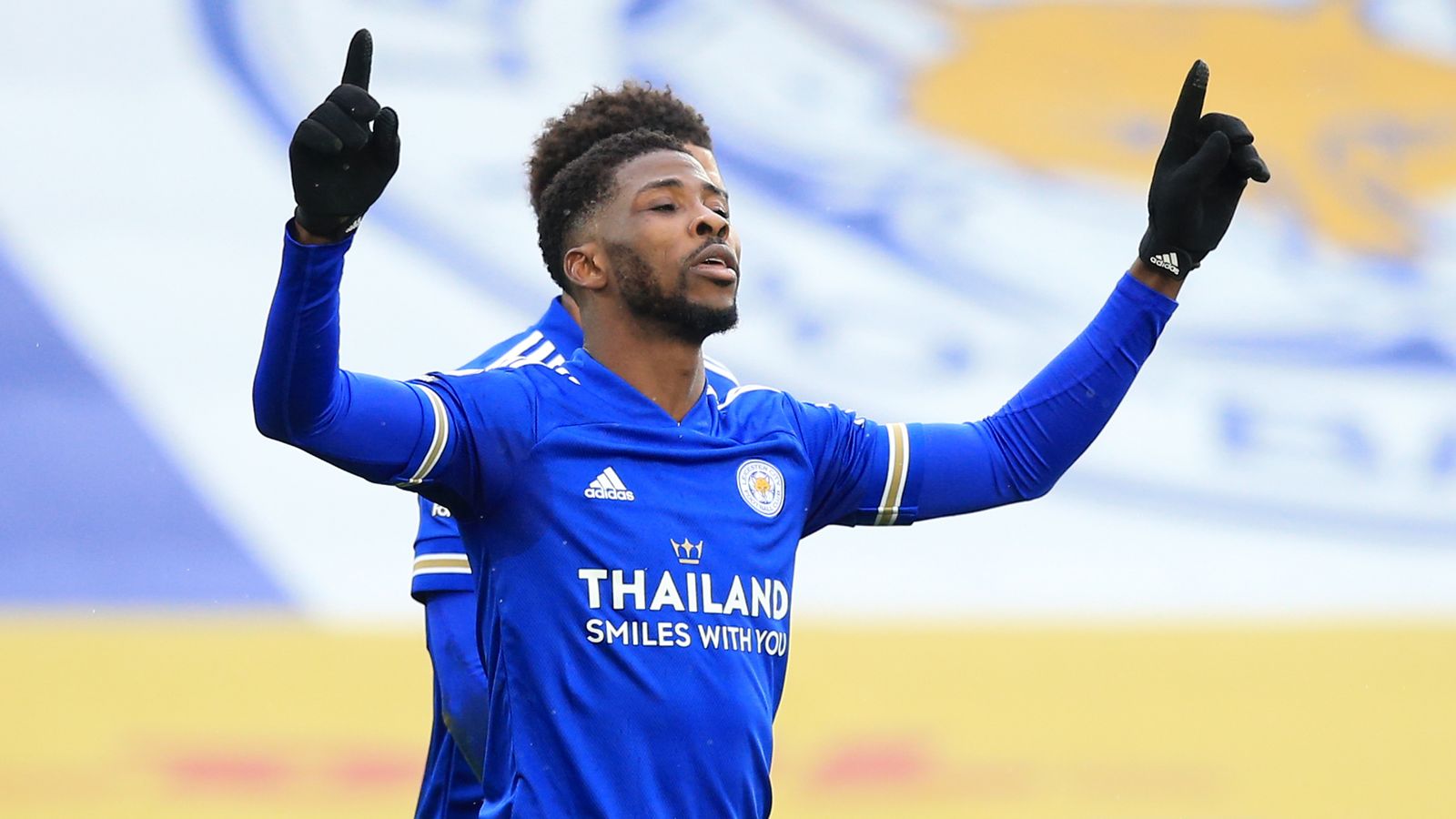 Reaching that high, of course, would mean finishing in the top four and winning the FA Cup. On Sunday, they got a step closer to achieving the latter after beating Manchester United at home — the first side to do so in more than a year — in the quarter-finals. Two goals from Iheanacho helped get Leicester through, with the Nigerian's purple patch not showing signs of fading anytime soon.
It's just the sort of stuff expected when Iheanacho was signed from Manchester City in 2017. Iheanacho has, however, struggled to deliver on that promise — his middle name, by the way — he arrived with. Leicester fans could be pardoned for forgetting just how highly-rated a talent he is; forgive City's, too, if they've hurriedly forgotten the possible return ticket inserted into the deal that took Iheanacho to Leicester.
And, indeed, that pardon could be extended to everyone who had written Iheanacho off already, throwing him unto the ever-rising heap of African youth prodigies that went off the radar after taking the world by storm (at the 2013 FIFA U-17 World Cup, in Iheanacho's case).
Part of that has been down to Iheanacho's inability to nail down a starting berth, with Vardy — who else? — being the preferred choice to lead Leicester's lines. On those relatively rare occasions when Iheanacho got handed chances, he offered glimpses of what he was at 17, but not so much of what he should be in his prime years.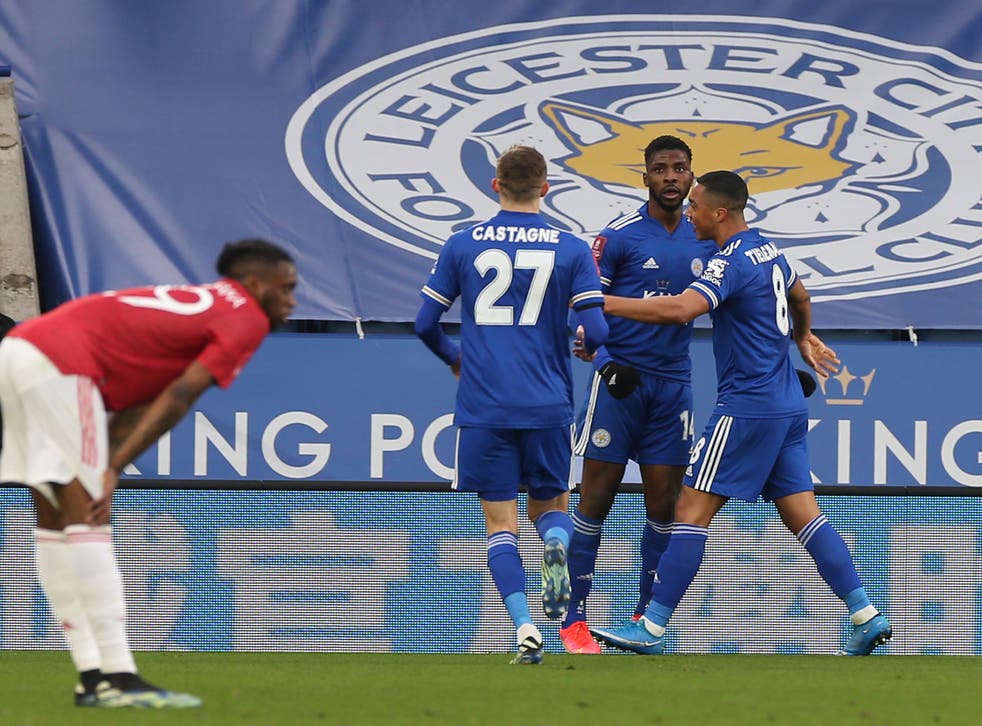 Last season provided encouraging indicators that Iheanacho was finally gathering some momentum — he averaged nearly a goal every other game — but things have really picked up pace this term.
Iheanacho is currently on his best run in a Leicester shirt: nine goals in as many games across all competitions, with five of those coming in the last two appearances, and on course to equal his season's best tally of goals for the club.
A fine hat-trick at home to condemned Sheffield United in Leicester's last pre-international break league game was followed, a week later, by a brace versus United.
Iheanacho's two goals against the Red Devils — the first gifted by an under-hit back-pass from Fred, and then a back-post header eased again by the guests' abysmal defending — looked fairly straightforward, not unlike two of his three against Sheffield.
But if those seemingly facile finishes belied the work that produced them — positioning, mainly, to get into the right spaces — Iheanacho's third goal against Sheffield served a reminder of the explosive brilliance which got him on an England-bound plane from his homeland while still a teenager.
Also impressive is Iheanacho's ability to set up his teammates for their own scoring opportunities. Vardy missed one of those against United, and another when Sheffield came to town, but Tielemans took his — only the solo-ish feel of the Belgian's strike made Iheanacho's pass feel less like the assist it actually was.
So where from this new Iheanacho?
Where had he been hiding?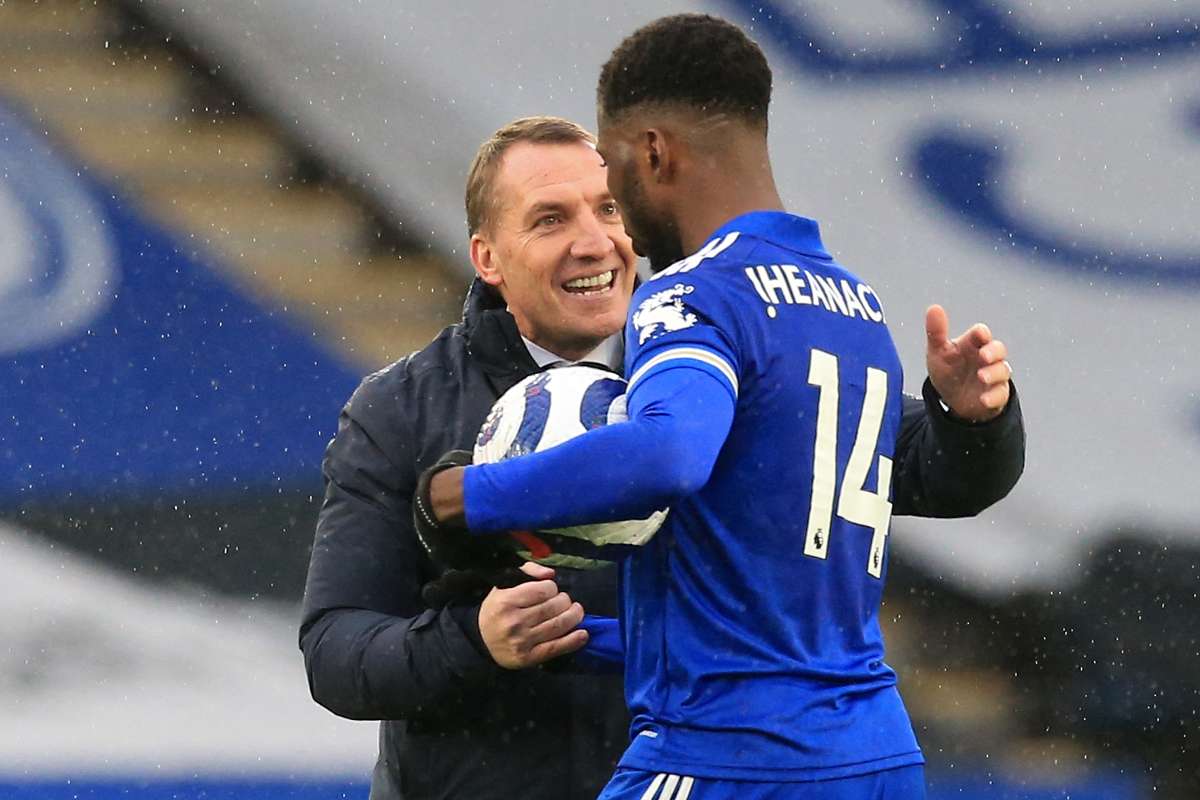 "Kelechi has always contributed," Rodgers explained after the United game.
"Maybe his confidence was lower but he works so hard every day and always comes in and gives his all. You see his confidence now. He's at the top of his game.
And, if it isn't obvious enough already, Rodgers pointed out the tactical tweak that has brought out Iheanacho's cutting edge.
"It's a different structure [upfront]. Kelechi is probably best with someone up there with him. Those two are working very well."
Rodgers would have hoped that this new-look attack brings the best out of both strikers, but, until that happens, he'd take the goals from either.
And, right now, that's very much Iheanacho.
Enn Y. Frimpong — Ink & Kicks