Few things are more comforting to a coach than having the luxury of a one-size-fits-all player blessed with enough ability and willingness to fill just about any position without so much as a shrug.
With tactical flexibility in mind, and armed with the knowledge that footballers run the constant risk of being sidelined by injury or suspension, one (or more) of those utility players is a great asset to have.
There aren't many of that breed around but, in Mohammed Sheriff, Asante Kotoko have found one of the best in the business.
When Kotoko brought in Sheriff from Division One League side Steadfast FC in the last pre-season window, not many observers gave the 20-year-old a chance of making the big step-up and becoming an integral member of Dr. Prosper Narteh Ogum's team.
With competition for places so stiff, Sheriff needed something that would set him apart, and his versatility has certainly given him that edge.
Sheriff, since his arrival at the club, has played as a right-back, a defensive midfielder and a right-winger, although a centre-back by trade (he's played there, too, by the way).
To struggle to tell in which of those positions his best performances have come isn't to criticise Sheriff; it is, rather, testament to his excellence whenever — or, more aptly, wherever — he has been called on to fill a role by Ogum.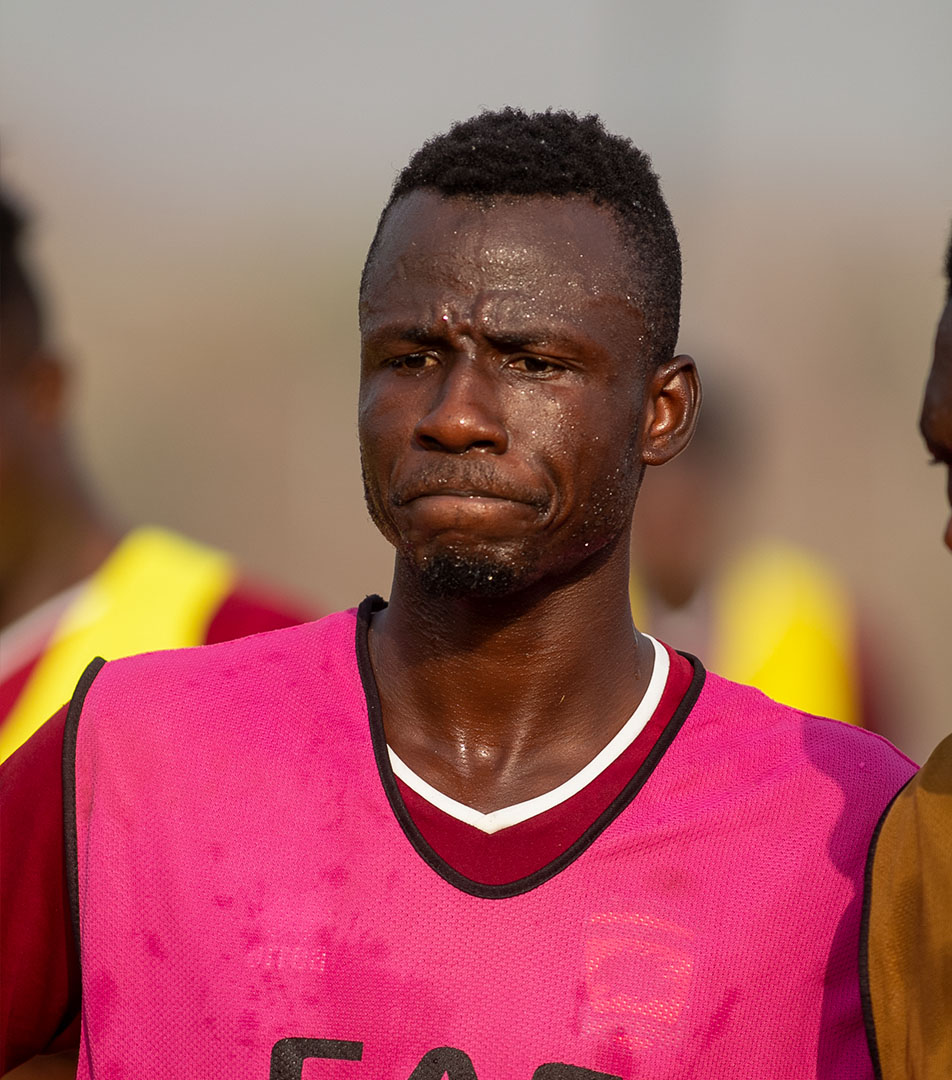 He is, if you like, Kotoko's Swiss Army knife — the man for all jobs.
More often than not, being unsure of a player's best position is a huge concern for any coach, but Ogum has no such problems with Sheriff.
Actually, he welcomes and enjoys it.
"I'm sure if the need be that, one day, we have to play him as a marksman, I'm very sure he can fit in," Ogum quipped, when asked about Sheriff's protean nature, following another solid shift in last Saturday's victory over Accra Lions.
"The fact is that he is very intelligent. He can really read and analyse the game. In terms of talent, he has that ability; he is, technically, a very good player.
"Tactically, what I've observed about him is that what you tell him is what he goes to do — and sometimes he'd even add more to what you've told him. And that's a hallmark of a great player in the making."
Sheriff's contributions this term, both going forward and defensively, have been so good that it's largely irrelevant where he starts a game, but it's in midfield — where Kotoko are absolutely stacked — that he has especially held his own and caught the eye, helping fire the Porcupine Warriors to the top of the Ghana Premier League table halfway through the 2021/22 season.
The intelligence of which Ogum speaks so effusively helps Sheriff execute assigned duties efficiently and effectively, but his physical prowess and pace prove pretty profitable, too. As good in the air as he is on the deck, Sheriff rarely comes up second-best in challenges.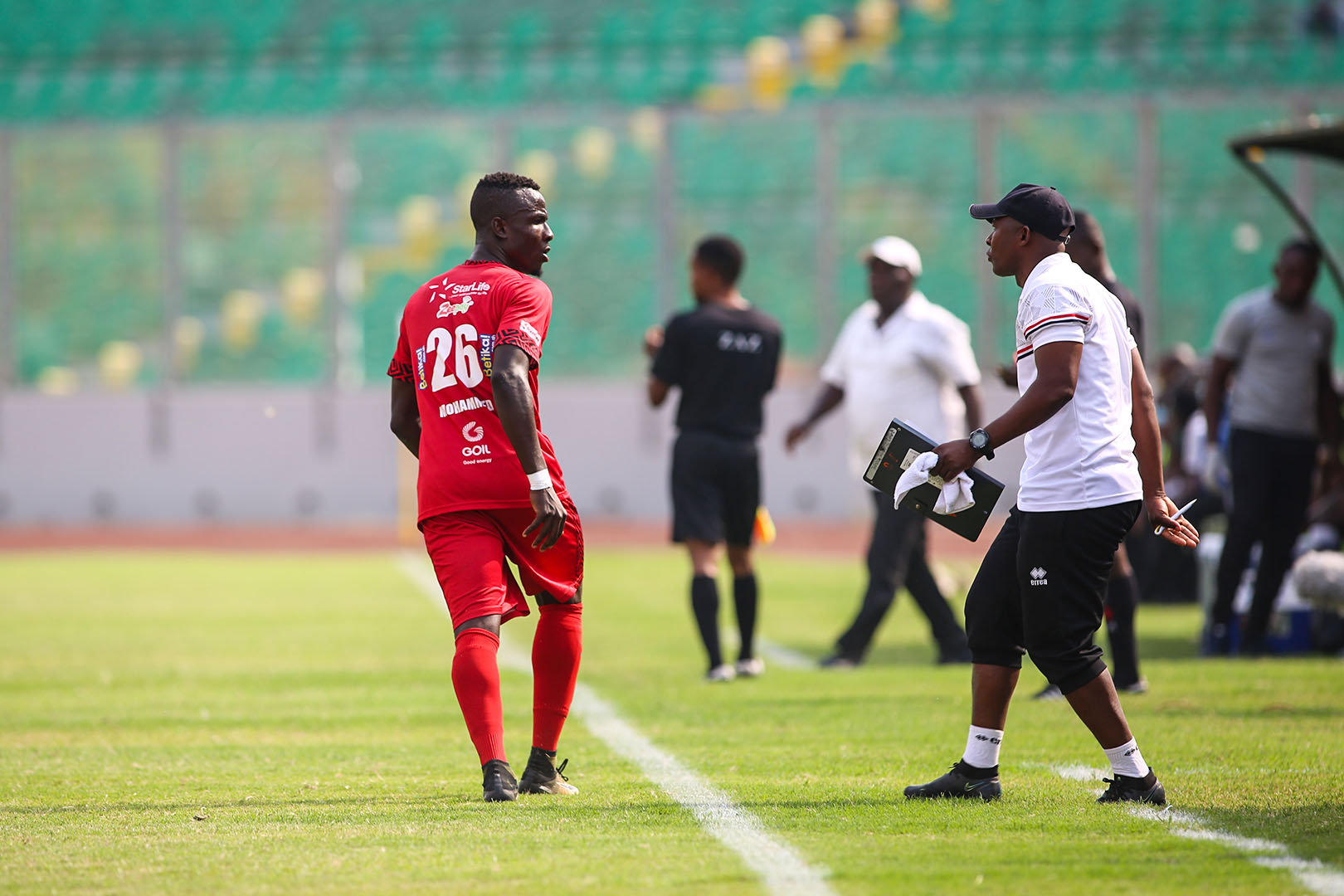 There are other qualities you'd detect from watching him play, though. For one so young in years, the maturity and leadership with which Sheriff performs is outstanding. To be able to shine so brightly, and make his presence felt in a squad of such depth, speaks volumes about Sheriff's temperament.
The problem with being a jack of all trades, however, is that you're generally regarded as a master of none, even for a player with Sheriff's degree of proficiency. Come the end of the season, when the most spectacular players are being picked out, chances are he wouldn't be in the conversation.
He'd have made his mark, regardless, by proving himself what not many are.