And so the Confederation of African Football (CAF), from having one president for nearly three decades, has just installed its second in four years.
It still feels, though, that very little has changed. The African game remains where it stood in March 2017, when Issa Hayatou's seemingly sempiternal reign ended, yawning for the spark of inspiration and innovation it has long been starved of.
Ahmad Ahmad's ascent appeared to send a signal that CAF was ready for that overdue reset, and change was on the cards — certainly on the minds of many of the delegates present — when the organization's member countries convened to decide whether they'd breathe any more years into Hayatou's tenure or suck the life right out of it.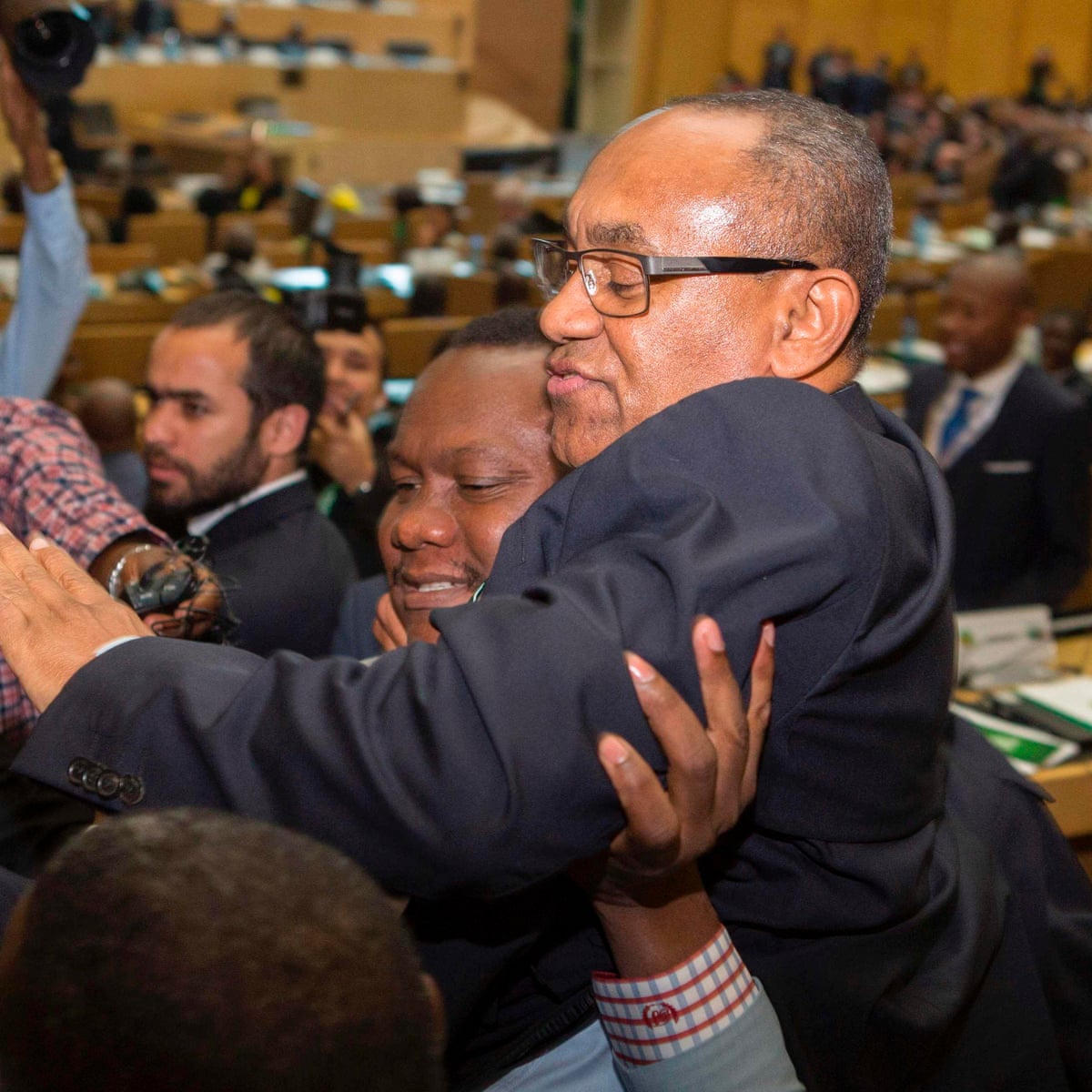 A small conspiracy had been brewing in the weeks — even months — leading up to the polls, but it remained to be seen if enough numbers could be garnered to pull off a spectacular overthrow.
The coup-makers were, however, quietly confident, knowing what backing they had from the most high-profile presence at that gathering: Gianni Infantino, president of FIFA.
Infantino wanted change, too, but for entirely different — largely personal — reasons.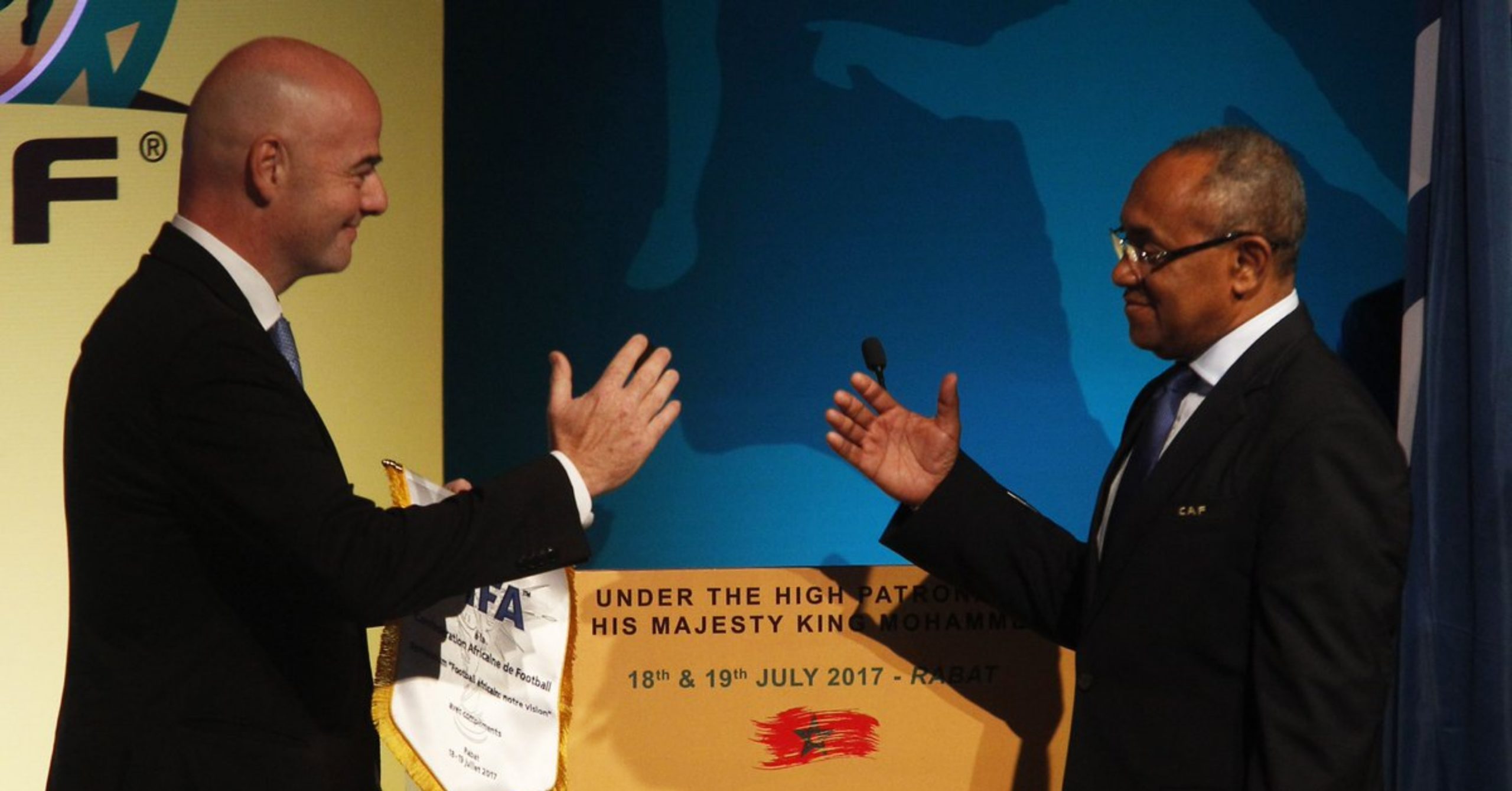 About a year prior, he had been elected to his present position, stepping up from the role of UEFA's secretary-general. That ultimately victorious campaign, despite Infantino's best efforts, received little support from among the Hayatou-led 54-nation-strong African bloc. Re-election was still some years away, but Infantino was leaving nothing to chance.
With Africa's numbers on his side, Infantino would be well-placed to stay in power for as long as possible, and key to that would be eliminating Hayatou's opposing influence. That was quite high on Infantino's to-do list, and he masterfully rode the aforementioned bubbling wave of change to execute his agenda.
With a thud heard around the world, Hayatou — the man who had kept the FIFA presidential seat warm until Infantino claimed it — fell, in a manner that wasn't exactly Caesar-esque, but was nonetheless just as dramatic and cold-blooded.
A relatively unknown Malagasy politician/administrator rose in his stead, promising the sort of revival that his bald patron had vowed to stir up at FIFA. But if Ahmad shared Infantino's resolve to make a mark, he wasn't quite armed with the same principles and convictions.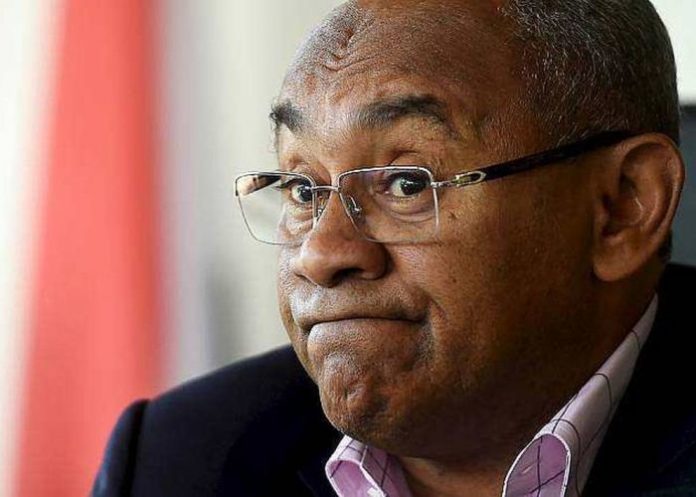 A little over two years later, when Ahmad turned up in Paris for the FIFA Congress at which Infantino's mandate was renewed — as the sole candidate, the latter didn't have to rely on his new-found African goodwill — he was arrested by French police over allegations that CAF had unilaterally broken a contract with the German equipment manufacturer PUMA to enter into an agreement with France-based Tactical Steel.
That episode — set in motion by Amr Fahmy, the CAF secretary-general who had been fired only months before, and would lose a battle to cancer early last year — blew a hole right through Infantino's boast at the ongoing event about how corruption had lost its grip on football's most powerful officials.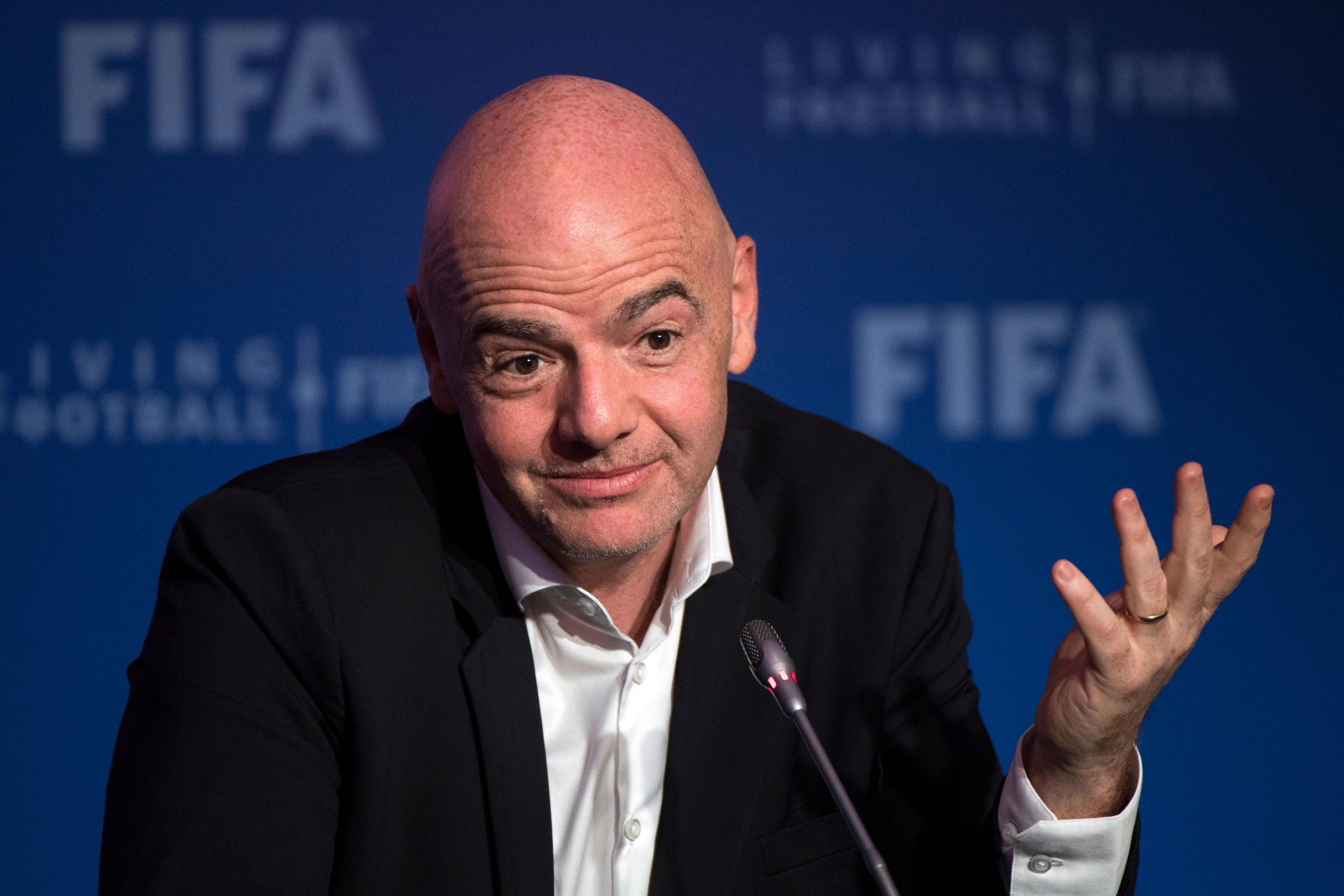 "Nobody talks about crisis at FIFA anymore," he bragged, just a day before Ahmad was taken in for questioning, when addressing delegates.
"Nobody talks about scandals or corruption. We talk about football. [FIFA] is now synonymous with transparency and integrity."
Ahmad was released shortly thereafter, but his end was only beginning. Infantino acted swiftly to instill order and discipline, assigning Senegalese Fatma Samoura (FIFA's secretary-general) as 'FIFA General Delegate for Africa' — a move that, effectively, emasculated Ahmad and reduced his place at the helm of African football to that of a figurehead.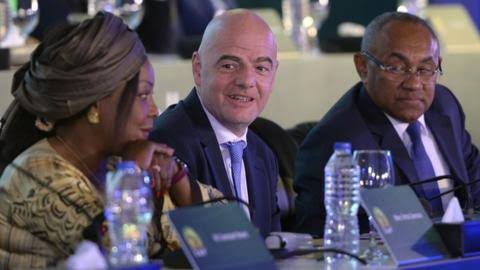 In November 2020, however, Ahmad was stripped of even that ceremonial comfort after copping a five-year ban from FIFA on the basis of findings that he had "breached his duty of loyalty, offered gifts and other benefits, mismanaged funds and abused his position as the CAF President, pursuant to the FIFA Code of Ethics."
The Tactical Steel scandal factored, yes, but the charges also included "the organisation and financing of an Umrah pilgrimage to Mecca."
The ban, automatically, ruled him out of contention for a second term in office. And even though it was temporarily suspended by the Court of Arbitration for Sport (CAS) on appeal, Ahmad remained ineligible for the elections held on Saturday, March 12.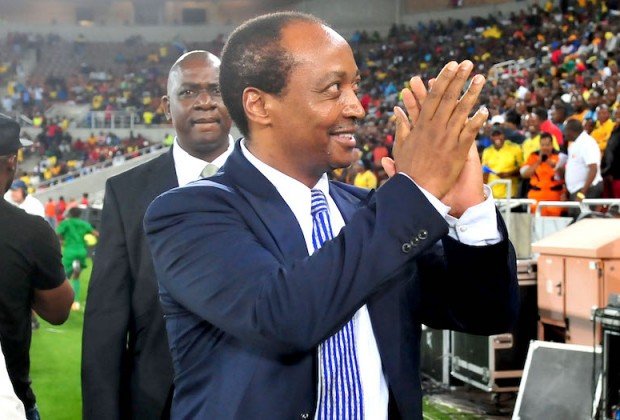 That, of course, was won by South African billionaire Patrice Motsepe, owner of South African champions Mamelodi Sundowns. In truth, though, Motsepe's triumph was the only realistic outcome that was ever going to emerge from Rabat, Morocco.
Motsepe, who happens to be Infantino's latest darling, had had his path paved, with his contenders — all of whom have a stronger foothold in the African game — 'sorted out' with top portfolios.
"I want to assure you that FIFA is not at your side," Infantino said afterwards.
"FIFA is together with you."
Under his breath, though, he might have as well muttered: ". . . together with you, indeed, as the power behind the throne."
If Infantino merely oversaw Ahmad's coronation, here he starred as Samuel to Motsepe's Saul/David: horn of anointing oil and all. Consider him, even, as the king-maker and — should he have his way, as some observers fear — potential puppeteer.
But, hey, that is to take nothing away from Motsepe. The 59-year-old hasn't come this far — getting on Forbes' rich list, for one, the first black African to do so — through yes-manship or, even less likelier, incompetence.
The effect of his golden touch on Sundowns — transforming the club into the most dominant domestic force since acquiring the Tshwane giants in 2004, and even conquering the continent once — is further proof of just what Motsepe can accomplish.
"The face of African football will never be the same again. 95% of our conversations will be about football and that is fine but there must be that 5% where we discuss the importance of the private sector partnerships," Motsepe said in the immediate aftermath of his election.
"We need to restore the pride, the dignity and the respect of Africa."
Great first words, but solving the myriad problems of the African game would challenge the wits of even a businessman as experienced and successful as Motsepe, and he'd need all the help he can get.
Infantino, surely, would only be too glad to offer his 'counsel', regardless of what his own motives — which, by now, should be obvious enough — are, but to what extent might his will be imposed?
Doubling the years between editions of the Africa Cup of Nations?

That ambitious but deeply flawed concept of an 'African Super League'?
Or better/worse?
Enn Y. Frimpong — Ink & Kicks