You could almost guess what Milovan Rajevac, in his broken English — let's take his dear interpreter out of the equation for now, shall we? — told his Ghana team ahead of Thursday's penultimate Qatar 2022 group qualifier.
"Relax… no pressure… patience… will work," the Serbian might have said.
Perhaps Rajevac's charges misconstrued his message, putting in an overly casual shift as a collective against Ethiopia at Johannesburg's Orlando Stadium, hardening their task of making it to the next stage of qualification for the 2022 FIFA World Cup.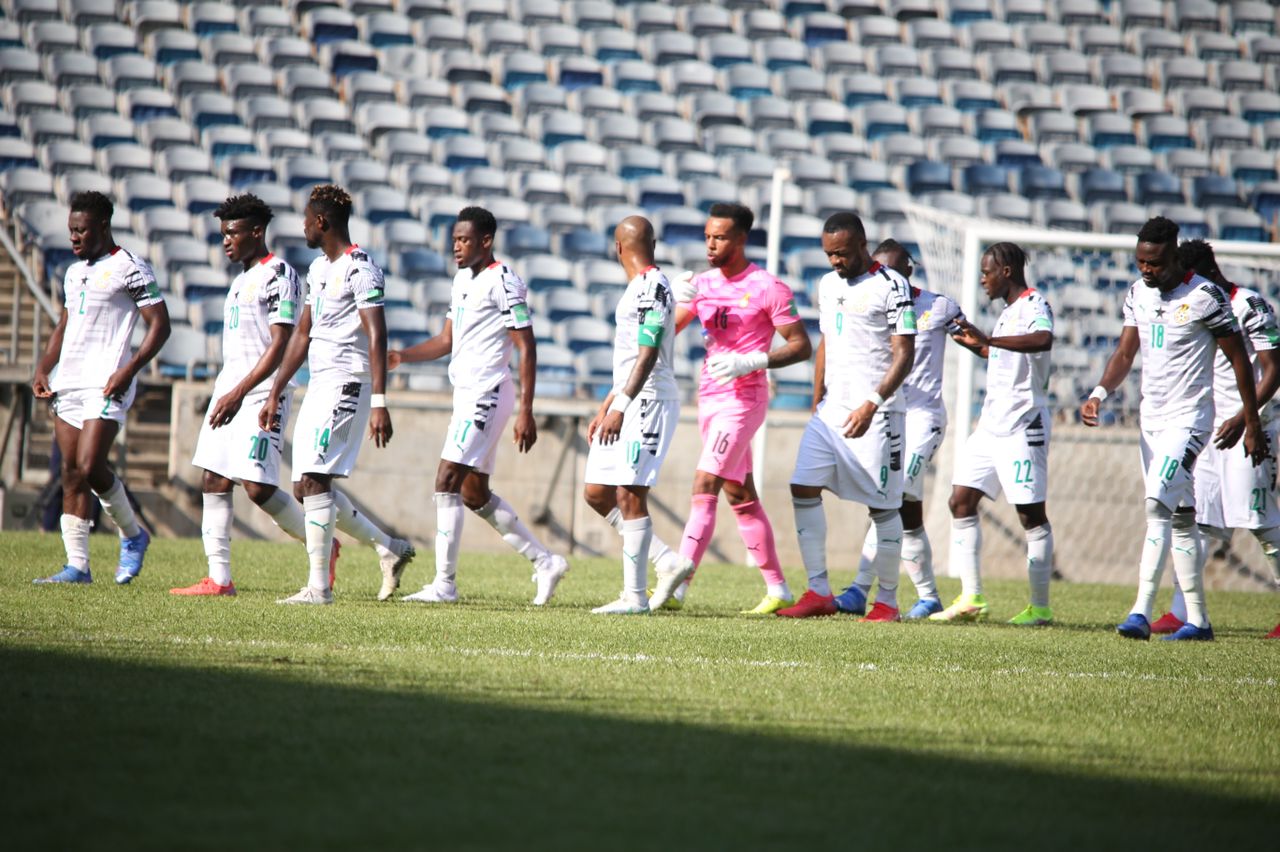 Ghana's build-up play — they didn't build up to much, really — was blighted by an acute case of lethargy, a painful hesitance to move an inch beyond first gear. The commentator, it appeared, was willing Ghana to play with more urgency than Rajevac himself.
Not even a $300,000 bonus tied to Ghana's progress and ability to reach the World Cup finals could get Rajevac's best ideas flowing here, regardless of how intensely he rubbed and scratched his head. For long spells, it felt like there was very little at stake for Ghana, when it was actually the Ethiopians who had nothing to lose, with the two teams seemingly switching scripts.
Rajevac would probably need a whole press conference — enter Nenad Glisic, the interpreter — to explain to the whole country how a team blessed with the stardust of three of the most creative youngsters on the continent — Mohammed Kudus, Kamaldeen Sulemana, and Abdul Fatawu Issahaku (whose most notable contribution as a substitute was racing back to the other end to recover the ball with an admittedly brilliant tackle) — could only muster hopeless long balls that the Ethiopian back-line fielded with ease.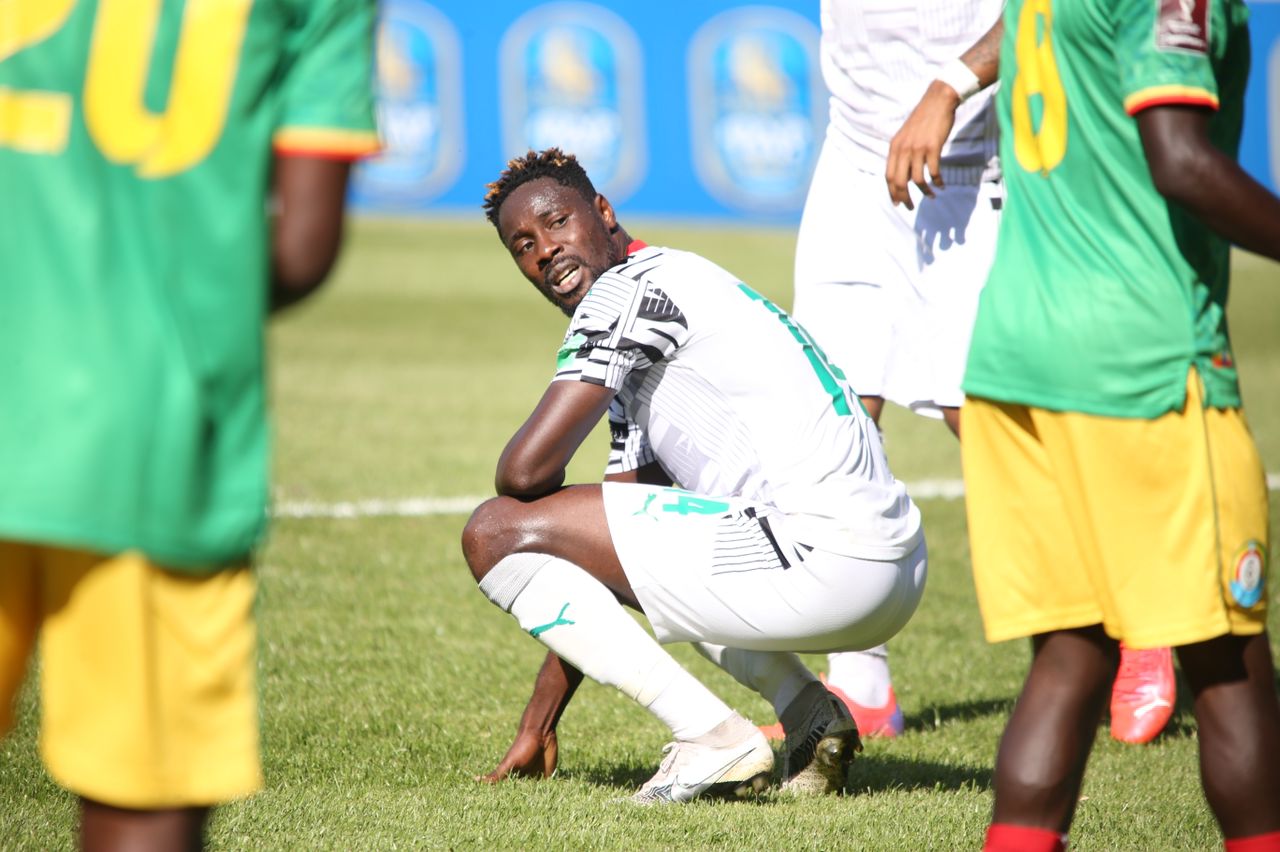 And, oh, there's that other thing he'd have to explain: just what business did Rajevac have subbing on a defensive-minded midfielder for Ghana's starting striker at a time when a second goal was desperately required (not that said striker, Richmond Boakye-Yiadom, had any business being on the pitch as long as he was)?
Andre Ayew's freekick secured the lead in the first half after 22 minutes — say no to drugs if you really believe this Ghana team is better off without the Al Sadd man — and the Black Stars had many more minutes to put the game to bed. But Ghana took their foot off the pedal, instead, ceding the initiative to the opponent and settling into what quickly became a dreary slump. 
Ethiopia's equaliser — a fine move finished off by Getaneh Kebede — was always coming, having been preceded by a fierce warning when Ghana goalkeeper Joseph Wollacott saw the ball fly off a faraway boot against the frame of his goal. When the Walias, playing with far more order and harmony than their country currently enjoys, struck Ghana again, there was nothing to save the Black Stars this time — not poor Wollacott or the woodwork.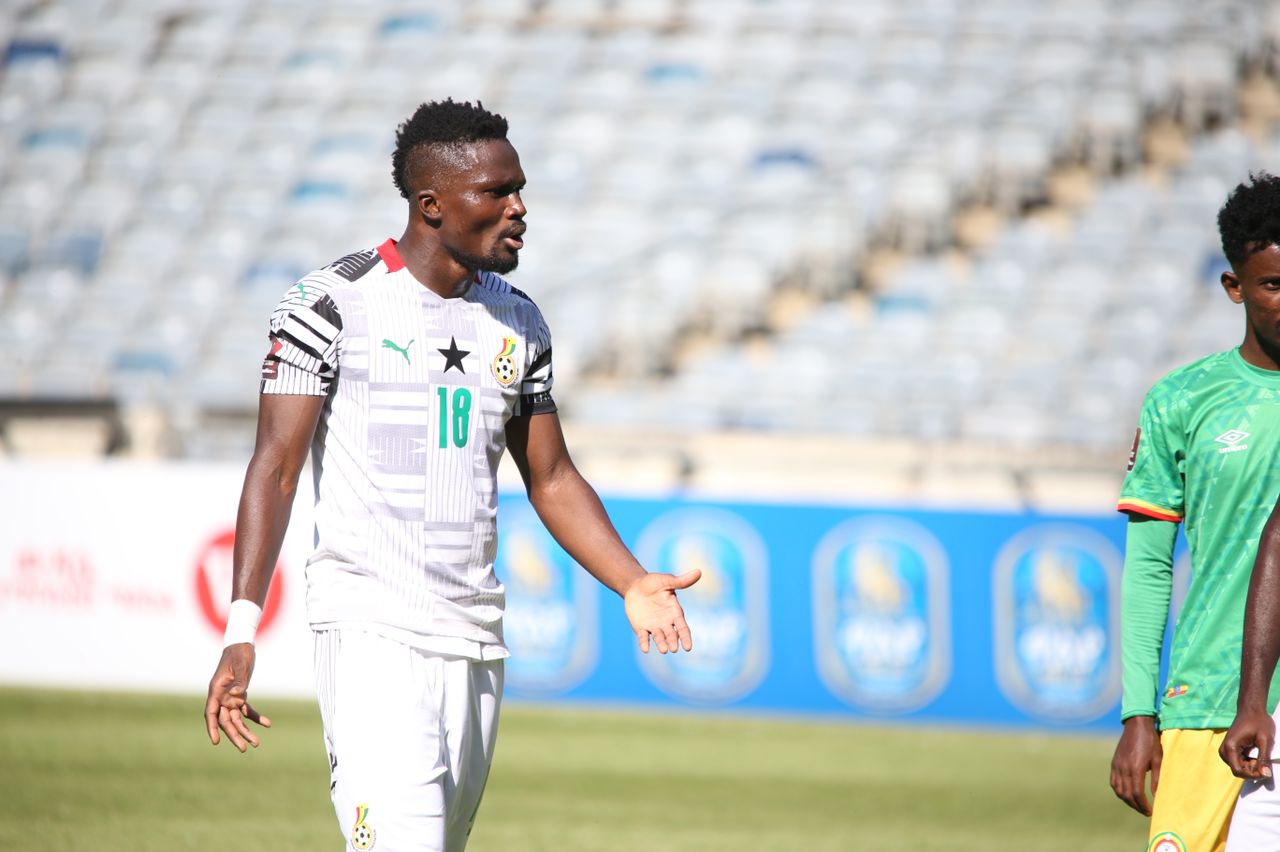 Ghana gave the ball away with startling regularity, ultimately giving the game itself away, and relying on Zimbabwe — rooted to the bottom of Group G — to keep South Africa within reach. As it turned out, the day's other result does ensure Ghana can still catch Bafana Bafana, but only because Hugo Broos' team only beat their neighbours 1-0.
And so Ghana enter the last chance saloon on Sunday, with a sliver of opportunity that they can only exploit by beating South Africa — any margin of victory at all will do — at home; a tougher ask, surely, than the assignment of defeating lowly Ethiopia that was botched. There could well be light at the end of the tunnel, but Ghana would have to produce it themselves.
Should they relax, play with no pressure, and go about their work with patience — just not in the abject manner seen versus Ethiopia — it will work.