A lot would be said, in the next few days, about how this is just what Ghana tend to look like at the start of a major tournament: lethargic, almost inert, before exploding into a more formidable force in subsequent games.
But that only makes sense when, even in the dreariness of such slow motion, rays of hope filter through.
Against Morocco on Monday, in the Black Stars' Group C opener at the 2021 Africa Cup of Nations (AFCON), you'd have had to squint very hard to pick up any signs hinting at better days ahead.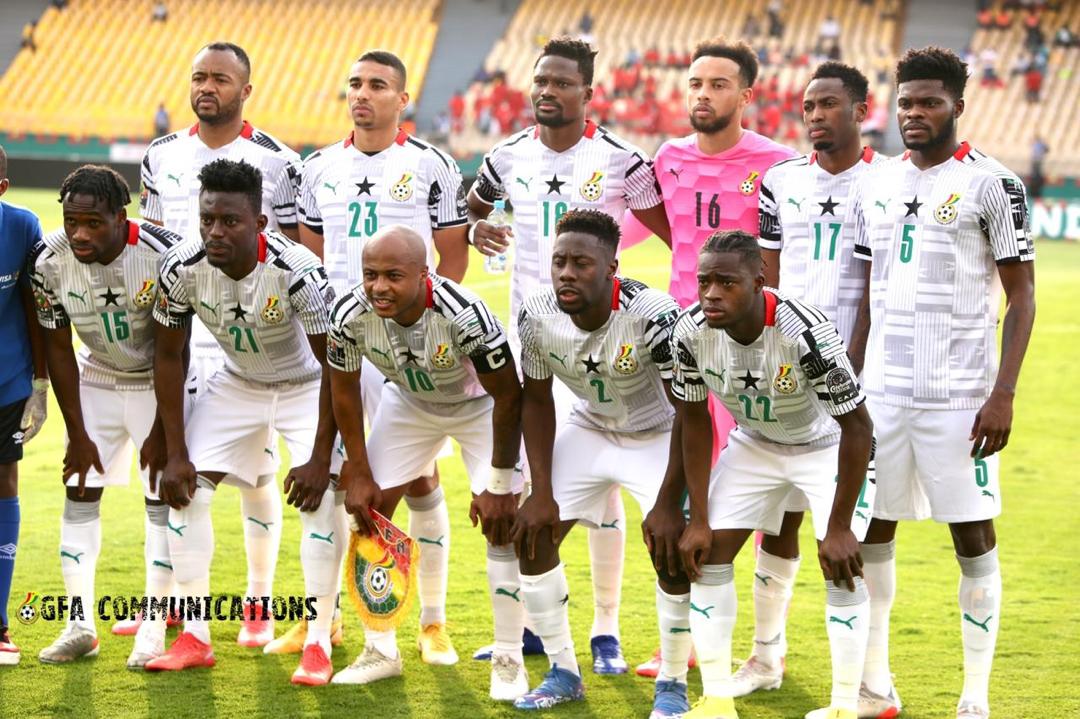 True, this edition of the AFCON hasn't yet caught fire. The enthusiasm of Sunday's opening ceremony powered the first half of the opening game, between Cameroon and Burkina Faso, before draining after recess.
Ethiopia's match with Cape Verde, later that evening, wasn't ever going to be the best advert for the African game, and few were surprised that it stayed true to that billing. Senegal, on Day 2, huffed and puffed against a resilient Zimbabwe defence and had a last-gasp penalty to thank for their win.
But it was the clash between Morocco and Ghana — two African powerhouses, each without AFCON glory for four decades and counting — that many expected to get the party going.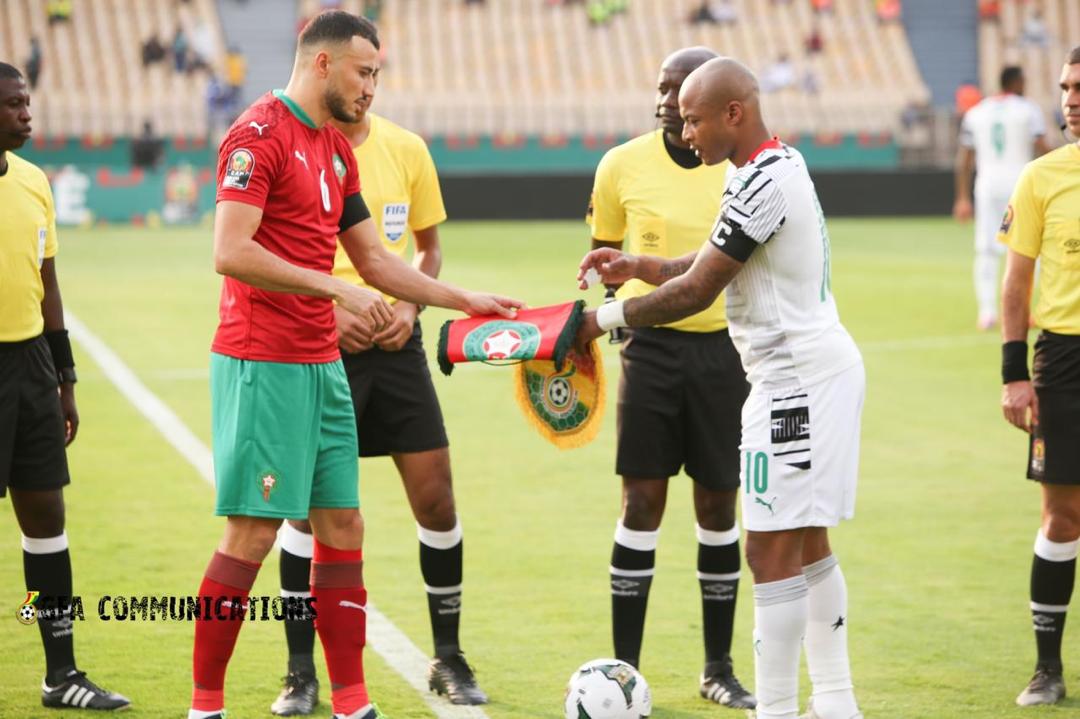 The fireworks still didn't arrive, however, but Morocco acquitted themselves well. Eating up over 60% of possession, and shooting more than twice as much as their opponents, Vahid Halilhodzic's side showed a greater intent to claim the spoils.
It was the Black Stars who failed to fulfil their side of the bargain.
There was little surprise — and certainly no shame — in the fact that Ghana set up in a shape that suggested a reliance on the break to hurt Morocco, as a plan like that usually works just fine if you have the tools for it.
Before long, though, it became apparent — even to the untrained eye — that a shuffling of the cards would do Ghana's cause a lot of good.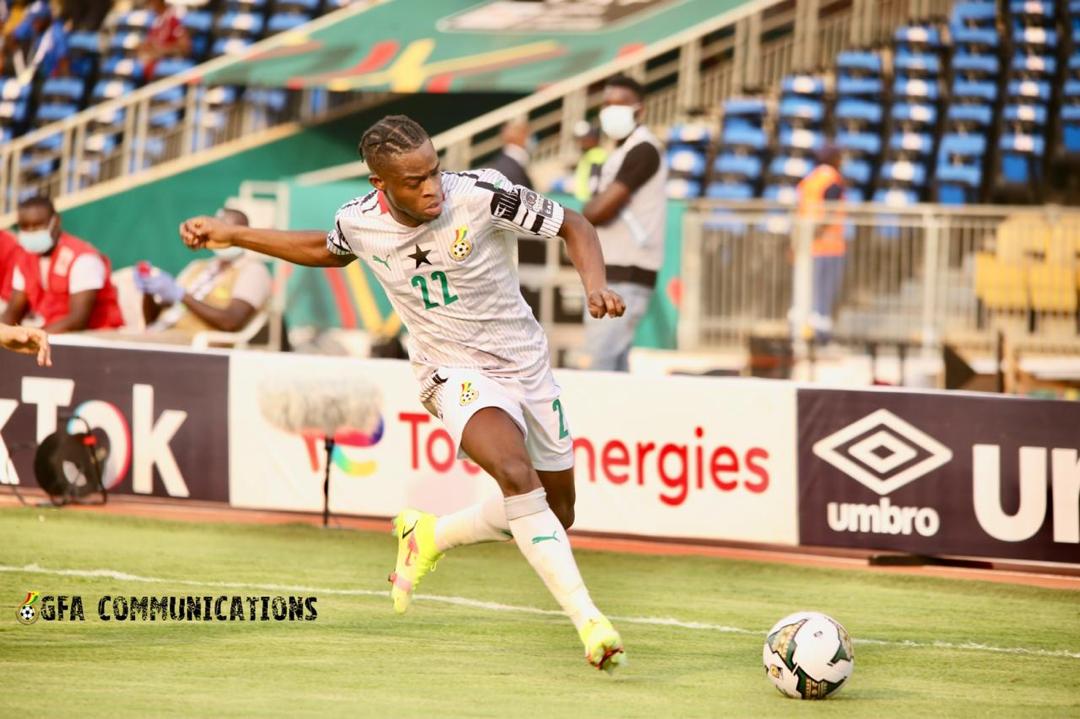 Out wide, Kamaldeen Sulemana was his daring self on the ball but highly ineffectual with it. Further ahead, Ghana lacked a proper presence. On the rare occasions when the Black Stars managed to work the ball into threatening positions upfront, forwards Andre and Jordan Ayew had dropped far too deep to avail themselves of the opportunity to finish off those moves. 
Ghana head coach Milovan Rajevac, eventually, made as many as four substitutions — but only after Sofiane Boufal had scored what would ultimately prove the winner, eight minutes from full-time, for the Atlas Lions.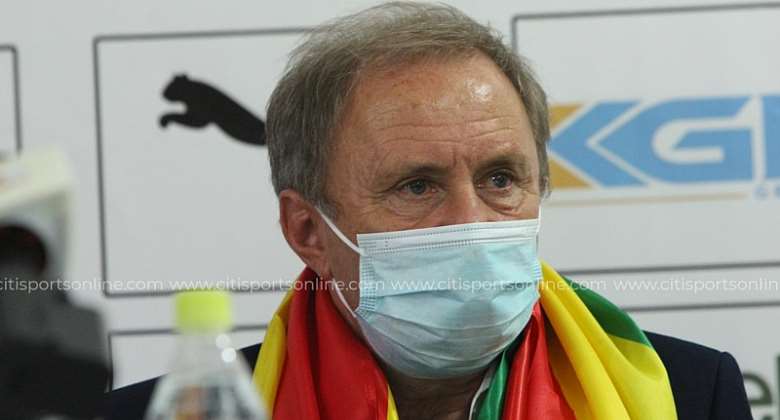 Three attackers immediately came on, apparently in instant response to conceding, to overhaul Ghana's offensive set-up — with Rajevac choosing to retain the presence of a clearly labouring, even bleeding Andre — and another, Richmond Boakye-Yiadom, was introduced in added-time as the last, desperate throw of the Serbian's dice.
But it was — as they say — too little, too late. And it was too lousy, too, especially from the bench where Ghana obviously lost the plot. Going into the tournament, it was the strength of Ghana's playing personnel that many observers weren't confident about; after one game, though, it's the capability of Ghana's technical staff — reinforced by two new additions days before the competition kicked off, surprisingly — that is being questioned.
The optimists would look back to 2010 and 2015, when Ghana also lost their first games, only to recover and go on to reach the final, for inspiration. A repeat of that is still on the cards, but — as on those occasions — lessons must be learned from the nature of this loss, more than just the fact of it.
Rajevac would have to lift his charges' spirits, as well his own tactical game (or would he?), to activate those powers of recovery and spark the sort of stunning comeback he oversaw 12 years ago in Angola.