In the end, the emotions inside the Cape Coast Stadium, positive or otherwise, couldn't be bottled by either side. On the one hand was a distraught, disconsolate South Africa; on the other, Team Ghana, celebrating their progress to the 2022 FIFA World Cup qualification play-offs.
Ghana head coach Milovan Rajevac raced onto the pitch to revel in the moment with midfielders Mubarak Wakaso and Edmund Addo; skipper Andre Ayew — scorer of the penalty that secured Ghana's priceless win over Bafana Bafana — was on his knees in prayer; and then there was Baby Joe, the cheerleader and entertainer tasked with keeping the Black Stars camp lively, proudly displaying his dancing skills in front of the cameras.
When Joseph 'Jojo' Wollacott finally appeared on the screen, the goalkeeper had barely left his post to join the celebrations when Ghana's goalkeeper coach and the guy who scouted the 25-year-old, Richard Kingson, met him with a firm hug. It was a spontaneous reaction, but one that summed up just how appreciative the older man was of Wollacott's display.
The Swindon Town No.1 didn't have to pull off any extraordinary saves during Sunday's decider against South Africa, simply because Hugo Broos' team mustered very few attempts on target all evening — and yet Wollacott still finished the game as one of Ghana's stand-out performers.
Wollacott stuck to the simple things, doing those just right: he didn't risk playing out from the back unnecessarily, stepped off his line when required and was firm in stopping the handful of shots fired at him, crucially ensuring that the visitors had no rebounds to pounce on.
Overall, the Black Stars themselves were not impressive on the night, cheaply giving the ball away on a number of occasions and struggling to create chances at the other end. But Wollacott was guilty of very little; bar a few miscues and wayward clearances, his performance could easily draw top marks even from the most pedantic examiner.
One of Wollacott's highlights came in the second half, when he made light work of a goal-bound effort from Al Ahly's Percy Tau — a task only made seemingly easy by his brilliant anticipation of the direction of the ball. Against Ethiopia three days earlier, Wollacott produced another excellent outing that featured several key saves to ensure Ghana left the Orlando Stadium with a priceless point.
A particularly impressive part of his game is Wollacott's clever positioning, a knack for being in the right places at the right time which, generally, has reflected the story of his young career with the Black Stars.
Wollacott arrived at a time when Ghana really needed a pair of safe hands. Not only had the regular choice, Richard Ofori, flopped so badly in a 1-0 away loss to South Africa in September, but the Orlando Pirates star was also sidelined by injury ahead of October's qualifiers.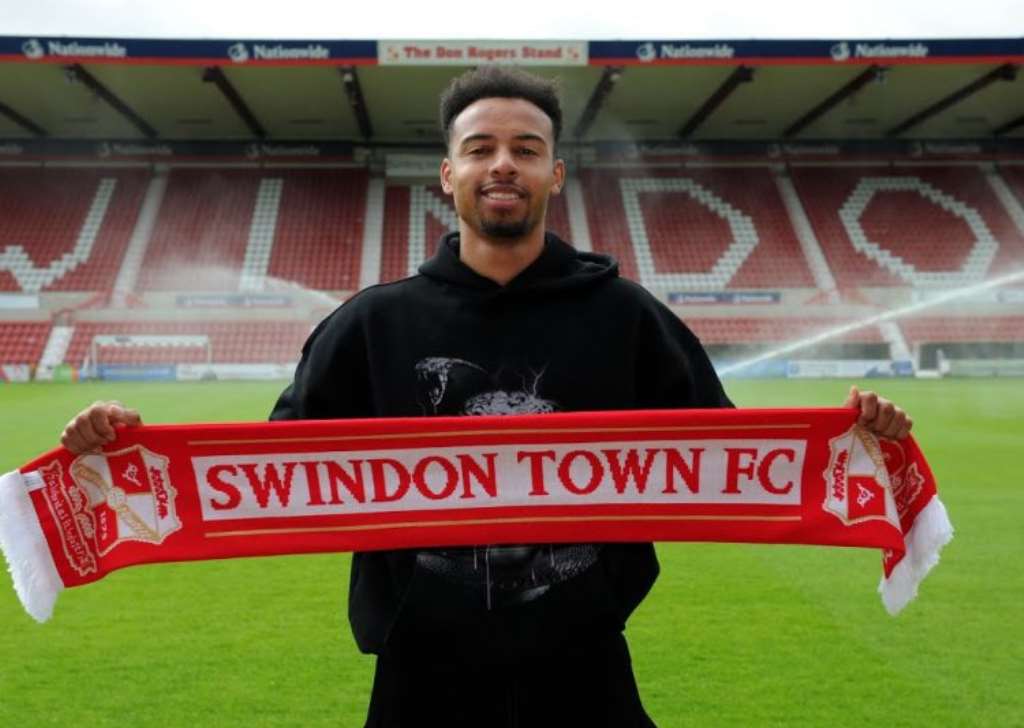 Wollacott, then playing in the English fourth tier, wasn't one of the options, but Rajevac brought the Bristol-born shot-stopper in and instantly decided he was best for the job, handing him his debut in the 3-1 win against Zimbabwe that marked the beginning of the Serbian's second spell in charge of the Black Stars.
"First of all, it was through good scouting and he arrived and proved himself at the training sessions," Rajevac said after that game.
"He really did a great job and he deserved his chance. I think he was at the top of the game and I am personally satisfied with his performance. I don't want to praise goalkeepers too much but he really did a good job."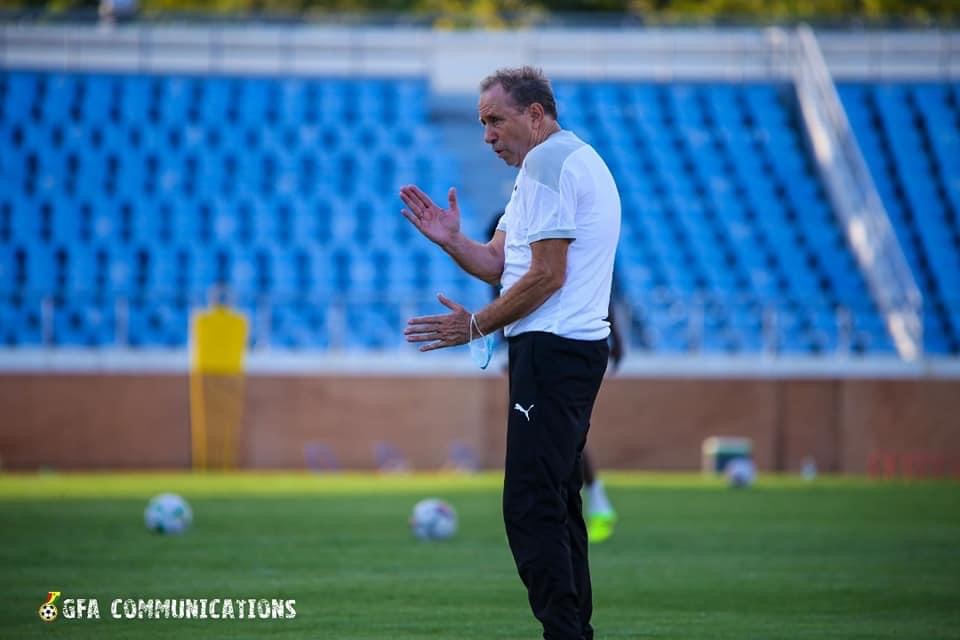 The invitation of a player of Wollacott's profile was always going to divide opinion — and it did, for a while. Now, though, there are few dissenting voices as Wollacott has proven worth Rajevac's gamble, having conceded just two goals — neither being his fault, it must be added — in four games, and he appears to have established himself as more than just a stand-in.
Ofori, when he returns, will find a worthy rival for the starting berth, and Rajevac will have a big decision to make. But irrespective of how keen the competition gets ahead of a packed 2022 international schedule — and there are still a few names, like Asante Kotoko's Razak Abalora, that could be thrown in the hat — Wollacott is here to stay, destined to be around for a very long time.