There is something about reaching the FIFA World Cup that makes a country feel pretty special even before it actually gets to appear at the finals – and especially when that country, like Ghana, isn't reckoned among the game's global heavyweights.
To be among the 32 best teams in the world – even if you know you are in far worse shape, and the latest FIFA ranking confirms that much – is a pretty big deal, affording you that big step up.
It's like that broke guy who never got any attention from the girls, now cruising into town in a gleaming convertible after hitting the jackpot; just see the babes now, all fluttering their eyelashes, each craving a piece of him and his new-found wealth.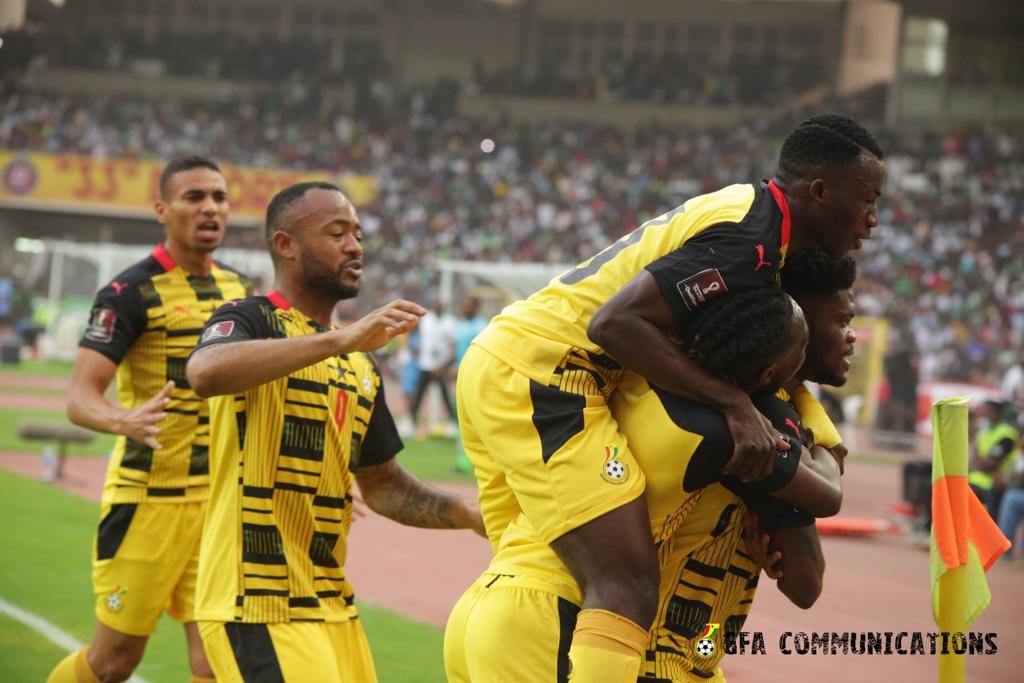 Ghana, too, has hit the jackpot, with nearly $11 million guaranteed even if the Black Stars fail to better the underwhelming nature of their last World Cup outing eight years ago.
More than the money, though, is just how alluring a World Cup ticket now makes the national team look in the eyes of those foreign-born/bred players of Ghanaian extraction who would otherwise have offered their talents to the more prominent sides in international football.
And there are quite a few of those already queuing up at Ghana's doors with applications to switch their allegiances, rumour has it, if that grants them the slice of the Qatar 2022 pie which the countries they initially favoured don't look too keen to hand them just yet.
The likes of Tariq Lamptey (England), Callum Hudson-Odoi (England), Eddie Nketiah (England), and Inaki Williams (Spain) are all, reportedly, having a rethink.
It's great if, indeed, they are — but it's brow-raising, too.
True, all of this interest – real or perceived – is welcome. Ghana needs to build a team formidable in all areas to make a strong impression at the World Cup, and the addition of any of the aforementioned names – or others that may still be eligible – would certainly upgrade the current stock.
Still, don't fault the ordinary Ghanaian for being suspicious of the motives of these wannabe Black Stars players and about the sincerity of their intentions. We've been here before, after all, with the example of a certain Kevin-Prince Boateng as a stand-out case in point.
A prodigiously talented footballer in his youth, Boateng could have committed his international career to either Ghana (where his dad comes from) or Germany (his mother's homeland), but was always leaning towards the latter.
That was until he realised that his prospects of becoming a senior German international were no longer too good – or, more aptly, when he realised that Ghana was going to be at the 2010 FIFA World Cup. Boateng made a stunning U-turn, got into the Black Stars, and featured in a memorable run at the showpiece in South Africa.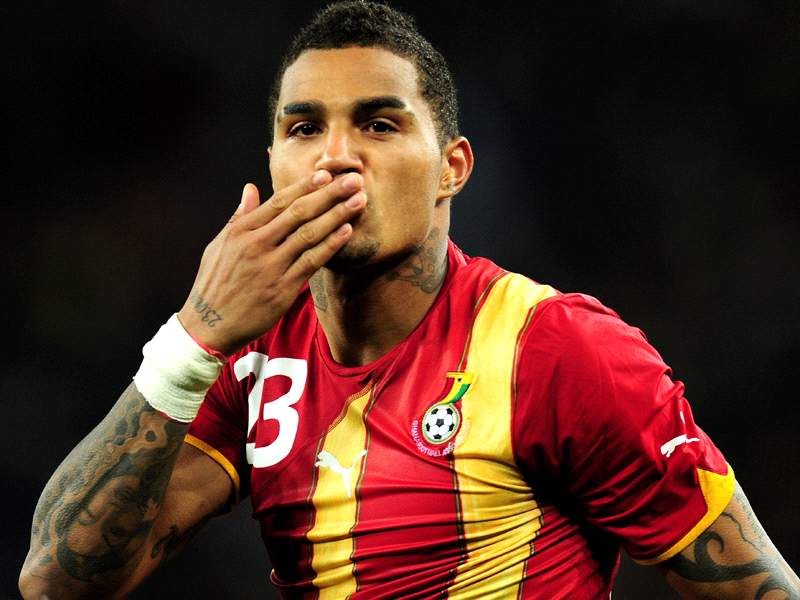 And then he went on a self-imposed exile, not again making himself available for national duty until Ghana was on the verge of another World Cup appearance three years later.
Boateng arrived just in time to help get the team over the line in the second playoff game against Egypt – honestly, however, the job had already been achieved without him, following a huge 6-1 result in the first leg – and booked a seat in the Ghana contingent for Brazil 2014.
That tournament didn't go very well for Boateng – or, indeed, for Ghana – and he has been out ever since. That the bulk of his 15 games for Ghana came during and around World Cup seasons left many Ghanaian fans feeling shortchanged, with Boateng unable to shed the 'opportunist' tag slammed on him — not that he's overly bothered, though.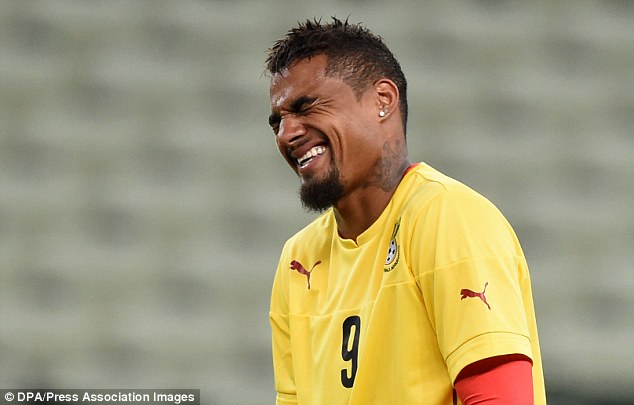 You understand, then, why a sense of caution is encouraged in responding to the calls of any prospective Ghana players of Boateng's profile who might want a go now.
Would they be as eager to play for the Black Stars when the World Cup buzz is all over – when the sparkle is gone? Or are they here just for the ride?
Those are questions surely worth asking and – if at all possible – worth answering, too.