I couldn't have been more than 12 when I met Abdul-Karim Zito Kabutey for the first — and only — time.
My family had just moved to Kasoa from Bubiashie, where I spent my formative years.
Even at that young age, football mattered to me — almost too much, it seemed. Much of that interest was invested in Asante Kotoko, the club of my father and of his people. The Kotoko Express was a regular feature on our coffee table, and I'd take in all the pages with nearly greater commitment than I devoted to my textbooks.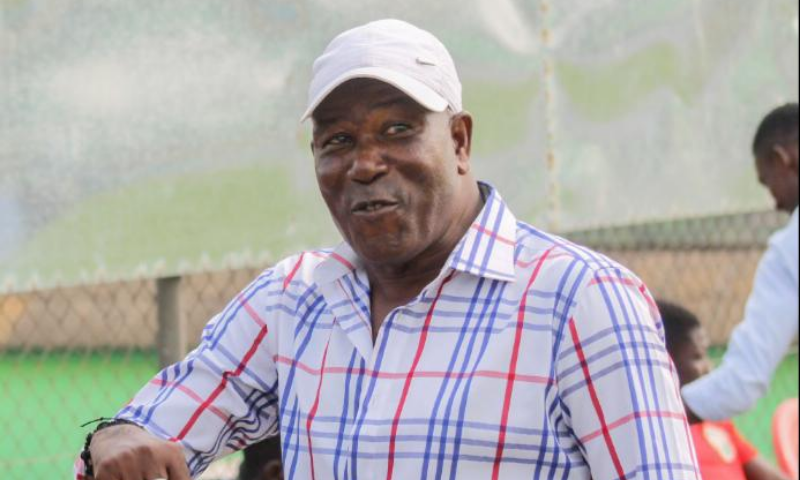 I already felt a strong connection with the club, but it wasn't until after my meeting with Zito — the first Kotoko/football person I'd ever interacted with, in fact — that things got really personal. Then trainer of Gomoa Fetteh Feyenoord (now WAFA), shortly after he had guided them to the Ghana Premier League for the first time, Zito was in the neighbourhood to visit a family that mine had close ties with.
My father happened to be around, and it must have meant the world to him. He had spent his early adulthood, in the late 70s and early 80s, watching Zito make a name and win trophies for Kotoko as a lateral defender, and enjoying the latter's esteemed company for an hour or so on this occasion surely warmed his heart.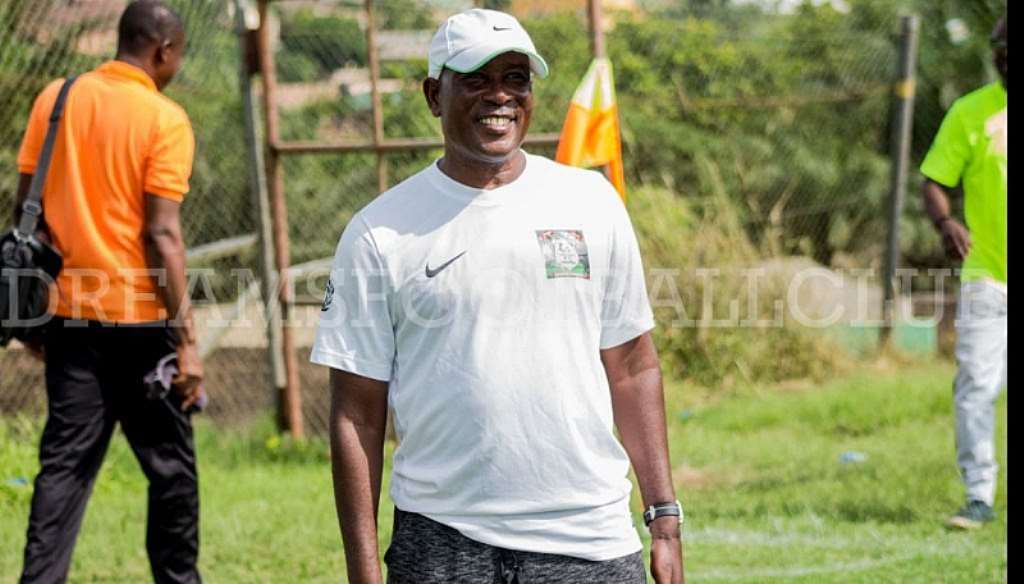 He couldn't savour it all alone, however, telling Zito about a son he had who was almost as enamoured of Kotoko as he was. Zito's interest was piqued, and he wanted to meet this kid. I was promptly sent for, and, on my arrival a few minutes later… well, let's just say I took over the show, engaging him in conversation about the Porcupine Warriors as deeply as my young mind could fathom.
I can't recall exactly what we spoke about — it's been nearly two decades — but it's not an encounter I'd forget in a hurry, even if Zito might have. From that point onwards, my ears would perk up a little quicker and higher whenever I heard any news item about him. His successes felt like mine, and his failures, too — save, of course, that brief period in 2007 when he took charge of Hearts of Oak, Kotoko's archrivals.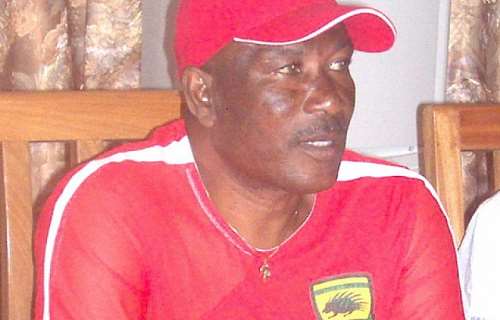 I certainly found far more pleasure two years prior when Zito was appointed Kotoko head coach, and I remained a keen follower of his fortunes even after his tenure in Kumasi — noteworthy, painfully, for that nightmarish episode with armed robbers on the eve of an away league game with Liberty Professionals — ended.
Some 13 years later, Zito was still a relevant force on the domestic scene, overseeing the promotion of Dreams FC to the Ghana Premier League after Charles Akonnor — currently at the helm of the Black Stars — departed to fight Ashanti Gold's fires.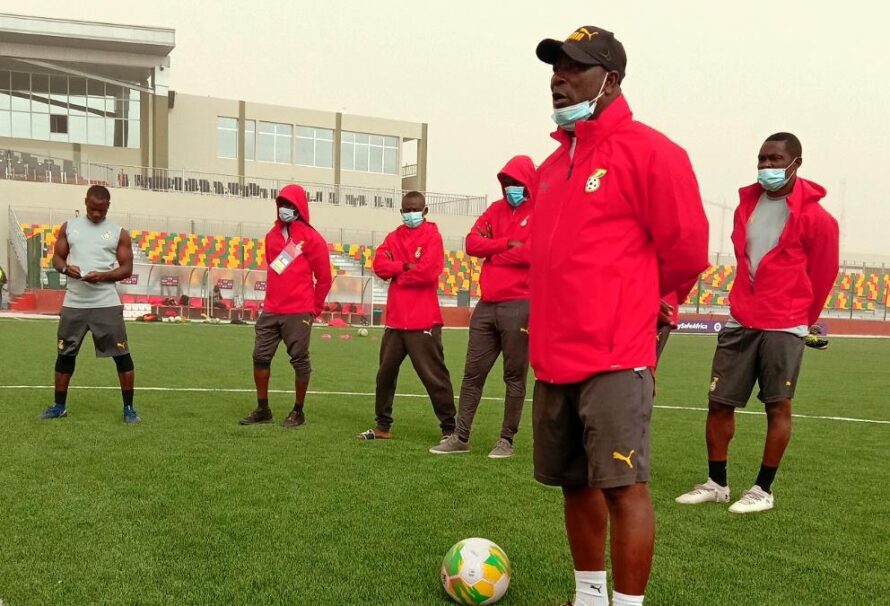 For a coach who has accomplished so much — he, for those old enough to recall, was also the man behind the promotion of Kwaebibirem United to the Ghanaian top-flight at the turn of the century — Zito isn't celebrated enough, especially for his skill in bringing out the best in youth.
However, following his success at the helm of Ghana's U-20 national team in the last few months — the culmination of which was gold at Saturday's Africa Cup of Nations in Mauritania — the case for Zito to be reckoned among the greats has been made beyond all doubt.
Zito's Black Satellites team isn't the easiest to watch, and its style wins few over, but the spirit that has carried them from victory to victory is the most remarkable we've seen of any national U-20 team since the all-conquering class of 2009.
That was evident late last year when they won the WAFU B Cup in Burkina Faso: Ghana finished second in a group of three, broke through the last four only after extra-time, before coming back from a goal down to beat the hosts 2-1 in the final.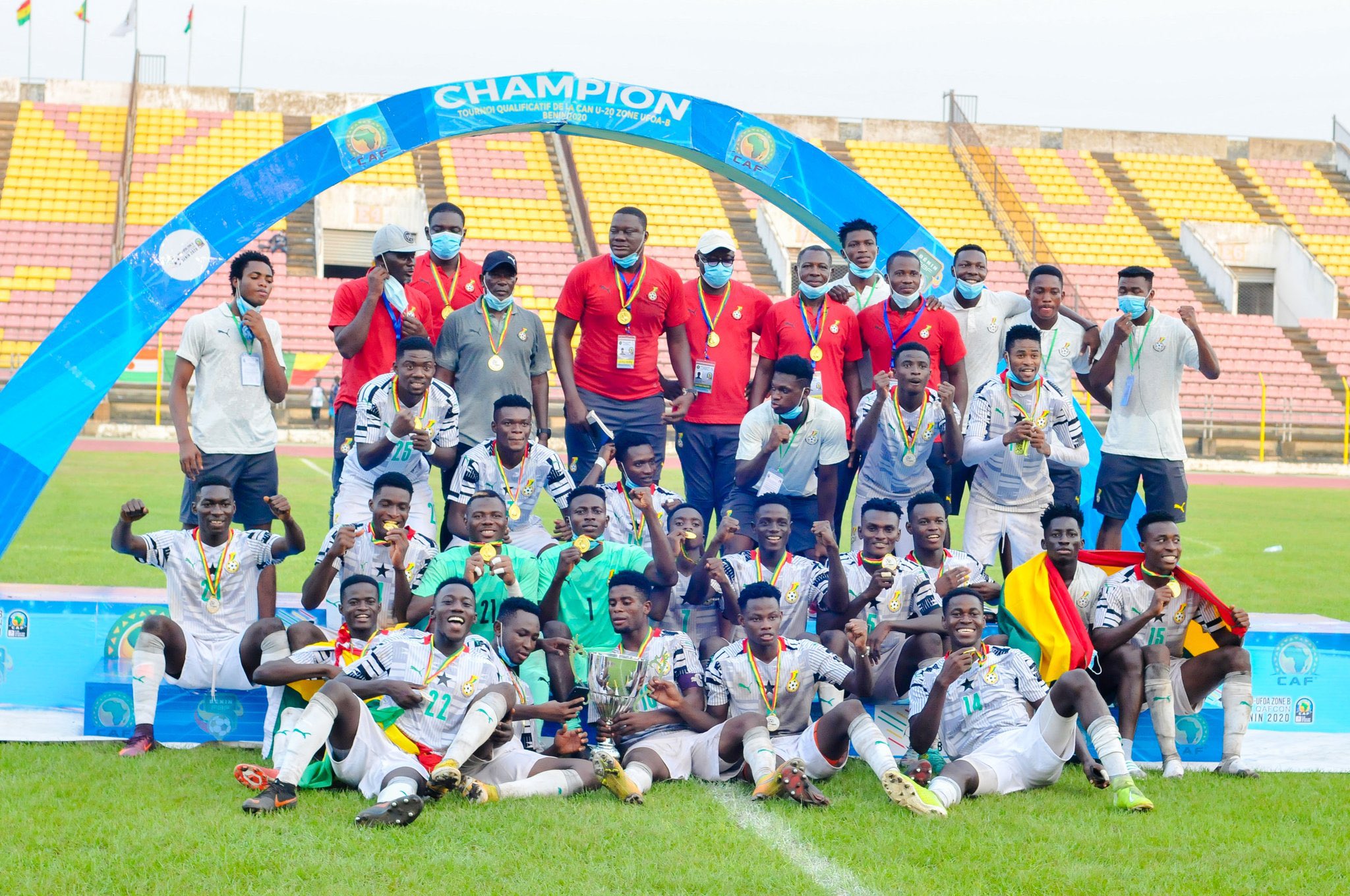 And over the past three weeks, a similar narrative played out at the continental event in Mauritania. Ghana began impressively, thumping Tanzania 4-0. But the Satellites didn't continue as they had started, being held by Morocco and losing to The Gambia in the next two games.
Eventually, Ghana only qualified for the knockout rounds as one of the two best third-placed teams — and they certainly made the most of that chance, albeit not so convincingly.
Cameroon, boasting a perfect group stage run, were dragged to penalties and beaten. The Gambia — who had defeated Ghana earlier at the tournament — were the penultimate opponents, and the Satellites exacted sweet revenge, winning courtesy a precious Percious Boah freekick.
And so Zito's team found themselves in another final — against the odds, again — but few were sure about the team's prospects of delivering the prize.
"This team?" critics sneered.
"Playing this way?"
Zito, though, kept the faith.
"We finished off third in our group but that did not affect us. We have gone on to show good performances from the quarters to the semi-finals and that is because we had to change our attitude and approach games differently," he said ahead of the final.
"We have a very strong mentality when playing and for us, this is a tournament and not a league," Zito added. "We want to have that mentality to win games and that has been the secret for the last two matches."
And that's what — on March 6, a day of special significance for Ghanaians — ultimately swung the pendulum Ghana's way: that mentality Zito spoke of. It didn't even matter that Uganda had come into the showdown on the back of a trouncing of Tunisia; Ghana did just what they had to.
The winning goals came from the left foot of skipper Daniel Afriyie Barnie (not exactly the guy you'd expect braces from, but he came up big this time), enough to secure a 2-0 win that brought home only Ghana's fourth title at this level.
It's vindication for Zito, his methods and his team, also providing proof that a good side isn't always that which dazzles and dominates; sometimes — and this is what champions are made of, more than anything else — grit and graft make all the difference, and these Satellites have got those traits in spades.
It's a shame that the Fifa U-20 World Cup — of which Ghana is Africa's only ever winner, remember? — has been called off, thus denying us a chance to see just how much deeper this team's razor-sharp mental edge could cut, but we'd take this. The debate about whether the boys could have played better can be had later – if at all.
For now, the utmost delight is all Zito's — and mine, too, you know.
Enn Y. Frimpong — Ink & Kicks